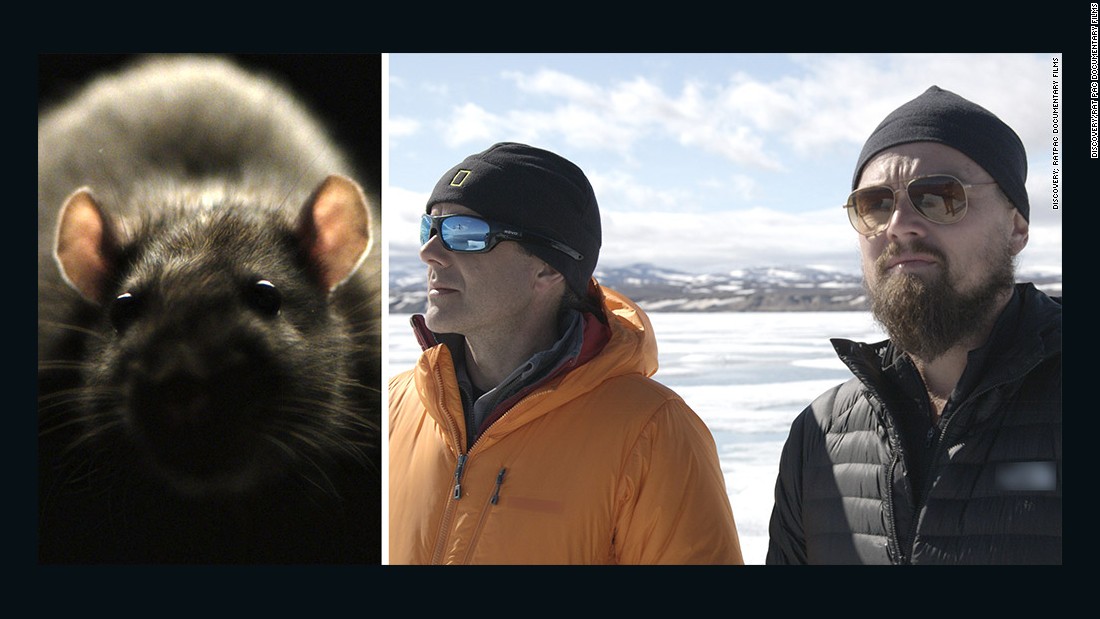 ( CNN)Morgan Spurlock's "Rats" is shrewdly billed as a "horrormentary."Of the 2 beneficial, globetrotting documentaries premiering this week, Leonardo DiCaprio's "Before the Flood"– a deep dive into the topic of environment modification– may be the more frightening.
DiCaprio, naturally, is barely the very first star to provide his celeb to promoting the problem. "Years of Living Dangerously," for instance– which returns on National Geographic Channel, moving from Showtime– employed a host of stars to check out various ecological issues.
Get past all that, though, and "Rats" truly discovers as something of an admiring ode to these little vermin, a homage to how resourceful they remain in developing and preventing ways of eliminating them.