CONCERT
5 Albums I Can't Live Without: Micky Dolenz of The Monkees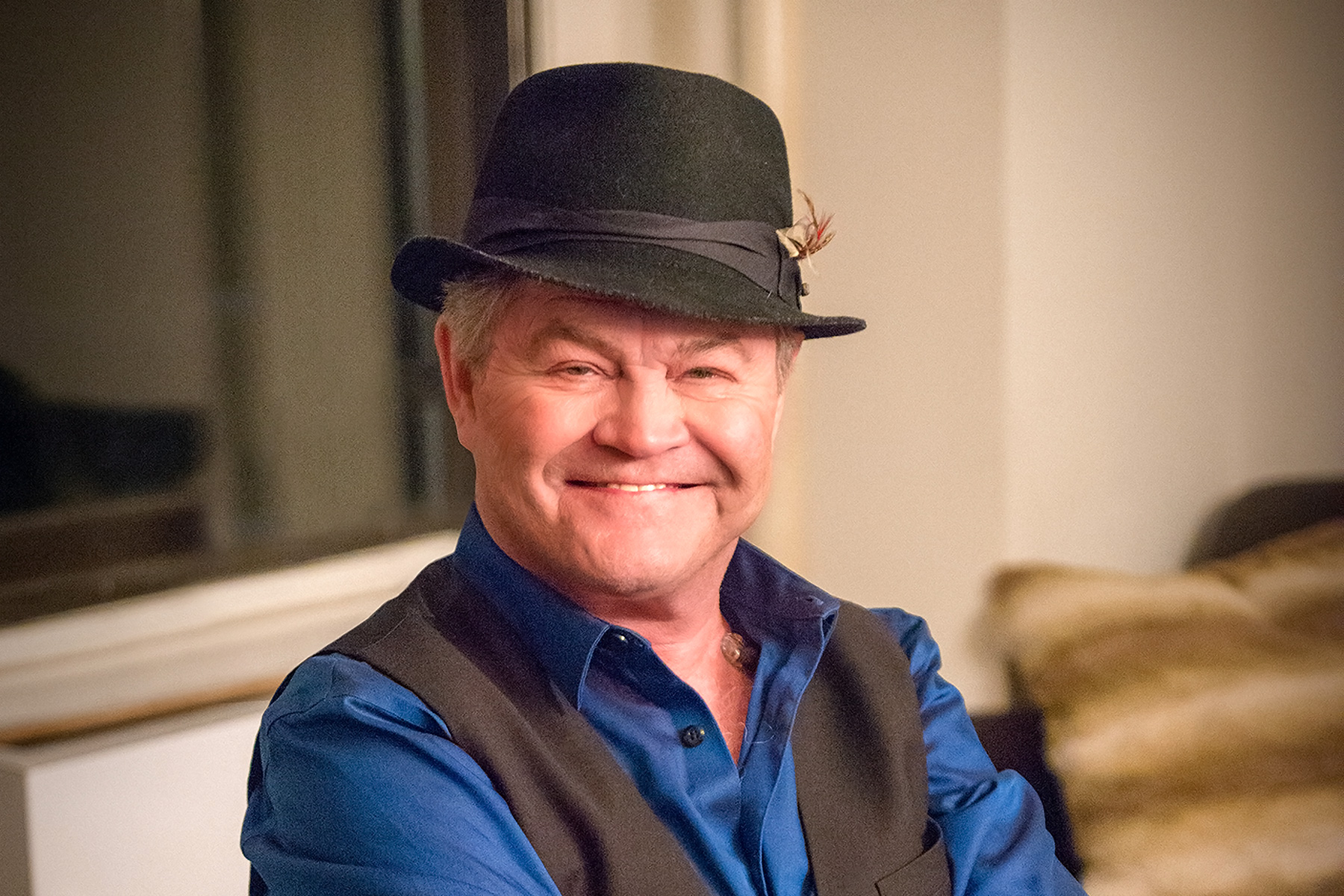 Name: Mickey Dolenz

Best known for: The Monkees

Current city: LA

Excited about: Re-issue of Dolenz, Jones, Boyce & Hart album, solo album Demoiselleand current tour with Felix Cavaliere of The Rascals.

My current music collection has a lot of: Singers, writers, Carole King, Neil Diamond, Jimmy Webb, Neil Sedaka, Boyce & Hart, Harry Nilsson, Paul Williams.

And a little bit of: Comedy – Stan Freberg!

Preferred format: Vinyl–got to go with the classics!


5 Albums I Can't Live Without:
1
Johnny's Greatest Hits, Johnny Mathis
One of the most soulful voices ever.
2
West Side Story (Original Soundtrack Recording), Various Artists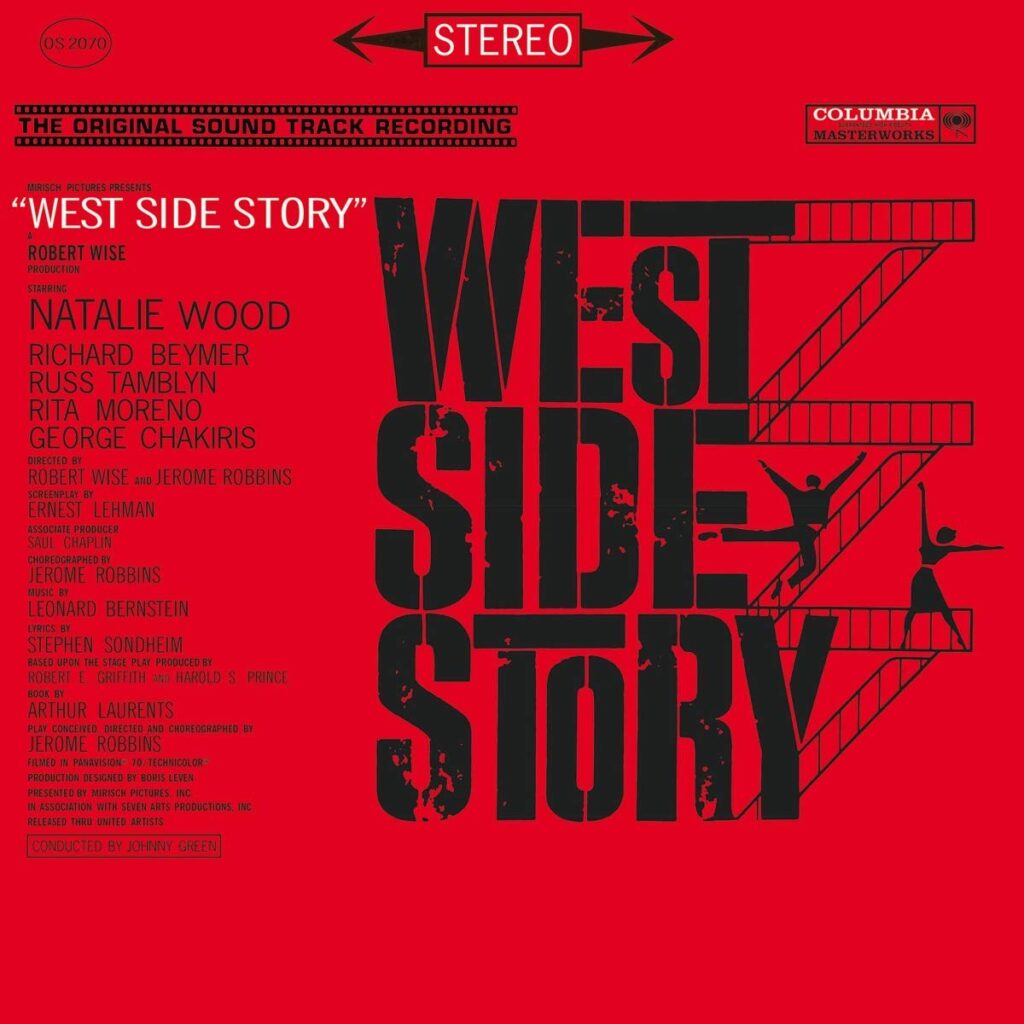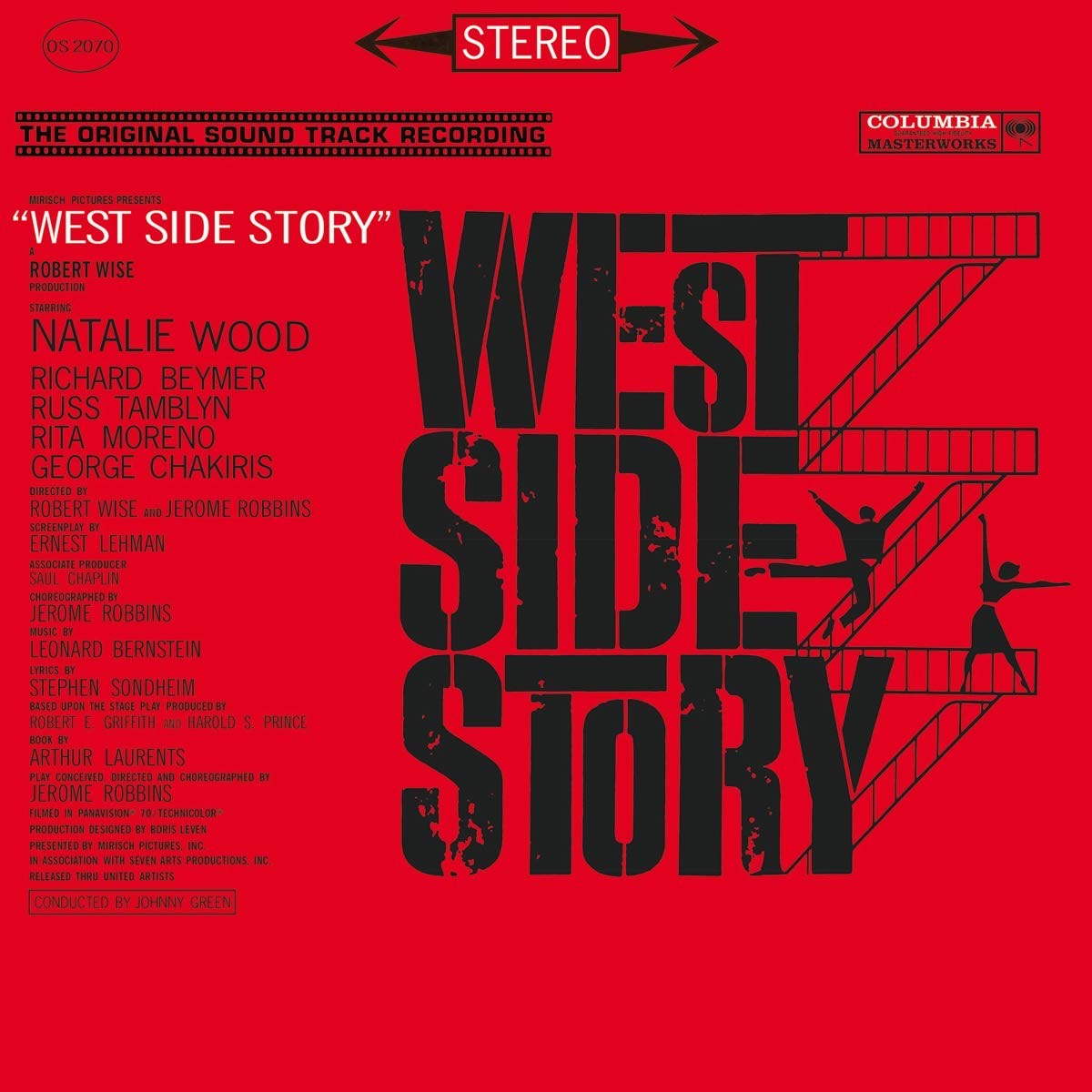 Another classic that's yet to be topped.
3
Stan Freberg Presents the United States of America Volume One: The Early YearsStan Freberg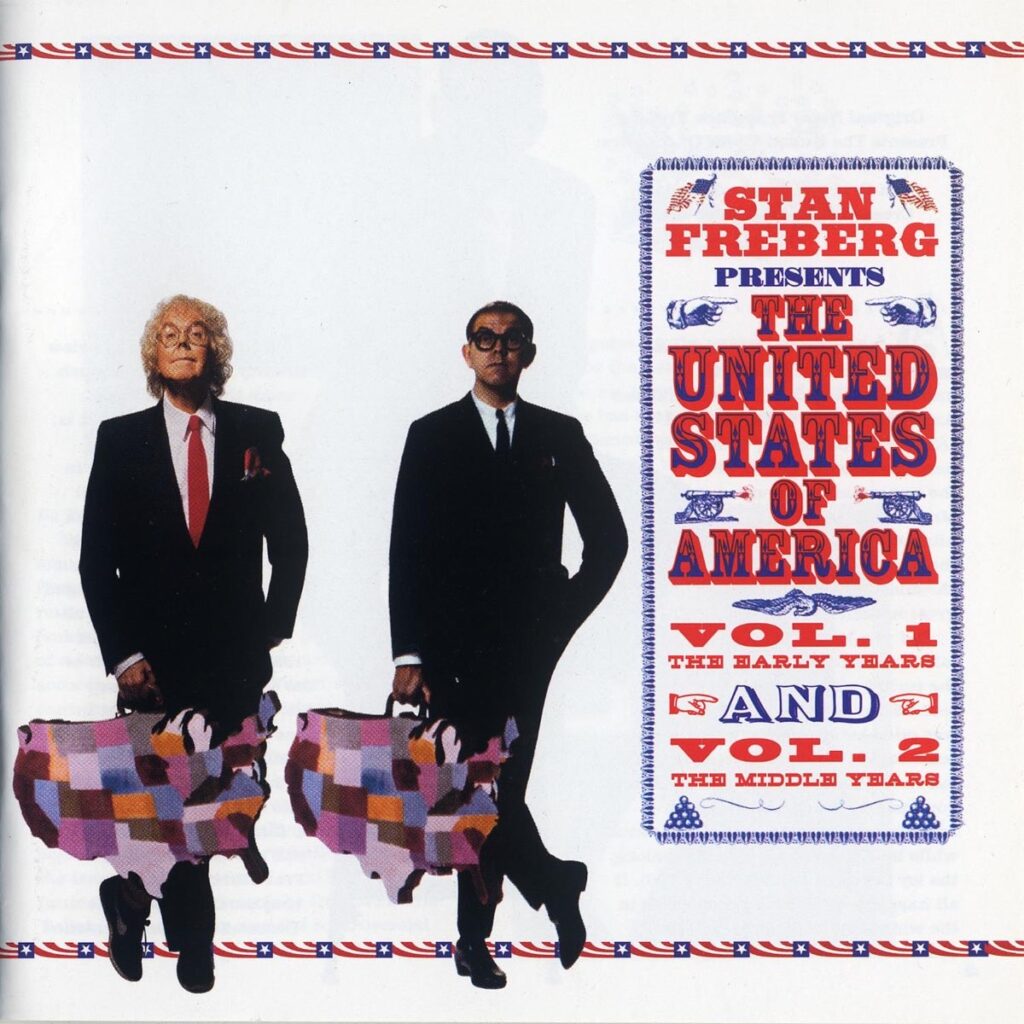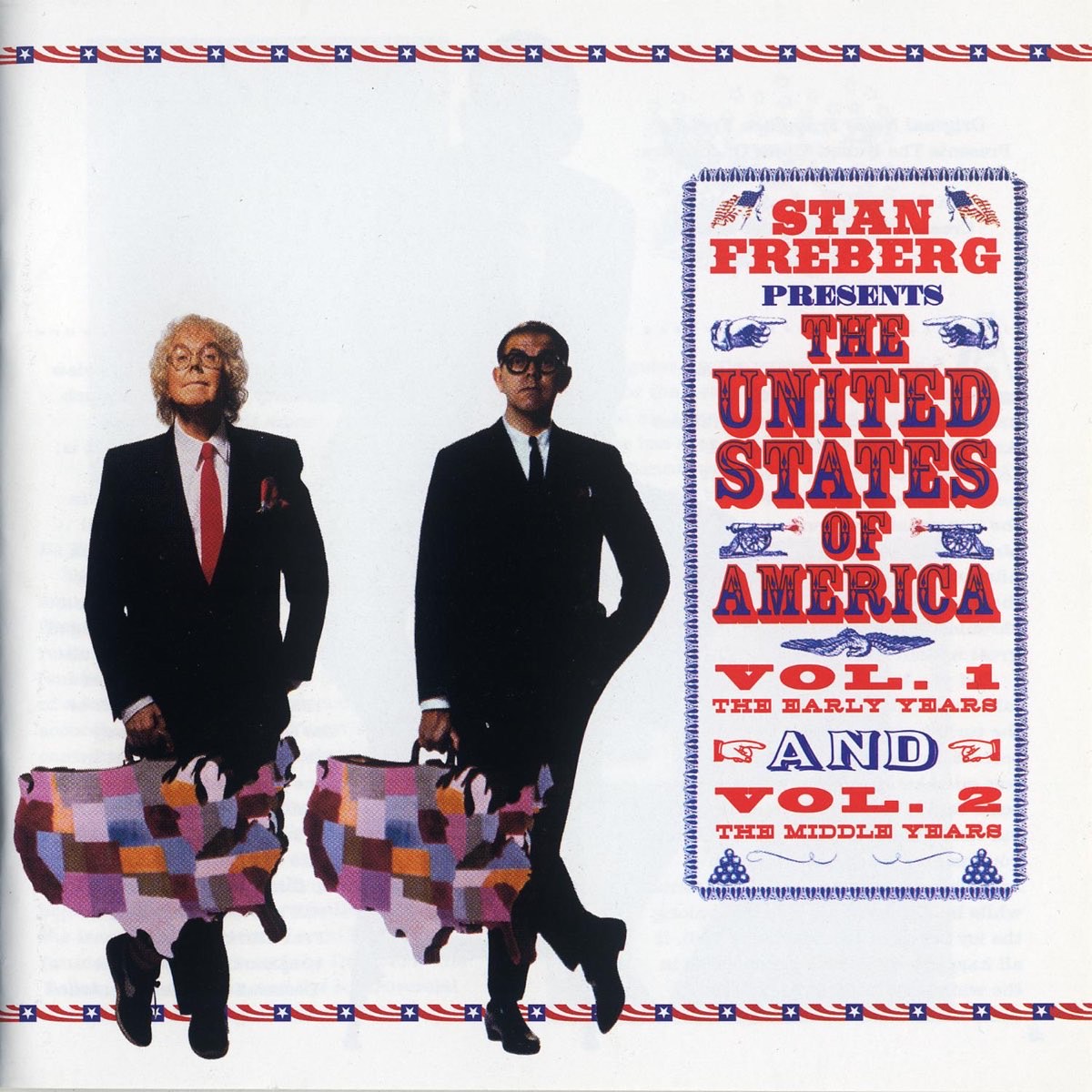 One of the original, classic comedians. Brilliant still.
4
Sgt. Pepper's Lonely Hearts Club BandThe Beatles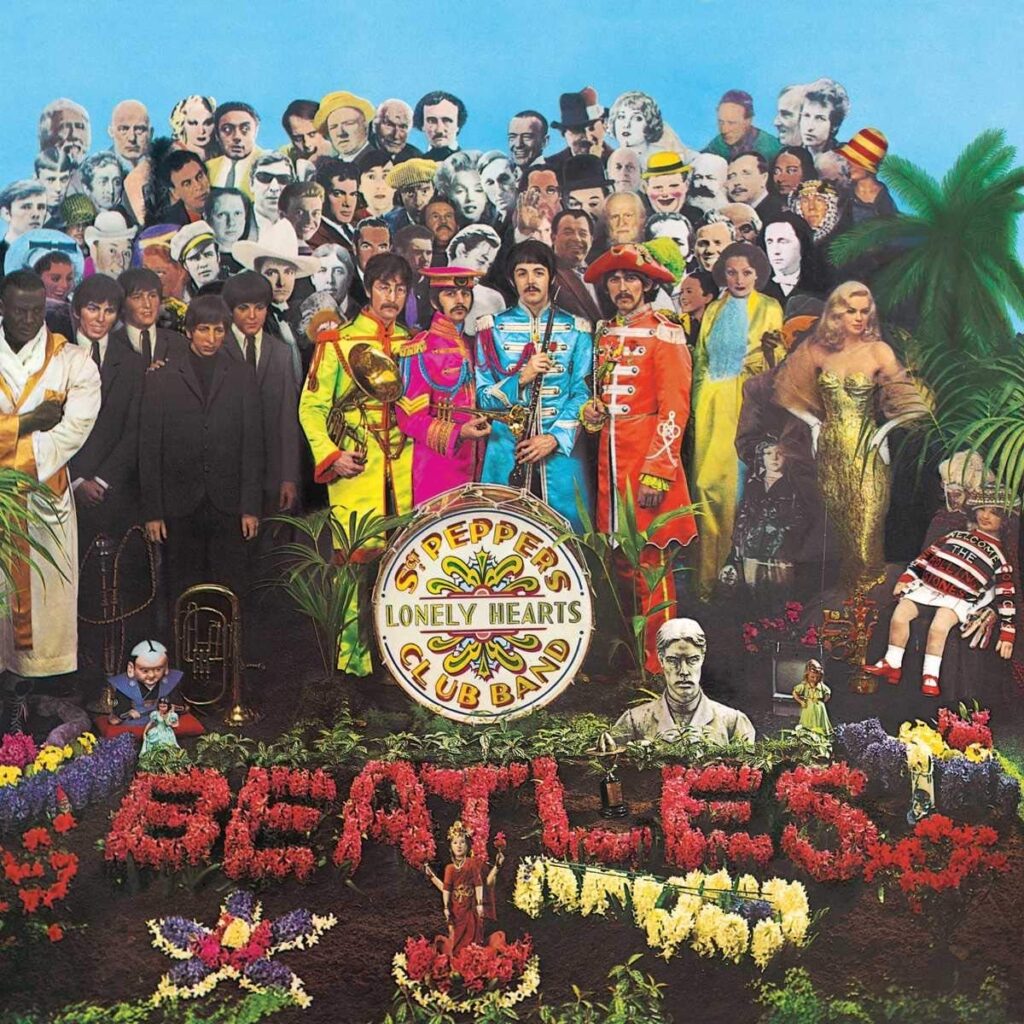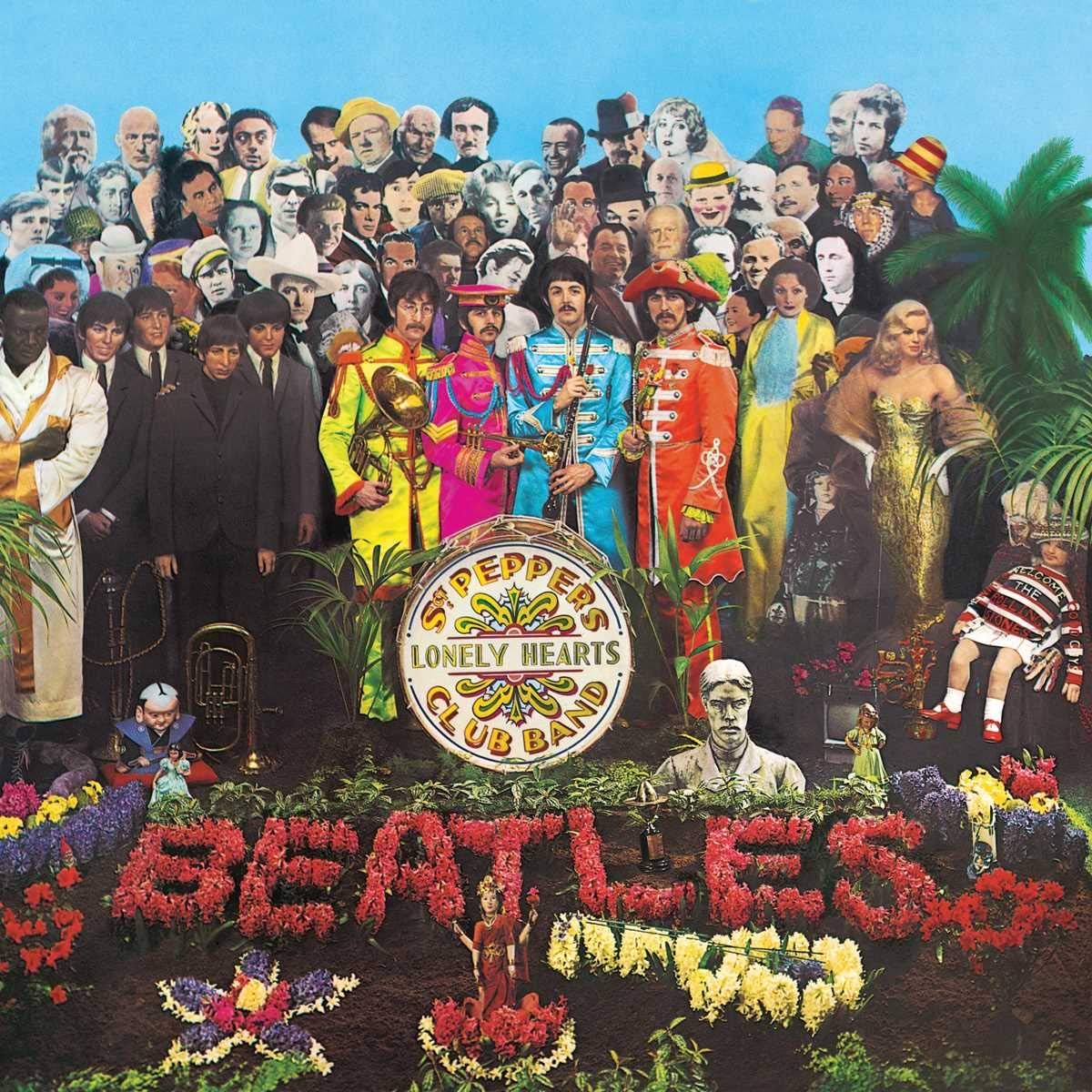 I remember the day it came out – we listened to it on the set of The MonkeesTV shows. We do the title track in my solo show now and the response is as amazing as ever.
5
At Large, The Kingston Trio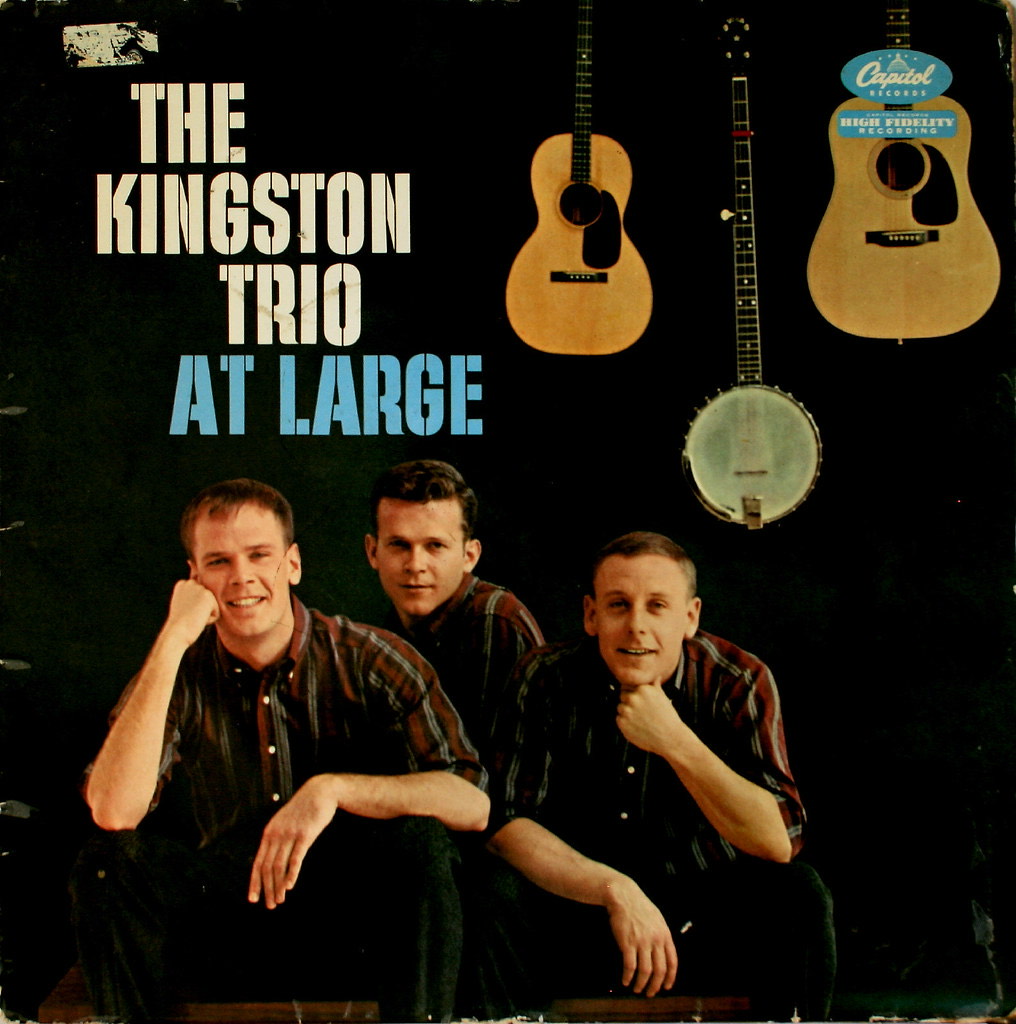 This was the group's fourth album and remains a classic.