ENTERTAINMENT
After allegations of love between Ravana and Sita, the Bhavai makers issued a clarification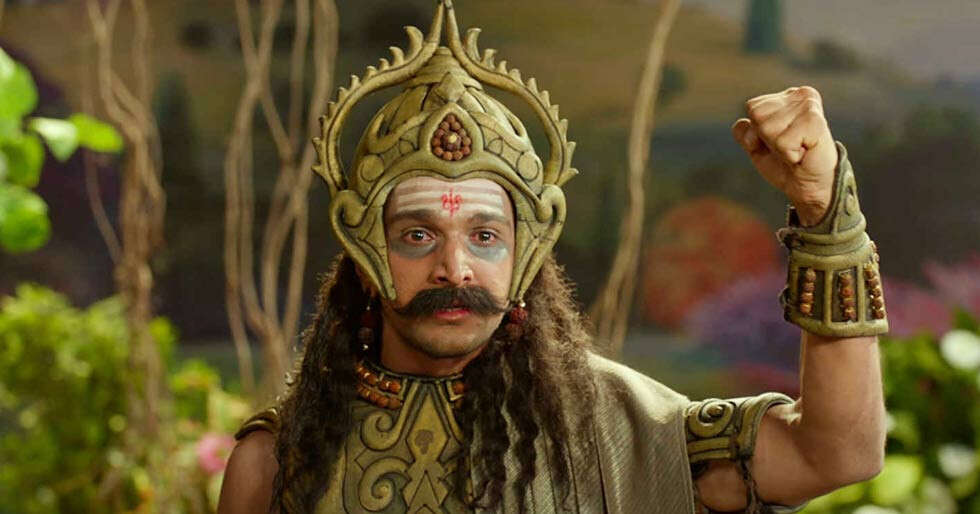 There were a lot of conversations surrounding actor Pratik Gandhi's upcoming Hindi film 'Bhavai', when the trailer of the film went down. The film tells the story of a play based on the Ramayana held in a small town. Pratik Gandhi's character in the role of Ravana. However, the film has been trolled on social media to show an alleged relationship between Sita and Ravana and to misinterpret the Ramayana.
The makers of Bhavai have issued a statement. "Our film Bhavai is a fictional love story of two people, Raja Ram Joshi (Pratik Gandhi) and Rani (Indrita Roy) working in a drama company and how their lives changed from the stage. The promo of the film is released under the title Ravan Leela, as the protagonist is a playwright who plays the role of Ravan in the play. With due respect to the concerns about a dialogue in promotional titles and promos, we want to make it clear that dialogue and the above title are not part of the movie 'Ravan Leela' and have been removed from the promos, our viewers' feelings, "read a statement from Penn Movies.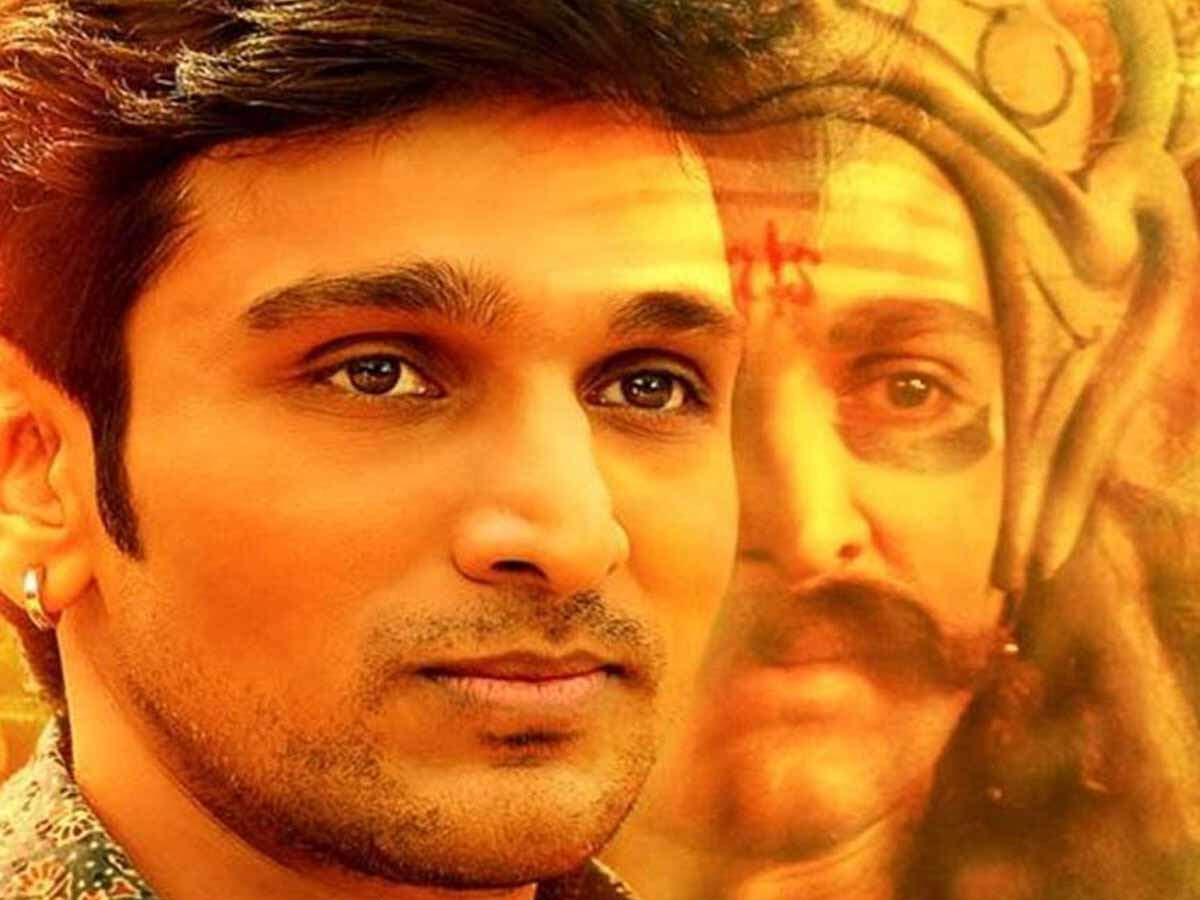 "We have the highest respect for Hindu culture and the Ramayana. The film and / or any part of it does not offend any religious sentiments or religious beliefs. The Bhavai film has been approved and passed under the 'U' category by the Censor Board of Film Certification. We believe that it clears and fixes all fears, misrepresentations, doubts and misconceptions about our film bhavai in various media including digital media.
"We do not show any explanation of Rama or Ravana in the film. The film is not about it at all. This is why the party felt that if the feelings of a certain section of society were hurt, we would not mind changing the name if they were satisfied. But I'm sure that's not the answer to the bigger question. We have changed the name, but will there be any solution? "Pratik Gandhi told PTI last week.