ENTERTAINMENT
All you need to know about Ayushman Khurana's next film Action Hero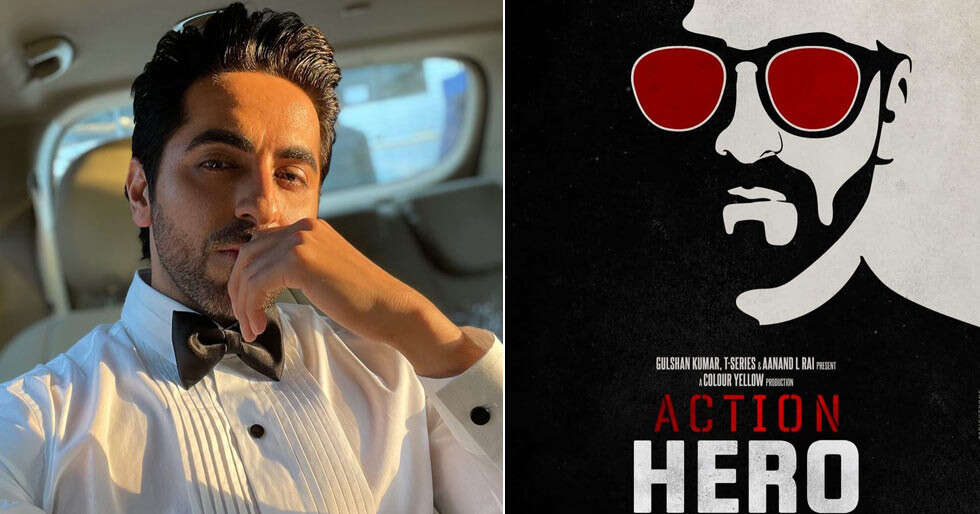 The most talented Ayushman Khuranna was directed by T-Series and Color Yellow Productions in their next film titled Action Hero Aniruddha Iyer. This will be the first work of a versatile actor in the action genre. An artist's journey, both in front of and behind the lens, the film will captivate viewers with its flashy action and offbeat satirical humor.
Announcing the film, producer Bhushan Kumar and the head of T-Series said, "Ayushman fits the bill of action hero in this film perfectly. It also marks the fourth collaboration between T-Series and Ayushman, which makes it even more special for everyone involved. We can't wait for it to go to the floor and let him see the character. "

Speaking about the film, Ayushman said, "I am thrilled to be collaborating with Anand Sir for the third time and I hope that our track record will continue with Action Hero with an entertaining script for worldwide audiences. I am very excited to be working with Bhushan G again. Color Yellow and T-Series are like second home to me. I immediately liked the action hero script. It's Johnny, it's fresh, it's disruptive and it has all the trappings of a movie I'm familiar with. "
Speaking about the movie, producer Anand L. Rai said, "Although this is the first time we are exploring the genre, this is the third time we will be collaborating with Ayushman on a film. Keep looking at this place.