FESTIVAL
"An important task" to promote world peace and friendship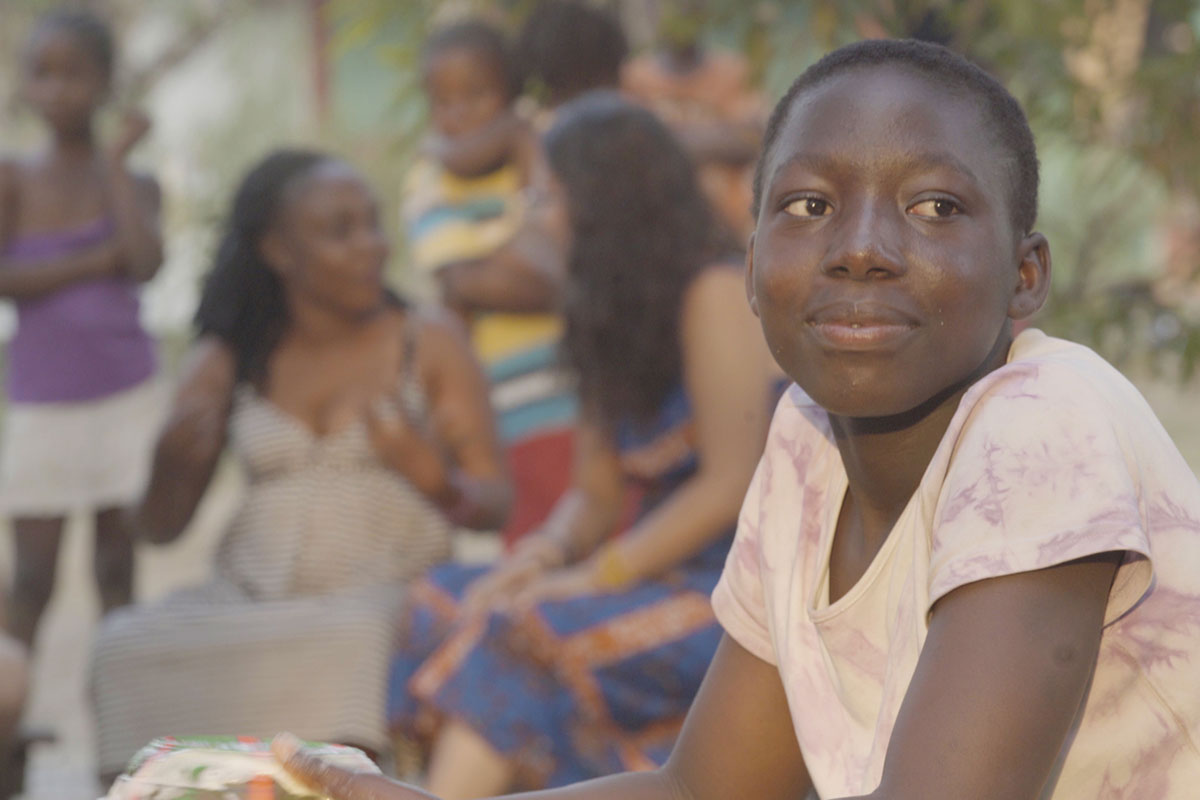 Exactly sixty years ago this week, on March 1, 1961, President John F. Kennedy signed an executive order establishing peacekeepers on a temporary pilot basis. Six months later, on September 22, the U.S. Congress formally approved the agency, which has so far sent more than 2,000 American volunteers to work in 122 countries to "promote world peace and friendship."
This informs the first part of the legal background A lofty task: the story of the peace force, A 2019 documentary directed by Alana de Joseph. Within 100-plus minutes, the film narrates the history of the agency, through multiple political shifts, controversies and dramatic events around the world from its ideological origins during the Cold War. What is the film's greatest strength, the event is brought to life: it is an almost confusing parade of interviewees, not only of Retired Peace Corps Volunteers (RPCV) and Peace Corps staff, but also of scholars who have written about the agency and community members and leaders. Served worldwide.
Some of the film's interviewers are well-known, such as Maria Shriver (daughter of Sergeant Shriver, the agent's first director and President Kennedy's brother-in-law); Political personalities (and RPCVs) Christopher Dodd, Joseph Kennedy III, and Donna Shalala; And Jimmy Carter, whose mother Lillian Carter and grandson Jason Carter were both RPCVs. But mostly common, even if the stories they share are extraordinary in the sense of making a difference in communities around the world – providing support for agriculture, economic development, education, the environment, health and more.
It is true that not all the stories in the film are well reflected in the Peace Corps. ABC News has references to the investigation, which revealed how the agency failed to protect the PCV from those who reported crimes or those who were sexually abused. Ironically, A lofty job Another opens with a quote from an ABC News report (1965), in which Sergeant Schreiber answers the question, "Do young Americans have enough to work here at home without going abroad?" "Whether working for civil rights or fighting disease and hunger at home or abroad is irrelevant," said Shriver. The biggest thing is to do it somewhere. These problems are going to control the future. "
Of course, fighting the disease is a lot of this special moment. Faced with a growing coronavirus epidemic in March 2020, the Peace Corps removed all of its volunteers for the first time and is now resuming operations in some countries.
Peace Corps is celebrating Smithsonian folklore at this crucial moment in history and in conjunction with Peace Corps Week in 2021. A lofty job Available anytime from 11:59 pm ET, Thursday, March 4th. At 7pm ET on March 4, Carol Spahon, Acting Director of the Peace Corps, Raina Green, Rahama Wright, and Alana de Joseph, all represented the RPCV, before a panel discussion about the future of the organization. The program is presented in partnership with the Smithsonian Cultural Vitality Program, the National Peace Corps Association, and the Peace Corps Experience Museum.
James Deutsch is a curator at the Center for Folklore and Cultural History. In 2011, he created the Folklife Festival program, Peace Force: Fifty years of development of world peace and friendship.