ENTERTAINMENT
Anne Hathaway criticizes "friend" Jeremy for following Strong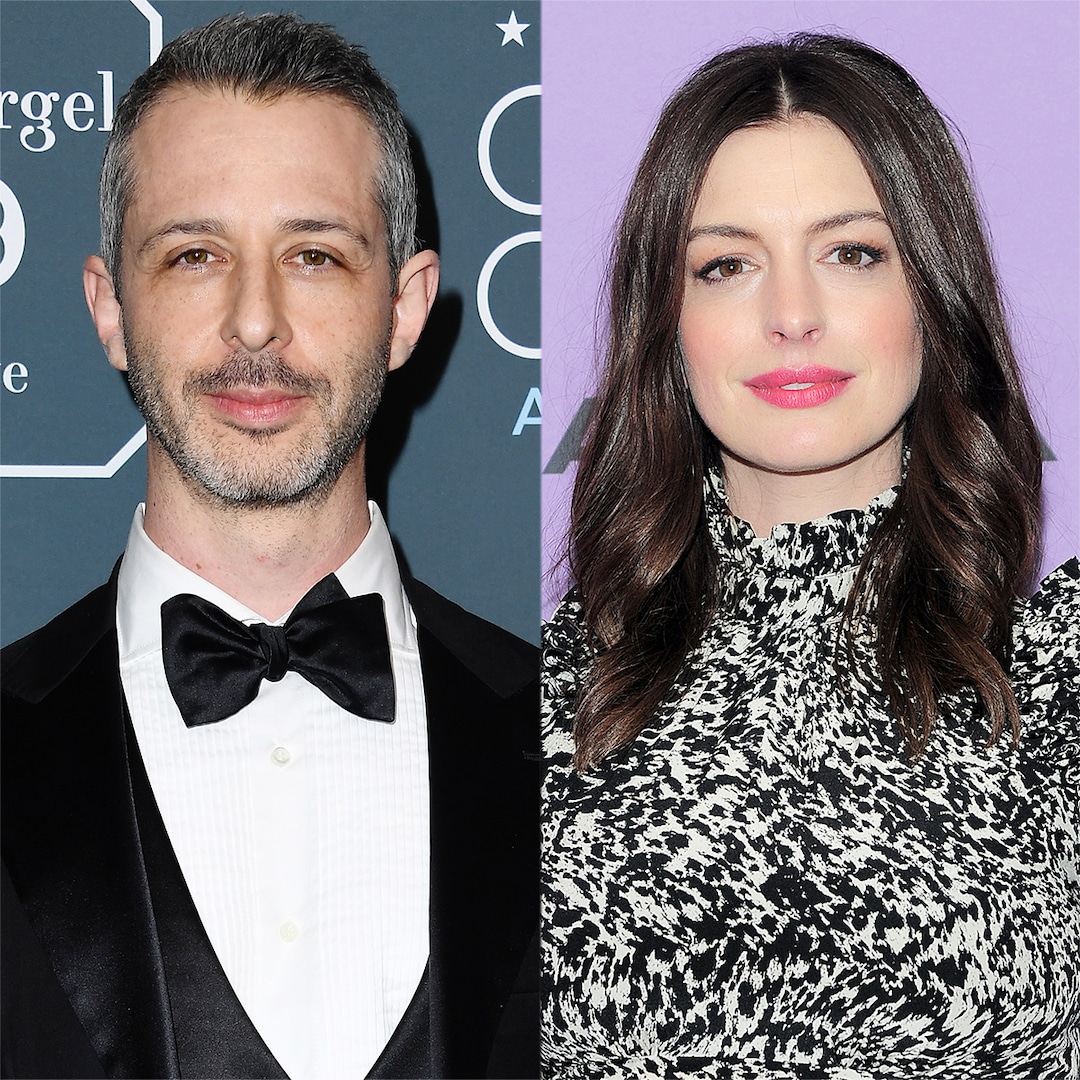 He closed his statement congratulating the entire cast Inheritance Who "crushed this season," and subtly took his own stand against it New Yorker The piece, he adds, "(for the record, the work is where the story begins and ends for me.")
Hathaway has joined a growing list of A-listers, including 6 Jessica Chastain, Aaron Sarkin, And of the strong Inheritance Co-star Sarah Snook—Those who have shared their thoughts on the process of deep acting since the profile was released on December 5th.
Chastain, who worked with Strong On Molly's game And Zero Dark Thirty, He voiced his support for the first "beautiful" actor, the article "Incredibly one-sided"On Twitter.
"I have known Jeremy Strong for 20 years and have worked with him on two films. He is a handsome man. He is very inspiring and passionate about his work. The profile that was published about him was incredibly one-sided. Don't believe what you read." He wrote. "Snark sells but maybe it's time to get over it."
He later joined author Aaron Sorkin, whose thoughts he shared online In his favor. In the long post, Sorkin, who worked alongside Strong On Molly's game And Chicago trial 7, Stated that the answer from his email interview with the journalist Michael Schulman, Which was included in the article, was used to create "distorted images of Jeremy telling us to look at his acting process".
"Jeremy Strong is a great actor and a member of a great company. There is no writer, director or producer in the world who would not take the opportunity to cast him," the screenwriter explained. Sorkin also shared the full answer to Schulman's question.
Strong's on-screen sister, Sarah Snook, also spoke out. On December 8, the actress, who inherited the role of her brother Shiv Roy, said Of diversity The award circuit podcast that "Jeremy is great."
"He's a very single, unique person and actor and he works differently than other people," he said. "We all work in different ways. We all have different processes."