CONCERT
Bartis Strange has unveiled 'Weight' from Live Forever Deluxe Edition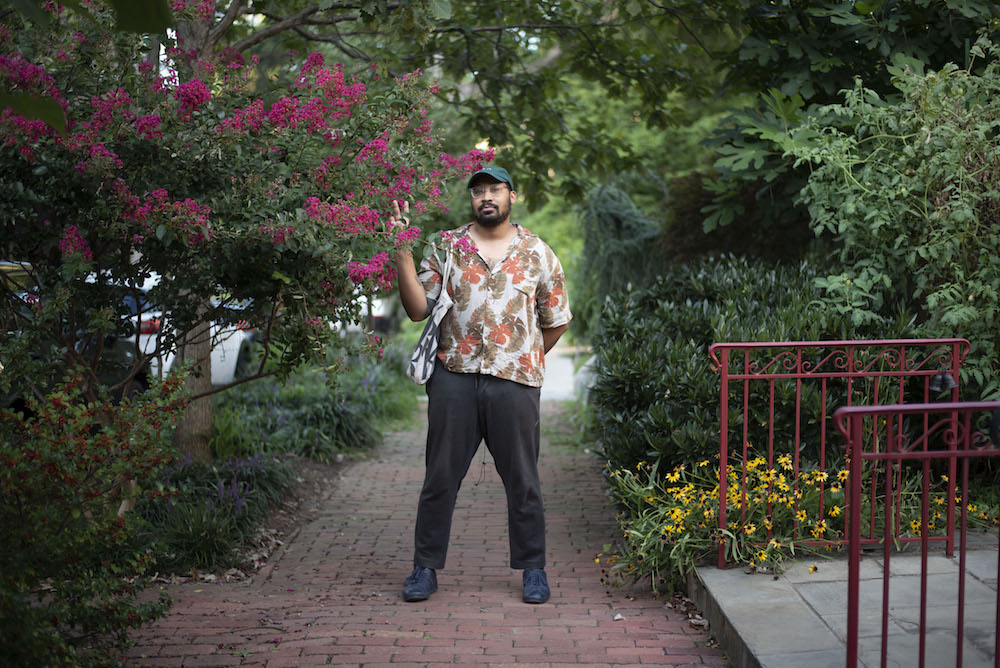 One of the brightest manifestations of 2020 was Bartis Strange. In a year full of misery, Strange's first album, Be eternal, One of our favorites and landed on our list of best albums and best songs.
So, it is understandable that one year after the release of the album, Strange has more savings. The singer-songwriter has shared a new song, "Weight", from an upcoming deluxe version Be eternal It was released on October 1. The song was recorded by Will Ip Productions earlier this year.
"It's about those who have gone away," Strange said of the song in a statement. "I've been wandering around over and over again about the relationships that can happen in my head, missing that it didn't happen, and finally realized that I had to give up all the weight of it."
Listen to "Weight" below.
There will be weird performances at the Governors Ball this weekend and will be open to Lucy Dacas and Courtney Burnett.
See Strange's travel dates below.
9/24 – Flushing, NY – Governors Ball
9/30 – Vancouver, BC – Hollywood Theater *
10/1 – Portland, OR – Wonder Ballroom *
10/2 – Seattle, WA – Neptune Theater *
10/4 – Bozeman, MT – The Elm *
10/5 – Salt Lake City, UT – Metro Music Hall *
10/6 – Denver, CO – Gothic *
10/8 – Iowa City, IA – Englert Theater *
10/9 – Minneapolis, MN – First Avenue *
10/11 – Chicago, IL – Vic Theater *
10/12 – Columbus, Oh – Newport Music Hall *
10/14 – Toronto, On – Opera House *
10/15 – Montreal, QC – L'Astral *
10/16 – Boston, MA – Blues House *
10/18 – Burlington, VT – High Ground *
10/21 – Philadelphia, PA – Union Transfer *
10/22 – Washington, DC – 9:30 Club *
10/24 – Atlanta, GA – Shaky Knee
10/25 – Brooklyn, NY – Brooklyn Steel *
10/26 – Brooklyn, NY – Brooklyn Steel *
10/29 – San Francisco, CA – Outside Landside
12/3 – Tucson, AZ – 191 tool
12/4 – Finiz, AZ – Van Buren #
12/5 – San Diego, CA – Observatory North Park #
12/8 – Santa Ana, CA – Star Room
12/10 – Los Angeles, CA – Ace Hotel #
12/11 – Felton, CA – Felton Music Hall
12/12 – San Francisco, CA – Fox Theater #
12/14 – Seattle, WA – Paramount Theater #
12/15 – Vancouver, BC – Commodore #
* = Lucy supports Dakas
# = Supporting Courtney Barnett