ENTERTAINMENT
Bhumi Pednekar to star opposite Rajkummar Rao in Bheed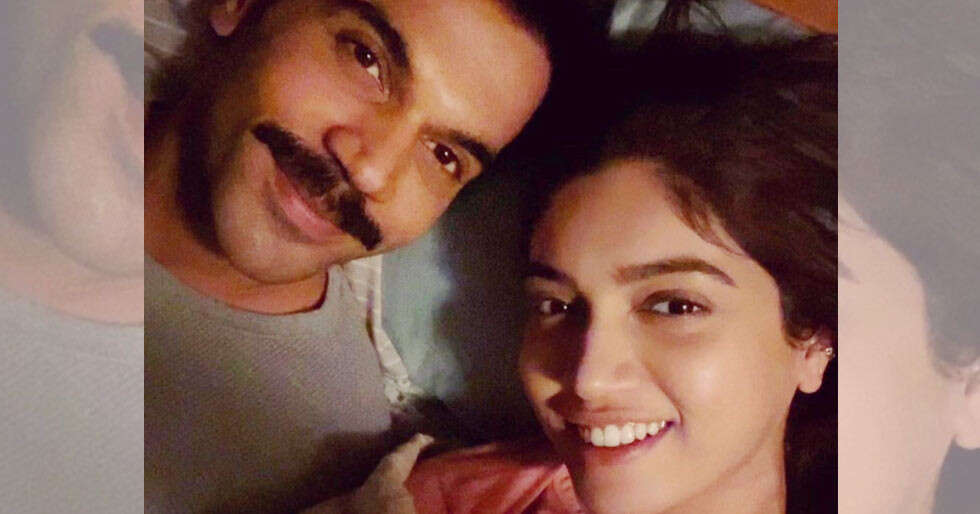 Difference, which is the sign Feel Sinha's reunion with Bhushan Kumar, after the huge success of Thappa, was announced last week and Prince Rao has played the lead role. Now, the director has announced that there will be no one other than the main female land pedneker in the film. Rao and Pednekar will also be seen in the much-awaited Badhai Do next year, for which the pair have already finished shooting.
Speaking of cooperation, Feel Sinha said, "Land was the right choice for this nature picture. She is a sure actress and a woman with her own mind. This quality of character needs to be there. I couldn't have asked for a better cast than this. These are actors who just don't shine every time on screen; They improve the written word to create magic on the screen. I'm blessed to have the team I'm working with. I couldn't ask for a better collaborator than Bhushan Kumar who is extremely helpful at every step of the way. He is a visionary who believes in the diversity of cinema and loves to tell brave and out-of-the-way stories. "
Much like Thappad, Mulk and Article 15, Sinha has brought to the fore an everyday issue that requires dialogue with Veda. The socio-political drama will be shot across Lucknow, where Sinha has recently conducted an extensive rex. The film is expected to hit the floor in November as the unit continues their massive pre-production for the next few weeks.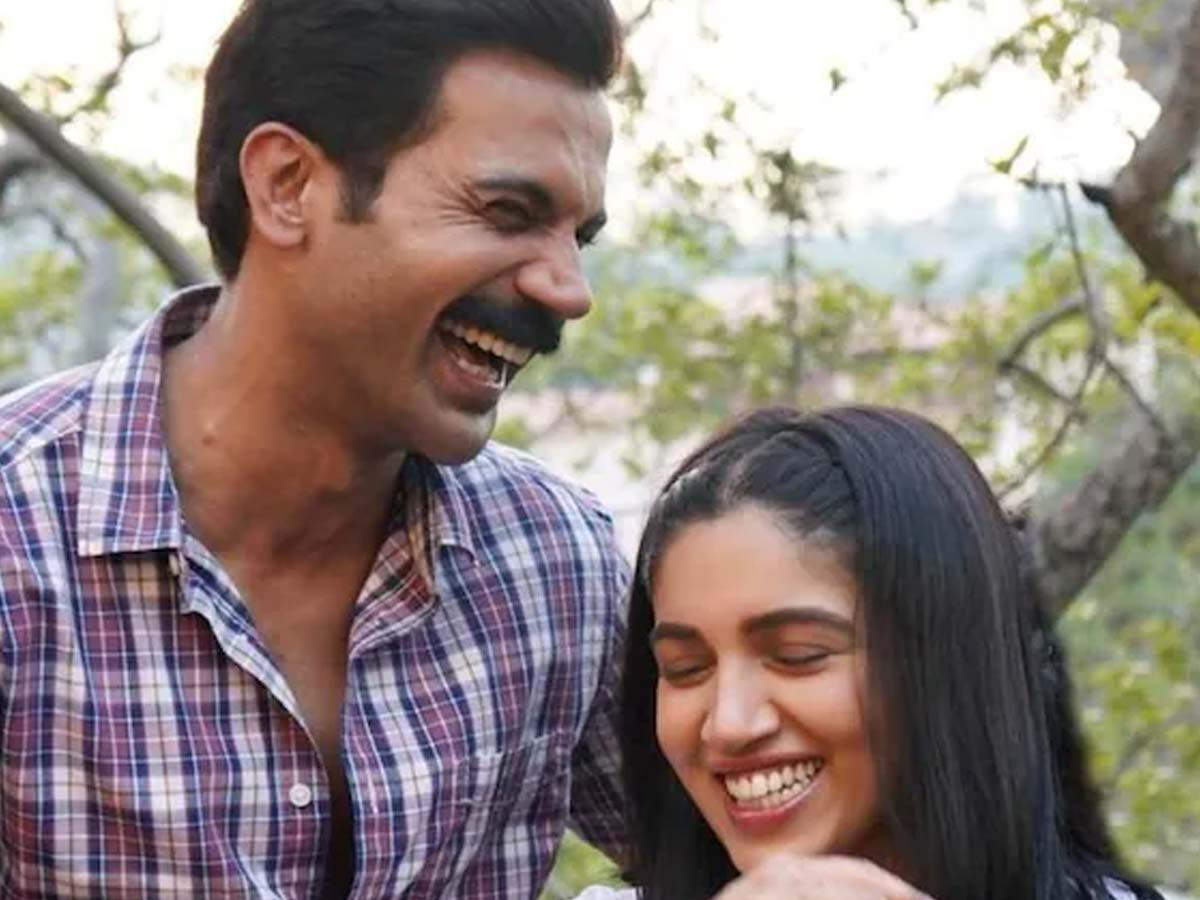 Bhoomi also shared her excitement for the film and added, "Being a part Feel Sinha film is a matter of many honors and opportunities. He shares my values, believing that cinema has the power to change the mindset. As artists, it is our responsibility to tell such stories. The same goes for Bhushan Kumar who let his writers, directors and actors be brave, giving them the confidence to be an inspired producer. It's a rough thing and I can't wait for this movie to start. "
Veed has co-produced Bhushan Kumar's T-series and Feel Sinha's Benares Mediaworks.