ENTERTAINMENT
Go behind the scenes of Bollywood with this Call My Agent trailer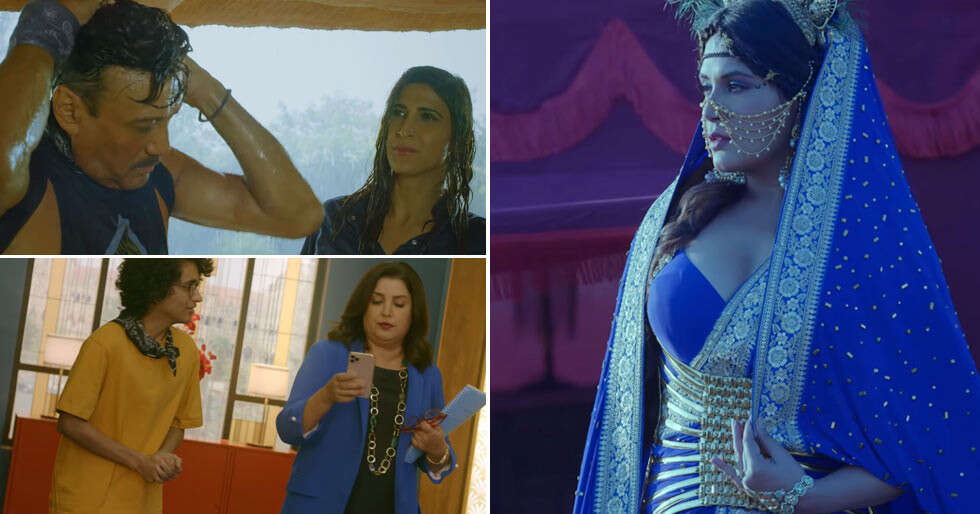 There has always been an intense fascination with Bollywood or the 'glamor industry' in this country as is often said. Who decides? Is PR Machinery Social Media Conspiracy Theory? Do the stars have nails? These are questions that hurt the nation more than any other burning issue. Now, thanks to Call My Agent: Bollywood, citizens of India will be able to quench their thirst for gossip and scandals. Call My Agent is a popular French series on a leading OTT platform that is now getting a domestic touch. The show will be released on October 29 on OTT Giant and will star Ahna Kumra, Ayush Mehra, Soni Rajdan and Rajat Kapoor in the lead roles.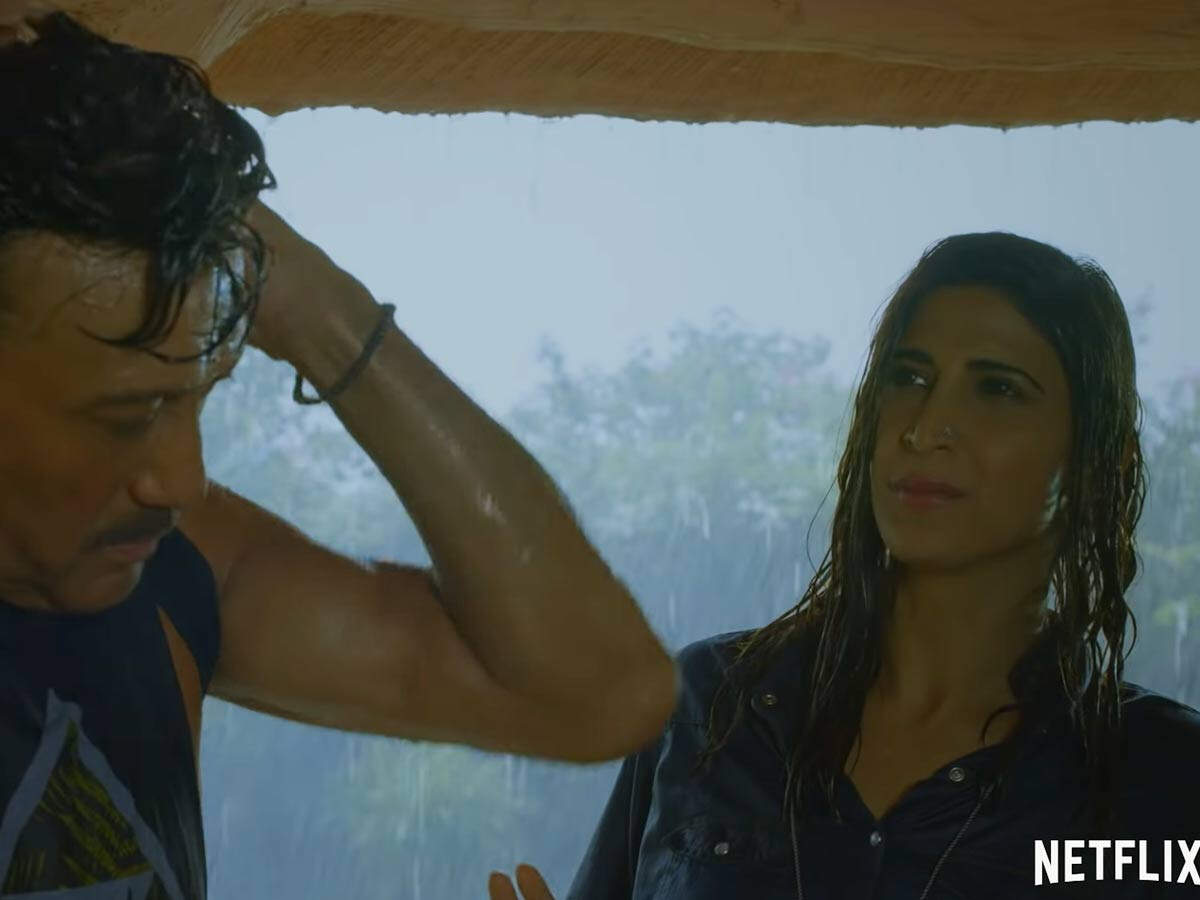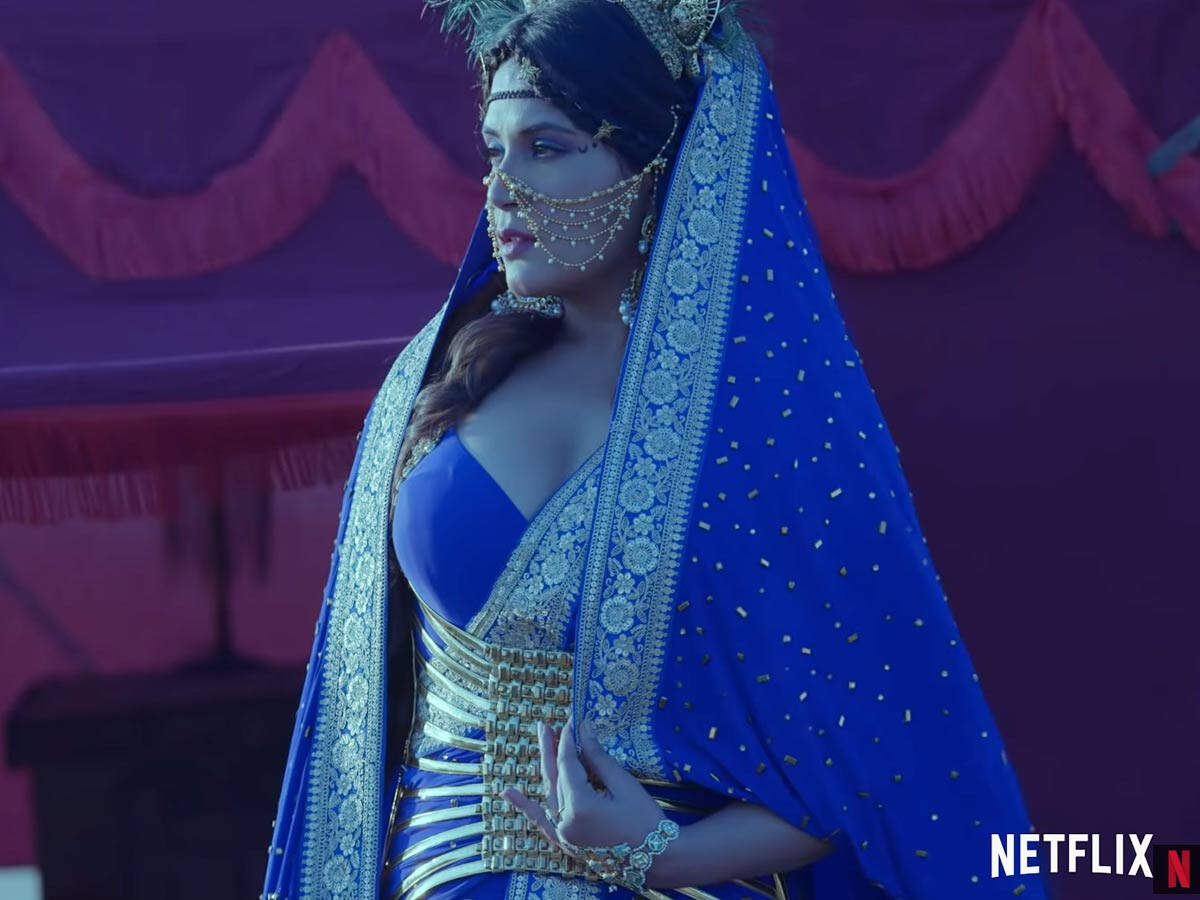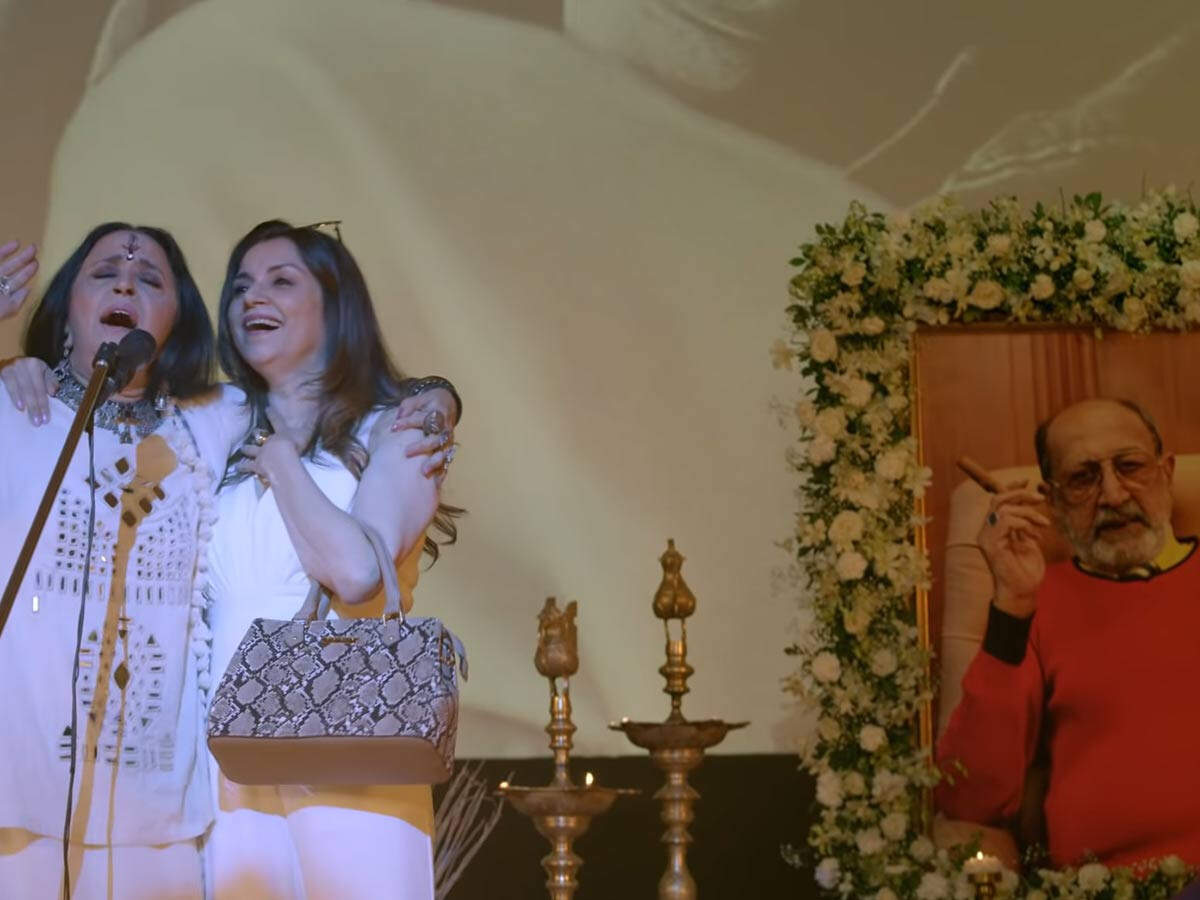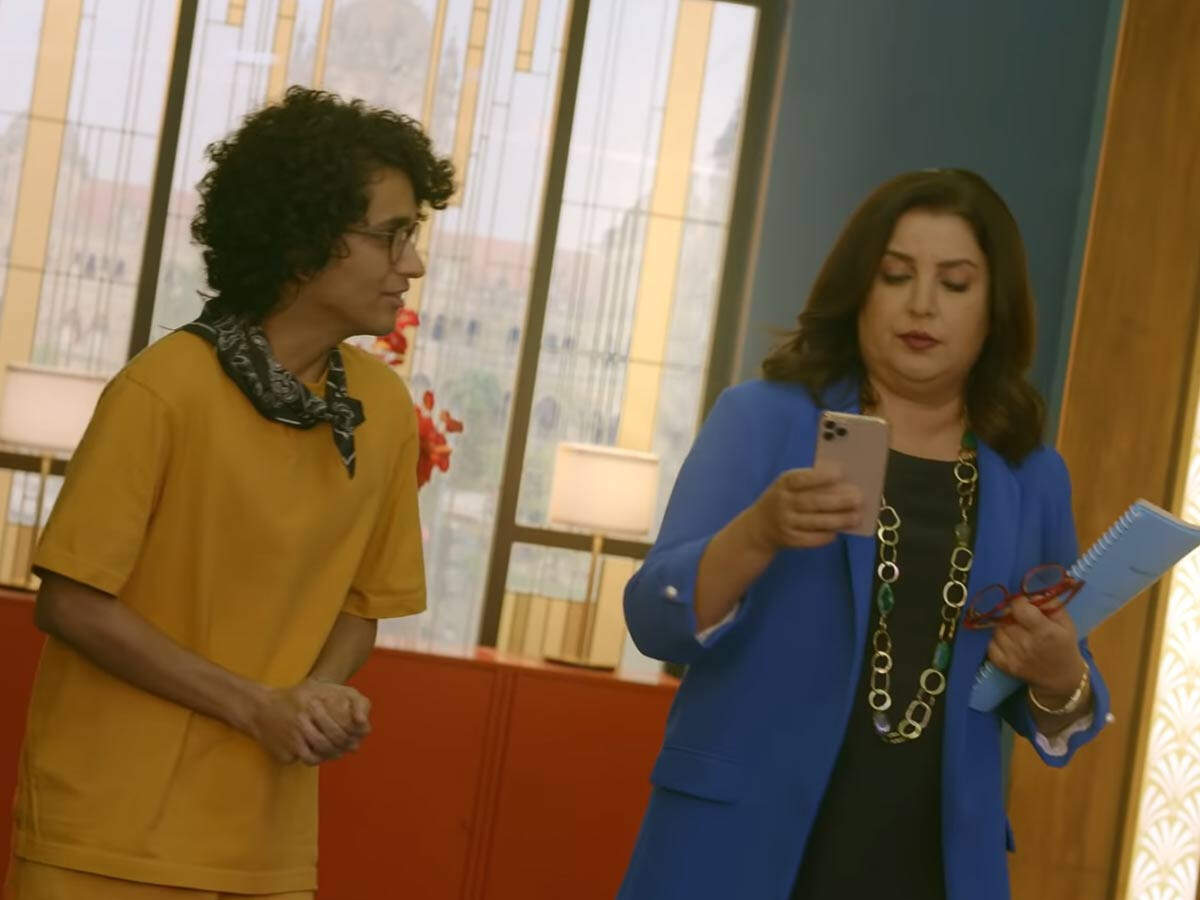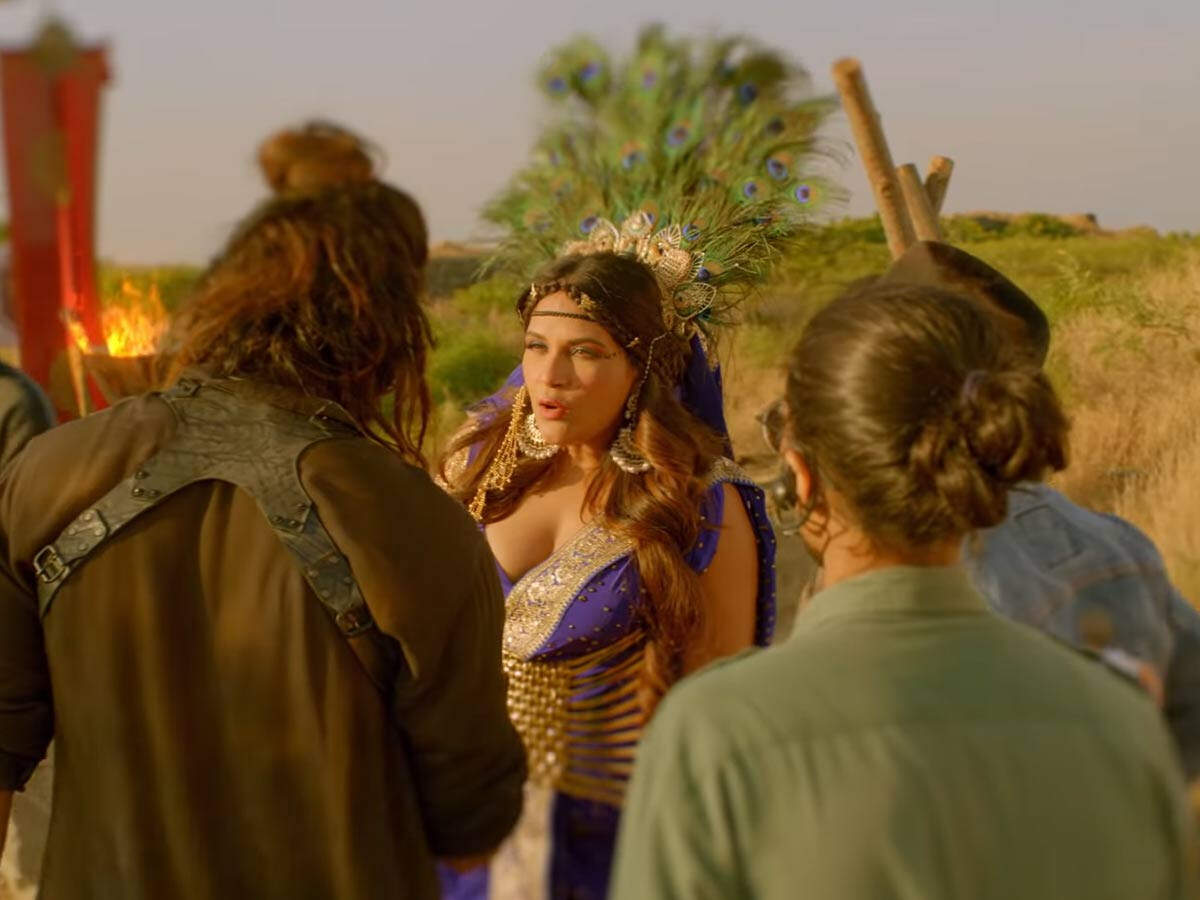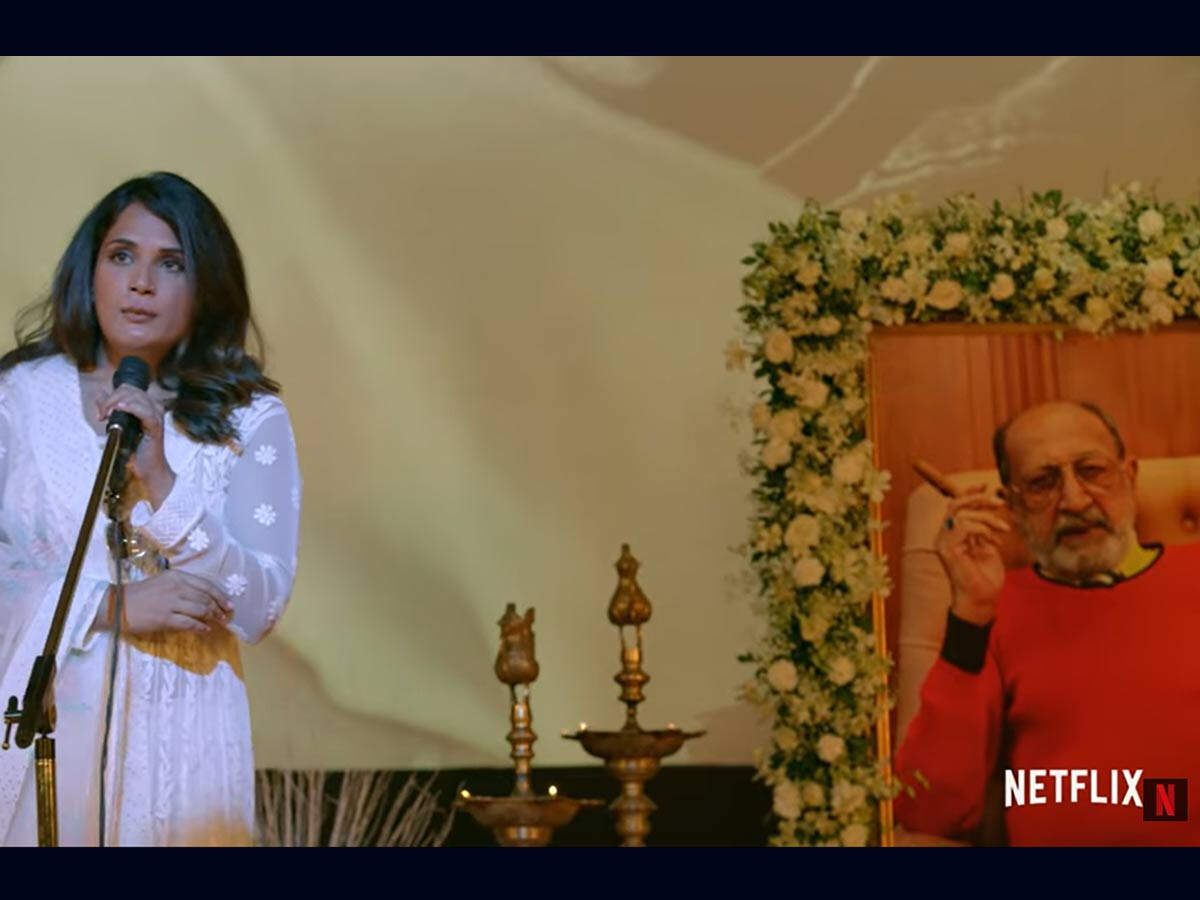 Like Masaba Masaba, Call My Agent: Bollywood stars like Farah Khan, Ali Fazal, Richa Chadda, Lara Dutt, Jackie Shroff, Dia Mirza and many more. In the trailer, Jackie Shroff refuses to act with puppies in terms of age, personality differences, and Ali Fazal and Richa Chadda discuss Hollywood more than anyone else. Here is the official summary of the show:
Call My Agent: Bollywood takes us on an exciting wild journey into the world of Bollywood, glamor and celebrities. The four intelligent, street smart talent agents handle fragile star arrogance and real human emotions, even as they try to save their talent company from an impending shutdown. In the world of a fun, bizarre, heartwarming and passionate showbiz dazzling rollercoaster!
You can watch the trailer below: