CONCERT
Green Day Share 1994 edition of 'Basket Case'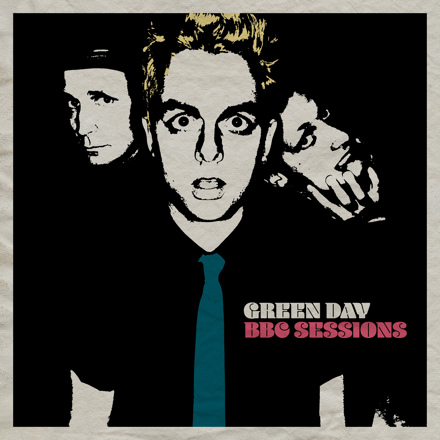 Green Day has just dropped the "Basket Case" recording from their classic 1994 BBC session.
Outside of the band's third studio album, "Basket Case", their 1994 breakthrough Dukey. They are ready to release themselves BBC sessions Rare live cover album available in pre-order, digital and physical format, from December 10. It contains their rare recordings of 1994, 1996, 1998 and 2001. "Basket Case" is the second drop from the band's BBC recordings, which last week released "2000 Light Years Away (BBC Live Session)", largely outside their second studio record. Kerplank! Since 1992.
Green Day will continue their huge Hela mega tour, headlined with Fall Out Boy and Wizard, across Europe next June. They will begin their first show on June 19, 2022 at the Ernst-Happel Stadium in Vienna and close on July 2 at the Paris La Defense Arena in Paris. Hella Mega is scheduled for a few events in Berlin, Norway, Sweden and Italy in early June, before the date of Mega Europe.
The release of "Basket Case" follows the band's live KISS cover and Hela Mega's highlight performance, "Rock and Roll All Night," which was released in September.
Their announcement about the newly released "Basket Case" recording came on the band's Twitter account.
Booooom "" Basket Case "just dropped from our BBC session https://t.co/ila7pC2edR

The album will be released on December 10th -> https://t.co/oTzkxK1Lds. pic.twitter.com/zABU1mDn8j

– Green Day (reenGreenDay) October 29, 2021