ENTERTAINMENT
Here is what Arbaaz Merchant has to say about Aryan Khan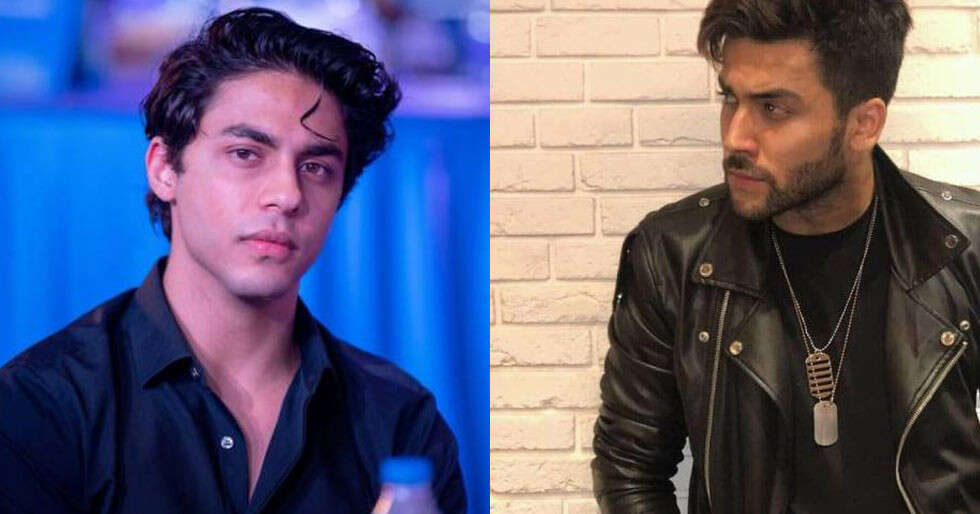 Arbaaz Merchant's father, Aslam Merchant, said he was 'touched' when he heard his son speak on behalf of his friend Aryan Khan. Actor Shah Rukh Khan's son Aryan Khan is in Arthur Road Jail along with Arbaaz Merchant and others. Earlier this month, they were arrested by the Narcotics Control Bureau (NCB) on a cruise ship. In an interview to a leading daily, Aslam Merchant said that Arbaaz is worried about Aryan Khan.
"Innocent children should not be punished before they are tried. As I was leaving, Arbaaz said to me, 'Dad, I will not leave Aryan alone in prison and Aryan should not be harmed. We have all come here together and will leave here together. ' I was very touched by this word; Friendship is paramount for him, "he said. Aslam Merchant further revealed that he was "surprised" that Arbaaz Merchant and Aryan Khan had not yet been granted bail. Their bail hearing is currently underway in the Bombay High Court.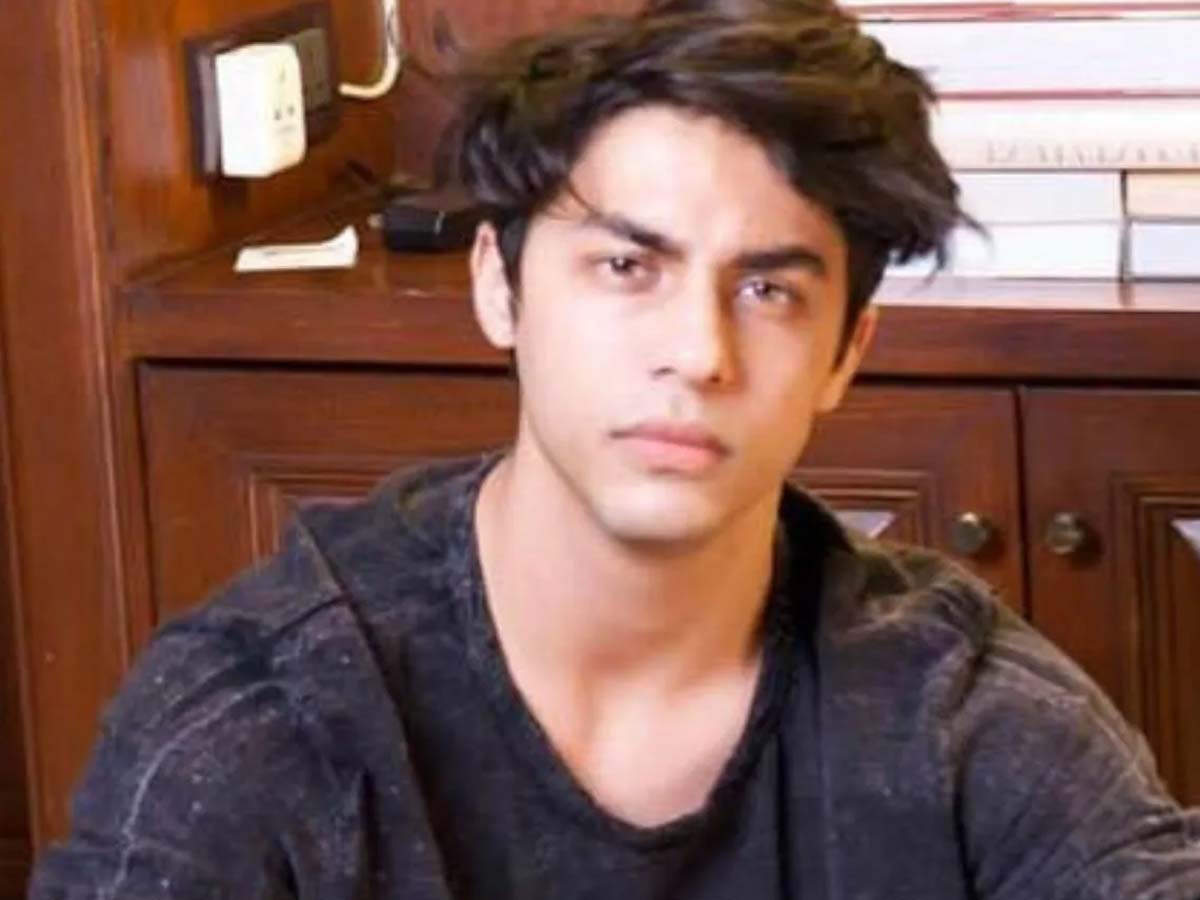 Aryan Khan has been in judicial custody since October 8 and although no drugs were found in his possession, there are allegations of trafficking against him which have been alleged in some of his WhatsApp chats.
"Personally, I feel, at least Aryan hopes that his father Shah Rukh Khan, a very popular and influential personality. But neither Arbaaz nor his father has such an influence. We are just ordinary people who have no connection. I think Arbaaz is unfortunate, he was in the wrong place at the wrong time. It was just my guess destiny. But I'm happy, how he stuck to his best friend Aryan. He was a loyal friend, I call him Yaron Ka Yaar, "Aslam said.