ENTERTAINMENT
Hrithik Roshan again spoke in support of Aryan Khan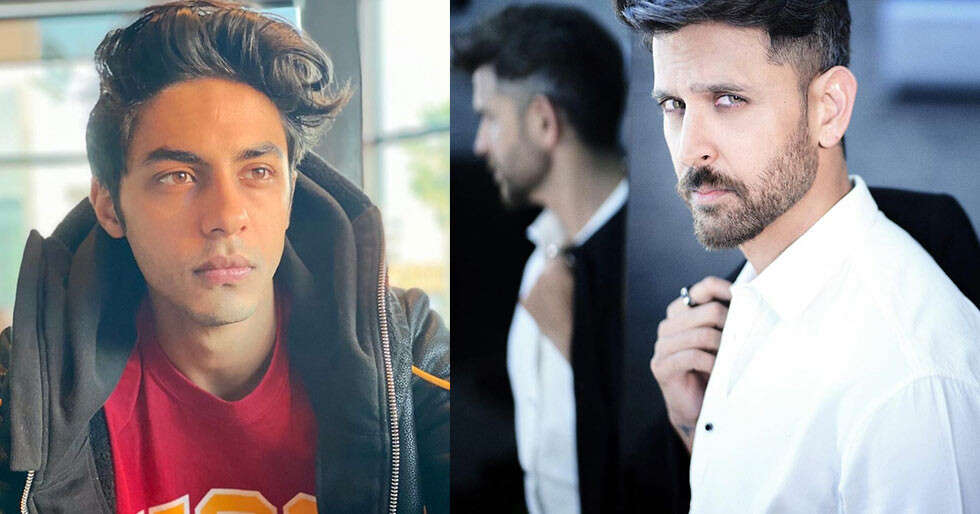 Aryan Khan's drug case has been in the media for the past few weeks. Shah Rukh Khan's son was arrested by the NCB on October 3 and despite several court hearings, the star kid has not been granted bail and the young man has not been found with drugs.

A top social media reporter who often describes the incidents shared a video in which he said that Justice Nitin Sambre, who is hearing the Aryan Khan drug case, had earlier granted bail to men who had been granted drug rights. Hrithik Roshan shared the video on his Instagram story and wrote in the caption, 'If these are true, it is really sad.' Apparently the actor has again spoken in support of Aryan Khan and a few others in the youth's demand for bail.
Hrithik Roshan had earlier also spoken in support of Aryan Khan and wrote an open letter on his social media. Here are some excerpts from his previous post for Aryan Khan: "My favorite Aryan. Life is a strange journey. It's great because it's uncertain. It's great because it throws you the curve ball, but God is merciful. He only gives the hardest balls to play the hardest balls. You are selected when you know you can feel the pressure of holding yourself in chaos. And I know you have to feel it now. Anger, confusion, helplessness. Ahh, the elements that you need to burn the hero from the inside out. But beware, those same ingredients can burn good things … kindness, compassion, love. "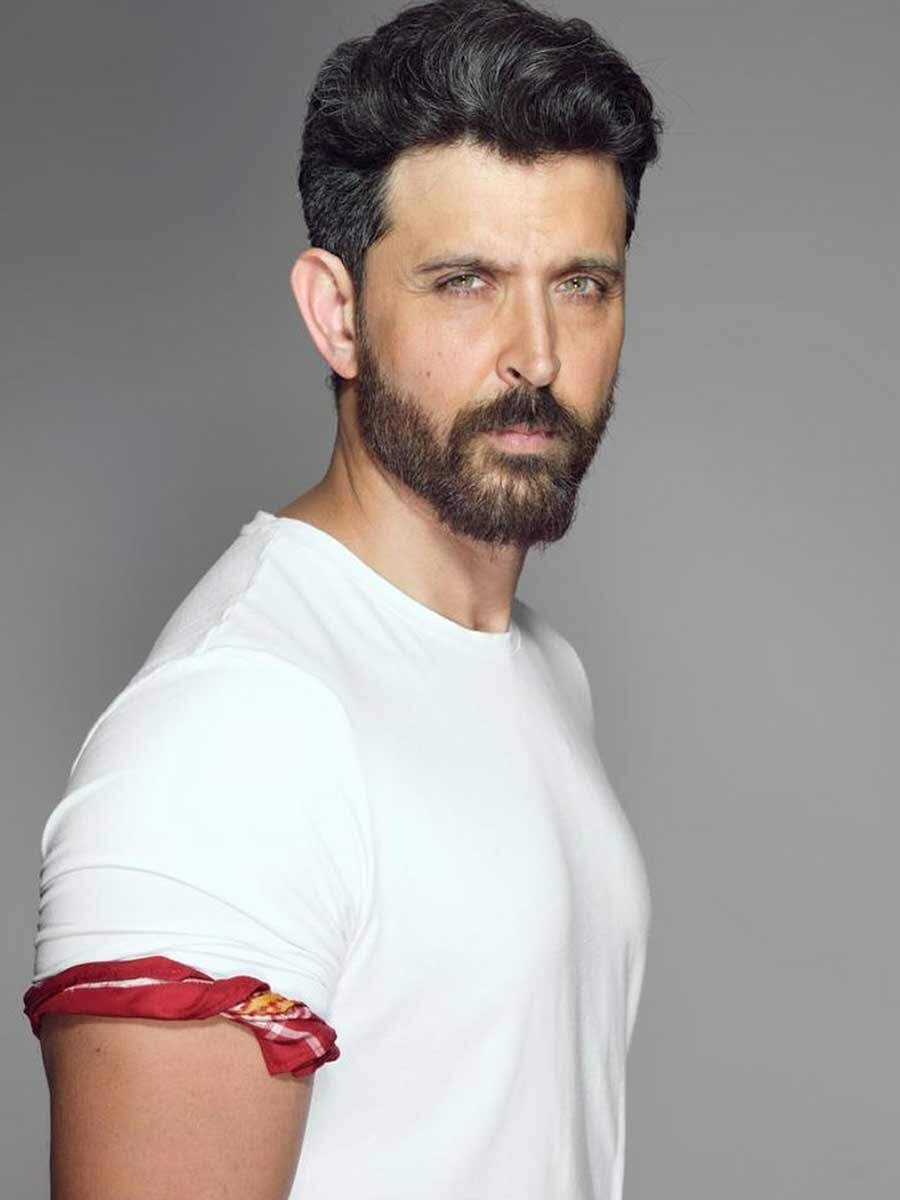 The hearing in Aryan Khan's court will be held at 2.30 pm today and people are hoping that the youth will be granted bail.