ENTERTAINMENT
Jenny Mai talks about her new clothing collection and pregnancy style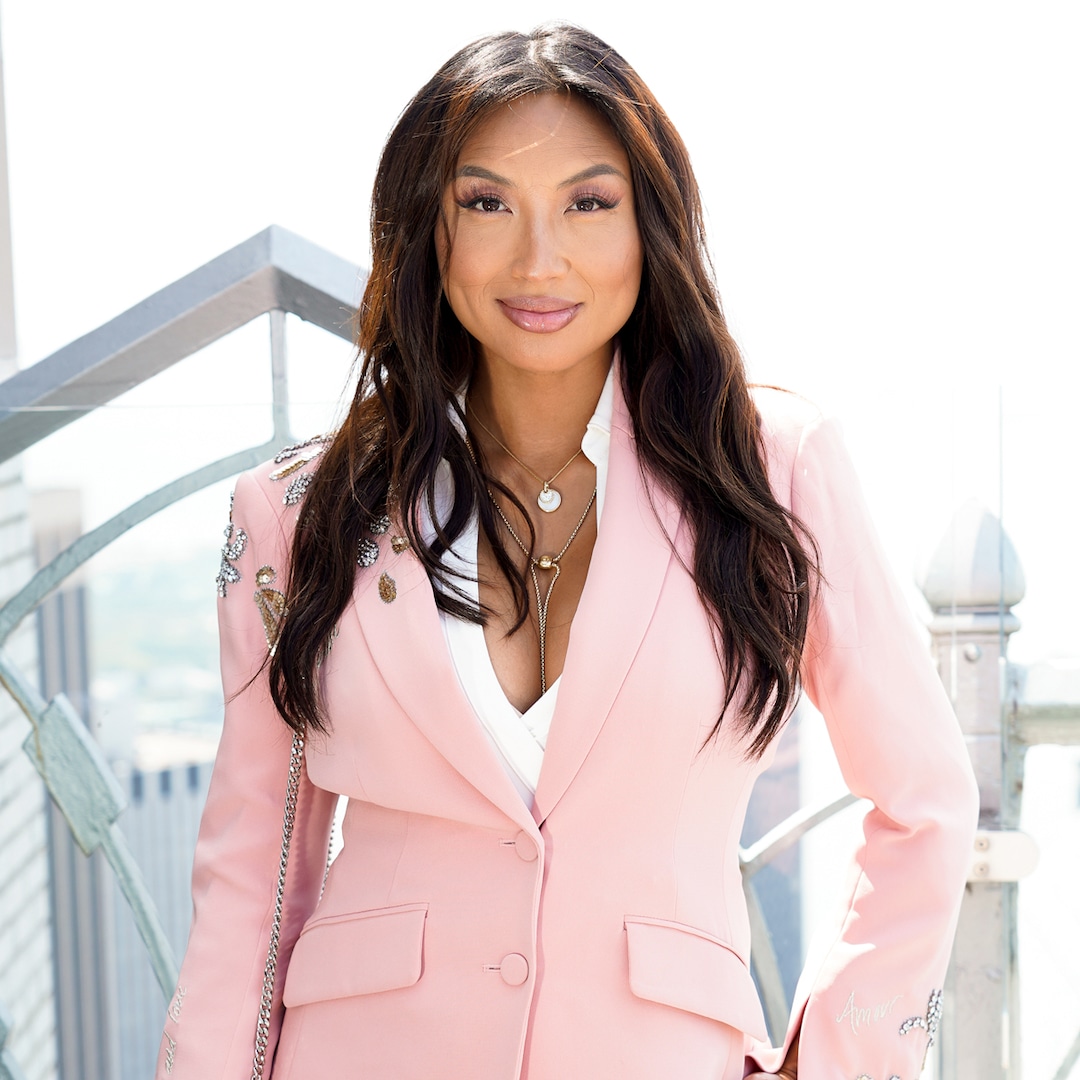 E !: Looks like quality was a focal point for you while working on this collection. Tell us more about that.
JM: Quality and don't have to spend the whole paycheck to get it. People think that to get good quality you have to pay an expensive price tag and this is not true. If you find designers who spend time creating clothes that they want to wear themselves, that they will dress their kids, they will dress their mother, that's where you will find quality. And this is what I have tried to do in this collection.
E !: Was it difficult to work within the limits of making something affordable, creating the same quality?
JM: A little, yes, to be honest. To satisfy that price point, especially for Macy's customers because I'm Macy's customer. I always shop for Macys. I go there because I know I will have enough money to buy not just one, but several pieces. So when it comes to things like my boucle jacket. Baucal fabric can be really expensive. It's luxurious to look at but has a heavy price to pay for it. We were able to find a bowel in the factory that was nicely refined that had the same weight, elegant look and didn't break your bank. So it did a lot of research and honestly, I can't tell you how many times I've sent something back saying, 'It's not, it's not.' They were, 'Johnny, we're looking for everything, what could it be?' And they actually worked with me to find someone who made me happy and that's the whole collection you see today.