CONCERT
Josh Klinghaffer has shared two new plural song spins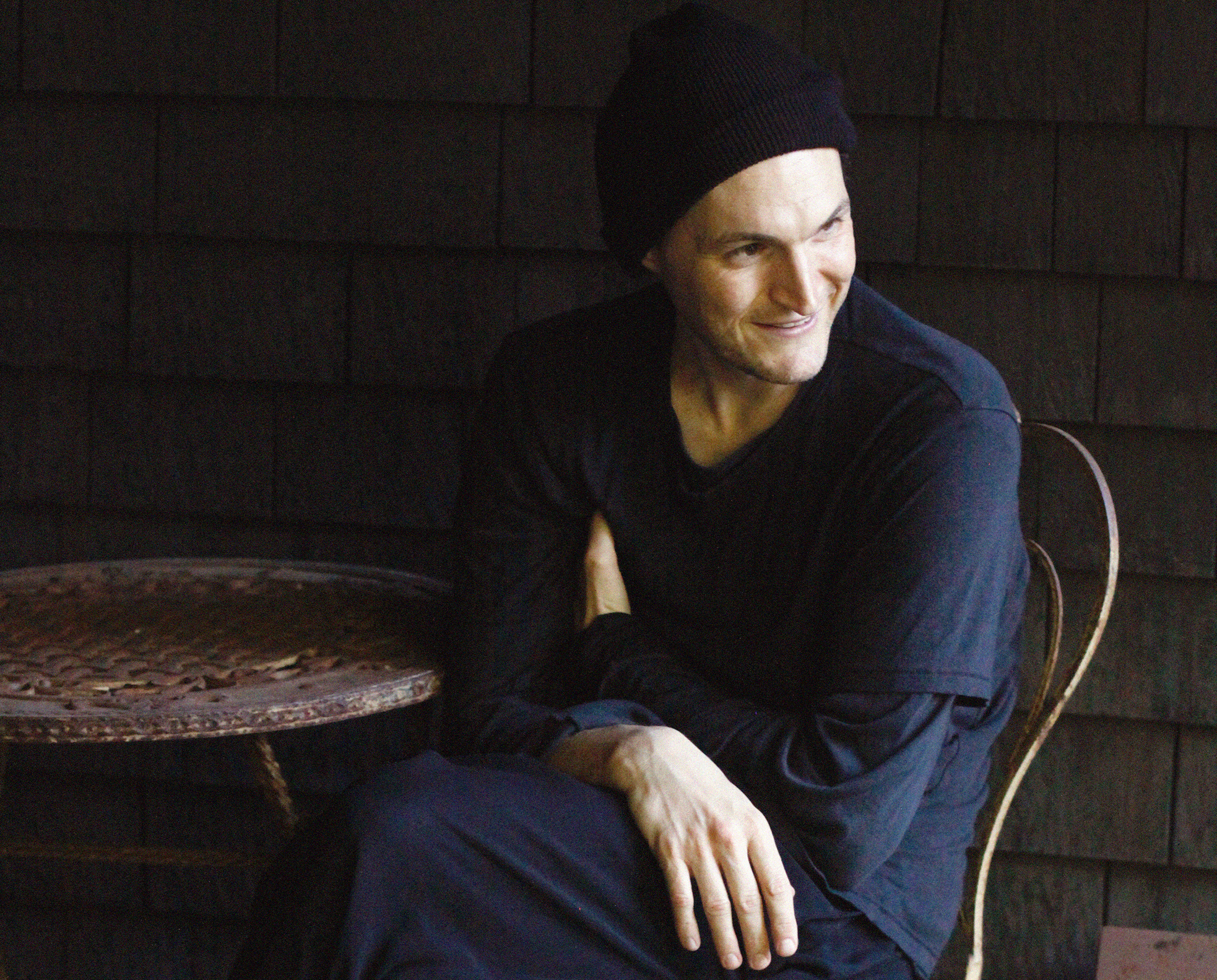 The last year and a half has been quite fruitful for Josh Klinghaffer. He could have been derailed for leaving the Red Hot Chili Peppers in December 2019, but Klinghaffer has been in tears ever since. Even during the epidemic, Klinghofer was busy visiting Pearl Jam and joining Eddie Veder's new band as a guitarist, as well as working on his own music as Pluralon, which debuted at the Ohana Festival last Friday.
Before her first live plurallon performance, Klinghaffer has a new song titled "Across the Park" and "Sevens".
"Again, the way the ball bounces, as they say, these songs were the last songs I'm not feeling well Period, "Klinghaffer said Spin Via email. "'Across the Park' is a song about a famous relationship that went horribly wrong. Life never stops being terribly surprising, doesn't it? Music (all except the diameter) was recorded on my Tascam cassette 8-track at home. There are beautiful strings written and arranged by Nat Walcott!
The song "Sevens" was written the same night as the 'obscene' song, for those who know my song, after calling with Danger Mouse to come up with an idea about RHCP, "I went out and wrote those two. What was I thinking ??? Proof positive this shit just comes to you. It can't control. Some can't control. It must remind me. Jack Iron on the drum set here. He is a genius. "
The songs will be available on 7 Vinyl this year, as well as a pair of additional 7 releases that show B-sides that were previously digitally released Mother nature EP You can pre-order them here.