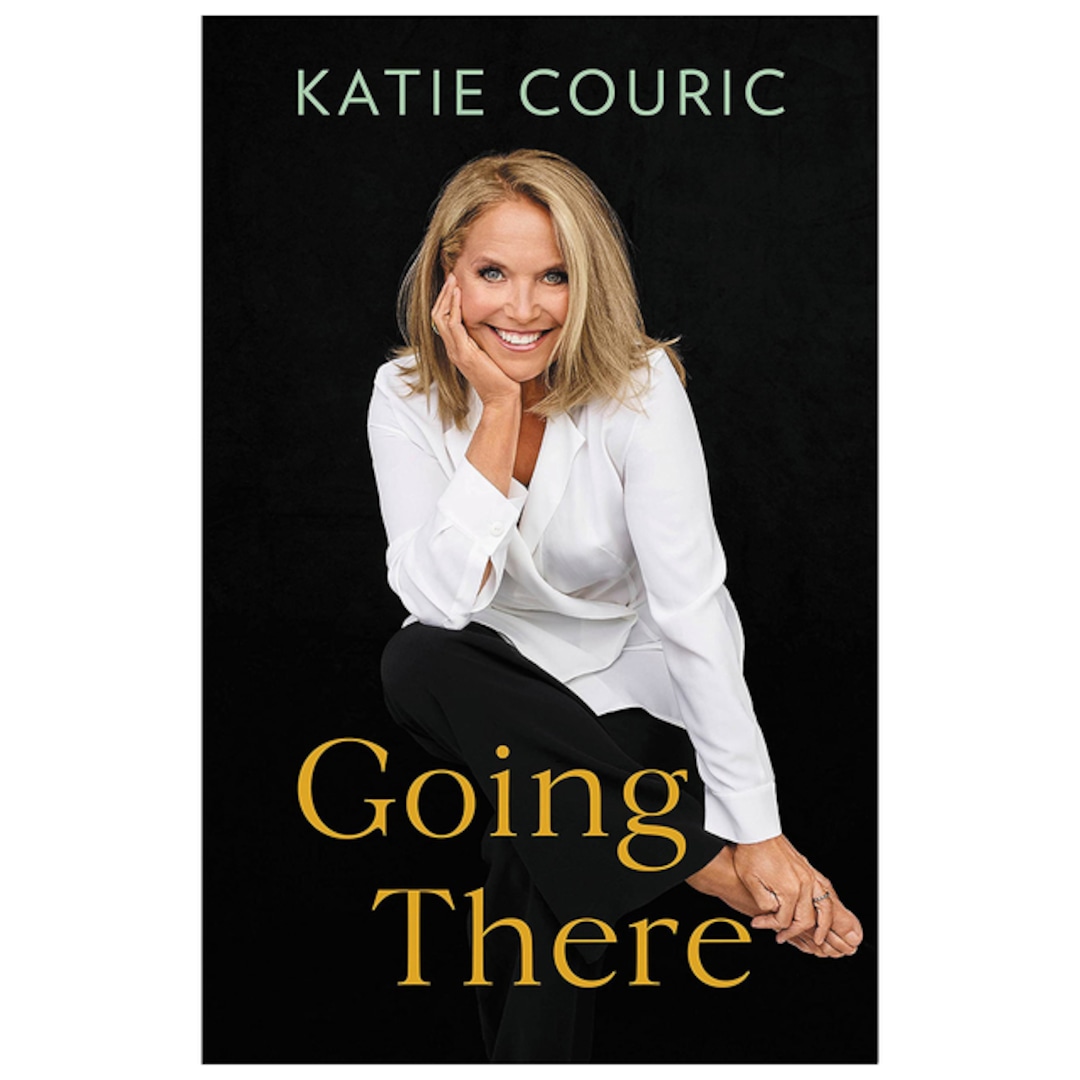 Currick shared that he had dinner with Lauer in early November 2017, just weeks before he was fired. Today. She He told her that "this MeToo thing looks like it's going out of control. It looks like a magical prey." After dinner, he texted her, "Omag what did you put in my drink? Phenobarbital ???? Thank you for being such a good friend. I value you." To which he replied, "The length of our friendship and the comfort that comes with it is stronger than any drug in a drink!"
NBC fired Lauer after receiving "detailed complaints from a coworker about inappropriate sexual behavior in the workplace," according to a company memo. At the time, he issued a statement apologizing for any behavior that might hurt people, saying "some of what is being said about me is untrue or untrue, but there is enough truth in these stories that can embarrass and embarrass me." In his first interview to address, Kurik said People That he found the allegations "annoying, painful and confusing." "I had no idea it was going on during my tenure or after I left. I think I speak for many of my former colleagues when I say it's not the mat we know," he said.
Referring to the weeks following Lauer's shooting, Kurik writes Going there, "I took [journalists'] Called and told them the truth – it was widely assumed that Matt had a lot of problems with his marriage. I knew he was a player, but I didn't know his curriculum was going to be inside 30 rock. "
However, she complained that on one occasion Lair mistakenly sent a text to the wrong producer, telling her to "wear a skirt that opens so easily or has some effect". He also wrote about hearing a rumor about "a secret office called The Bunker" where an unidentified male anchor went to have a sexual encounter.
Finally, Kurik recalls, "The general attitude at the time was that this is nothing of your business. A no-ask-say culture goes where and does everything. Assuming Matt was a consenting fling, I didn't do it. Even with a young employee it Don't even think about talking about it and embarrassing him. "
Kurik admits that he was very worried about what his former co-anchor was like and he texted him words of support: "Matt, I'm devastated. I love you and care deeply for you. I'm here. If you want, please let me know." Talk to you soon and keep up the good content. "
Nowadays, though, they don't talk anymore and he suspects they will say it again. He wrote, "I know Matt thinks I betrayed him, and it makes me sad. But he betrayed me too. We're both very careful to see the way he behaved behind closed doors on the show."