CONCERT
Lana del Rey has done 'Arcadia' in 'Colbert': see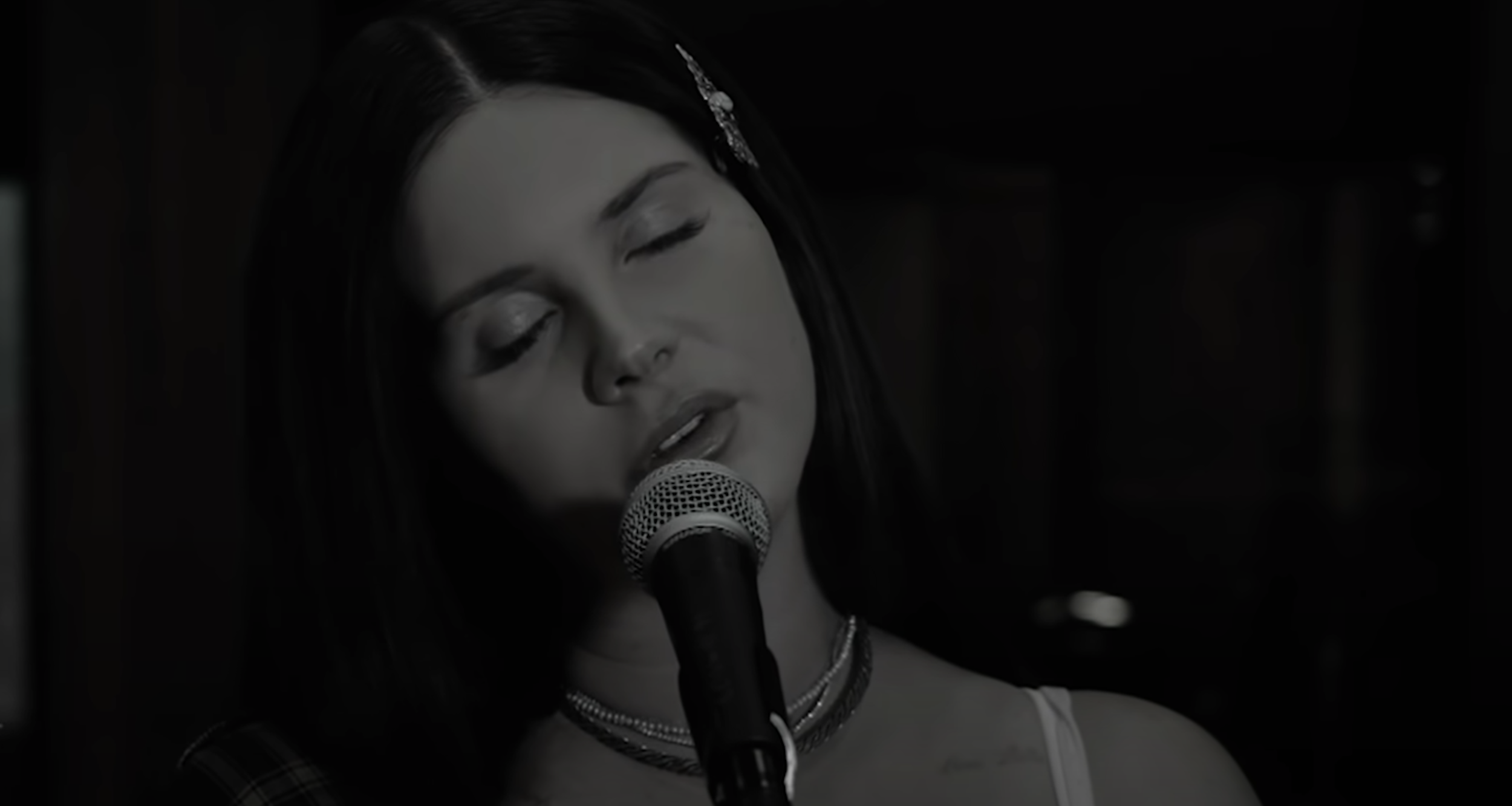 Lana del Rey released her eighth studio album Blue Bannister Friday, and just hours after it was dropped, he performed his single "Arcadia." The Late Show with Stephen Colbert.
Shot in a remote location in black and white, the intimate performance focuses on Del Rey while he provided insightful lyrics to the song while playing the piano in the background.
Check out the mesmerizing clip below.
Blue Bannister Lana Del Rey's second album in seven months since March Chemtrails over the Country Club. Soon after the release, he started teasing the project Chemtrail And shared three songs in May ("Blue Bannisters," "Text Book," "Wildflower Wildfire") with the aim of releasing in May. But the album was worth the wait.
This collection of songs shows the singer-songwriter his most honest and weak. Before the release (and before he deactivated his social media account), Dale Ray wrote about the album:
"No matter how much ongoing criticism is being tried, it has at least led me to explore my own family tree, dig deeper, and demonstrate the fact that God only cares about how I walk on earth. And for all the skepticism about the irrational explanation of fragility and not showing general accountability – I must say that I have enjoyed moving smoothly on earth – as a woman of grace and dignity.
Read on SpinReview of Blue Bannister Here.