CONCERT
Listen to Slipknot's first song in two years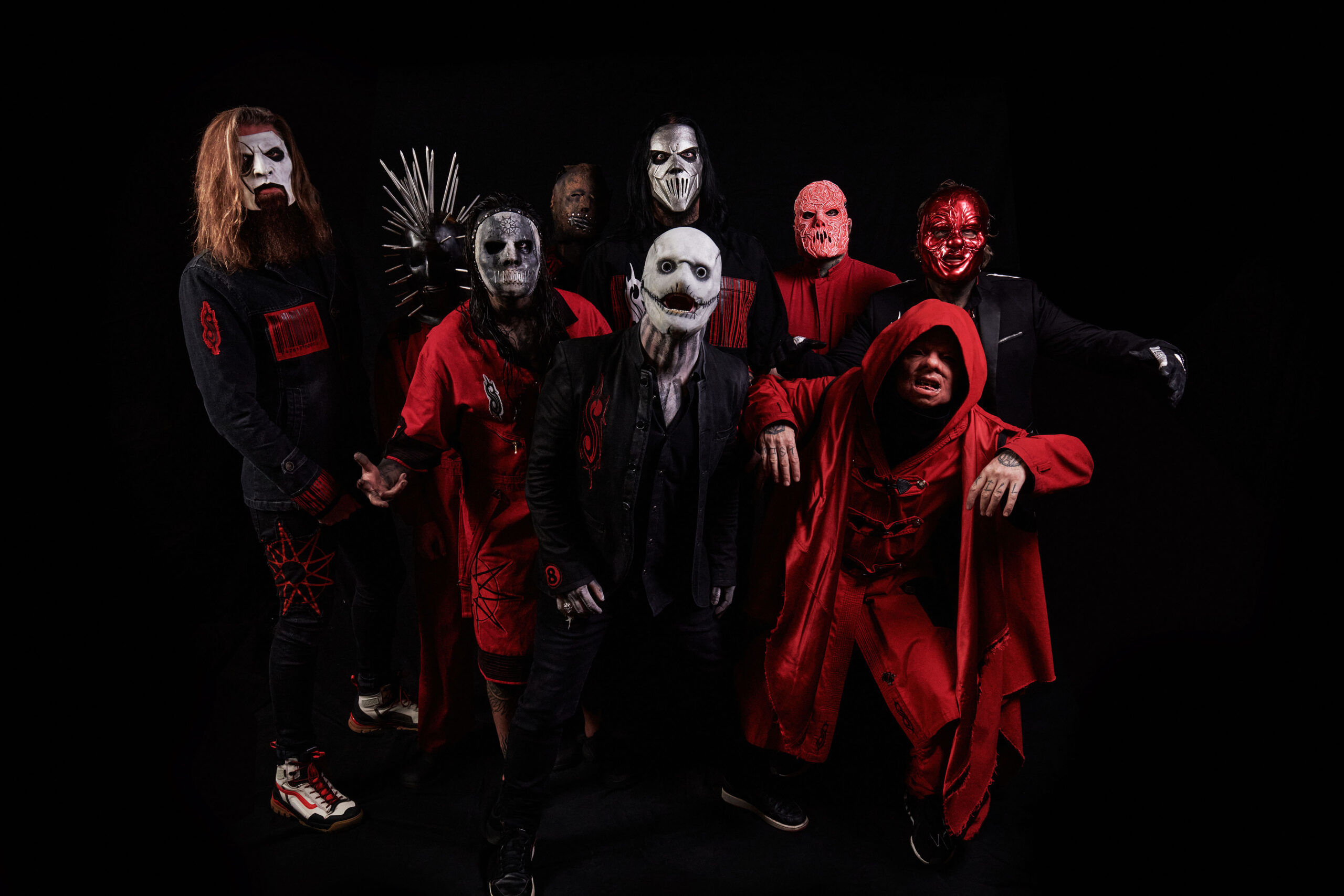 Slipknot is back. Masked metal icons have revealed "The Chapeltown Rag", aimed at the manipulation and destructiveness that social media has brought upon us. This is their first new song in more than two years.
The new track will make its live debut during their set at the Bank of California Stadium in Los Angeles tonight, November 5, at the band's own Notfest. It will also be Slipknot's first livestream, airing at 6 p.m., and tickets are still available.
"This is a punitive person," vocalist Corey Taylor said in a statement. "This is a classic slipknot. And it's insane. But lyrically, it's coming from a point of talking about different manipulations that can happen when social media itself meets the media. And there are different ways that these manipulations can try to pull us in different directions, in fact we are all addicted to it, which is very, very dangerous. "
"The Chapeltown Rag" was recorded during the group's recent session for a still-announced album. This will be the Iwans 'seventh record since 2019 We are your kind knots Which is ranked No. 1 out of 11 countries in the world.
In a technologically innovative rollout leading to single release, Slipknot has put lyrics of tracks across their website that viewers can click. Through a rabbit hole in the click, you can find a series of nine eco-friendly NFTs. Digital resources were unveiled every day throughout the week, and together they gave access to a snippet of the song and its artwork. Visitors who have collected nine tokens can continue to check the website for ongoing offers instead of upcoming albums.