ENTERTAINMENT
Lizzie McGuire shows back on the cast's "Day of the Dead" episode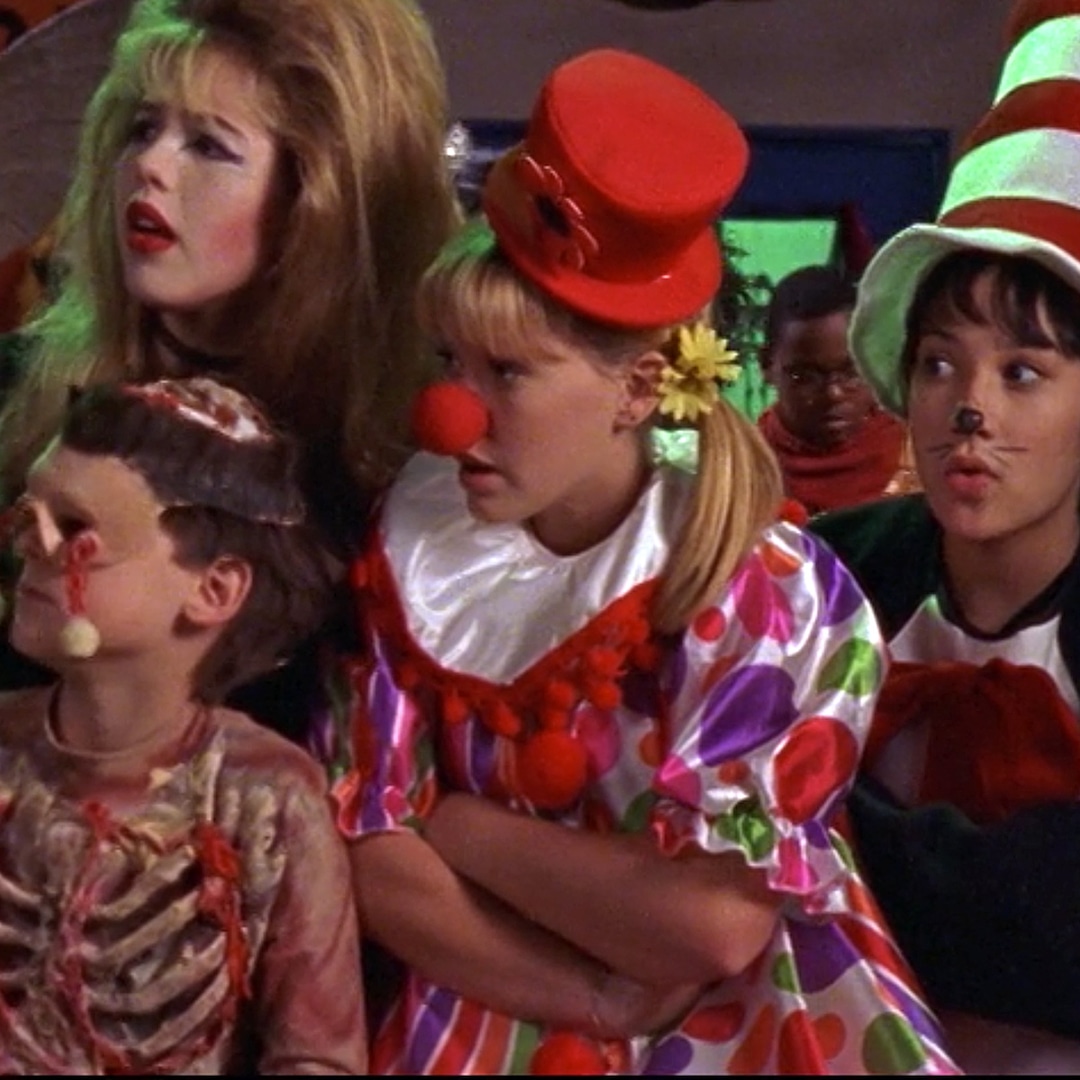 It's been 20 years Lizzie McGuire Its "Night of the Day of the Dead" episode has aired, but chances are viewers may still feel the fear of the skeletal couple that frustrated Lizzie, Gordo, Miranda and Kate. And, to be honest, there's still something scary about that particular episode – even Lizzie's dad, Robert Karadine, Thinks the kids show was scary for that time.
Robert, Haley Todd, Jake Thomas And Kyle Downs, Aka Tuzman, has joined! News of a zoom call to discuss that iconic episode, sharing their rough and heartfelt memories from the time the film was filmed in 2000.
But it's been two decades since most people saw the Halloween special, here's a quick refresher: Lizzie (Hillary Duff) Wants to be vampires, dungeon mistress, for school scary nights and even has Gordo (Adam Lamberg) Help him clean the doorman's closet so he can use it as his dungeon. But Kate (Ashley Brillt) A quick pull on her, taking on a role for yourself.
So, Lizzie is kindly transformed into a clown for the party, where Miranda (Saline) Has set up a crime for Dead of the Dead However, the party turns into a spooky backdrop when Matt (Jake) eats a tamale that was an offer for the dead and disturbs Kate's soul. Chaos ensues when Lizzie grabs and chases Kate through the school hall, Miranda finally instructing the school bully to punch her head and rub the cake on her clothes to clean herself from evil.