CONCERT
Mark Lanegan on HIs new project and why he left America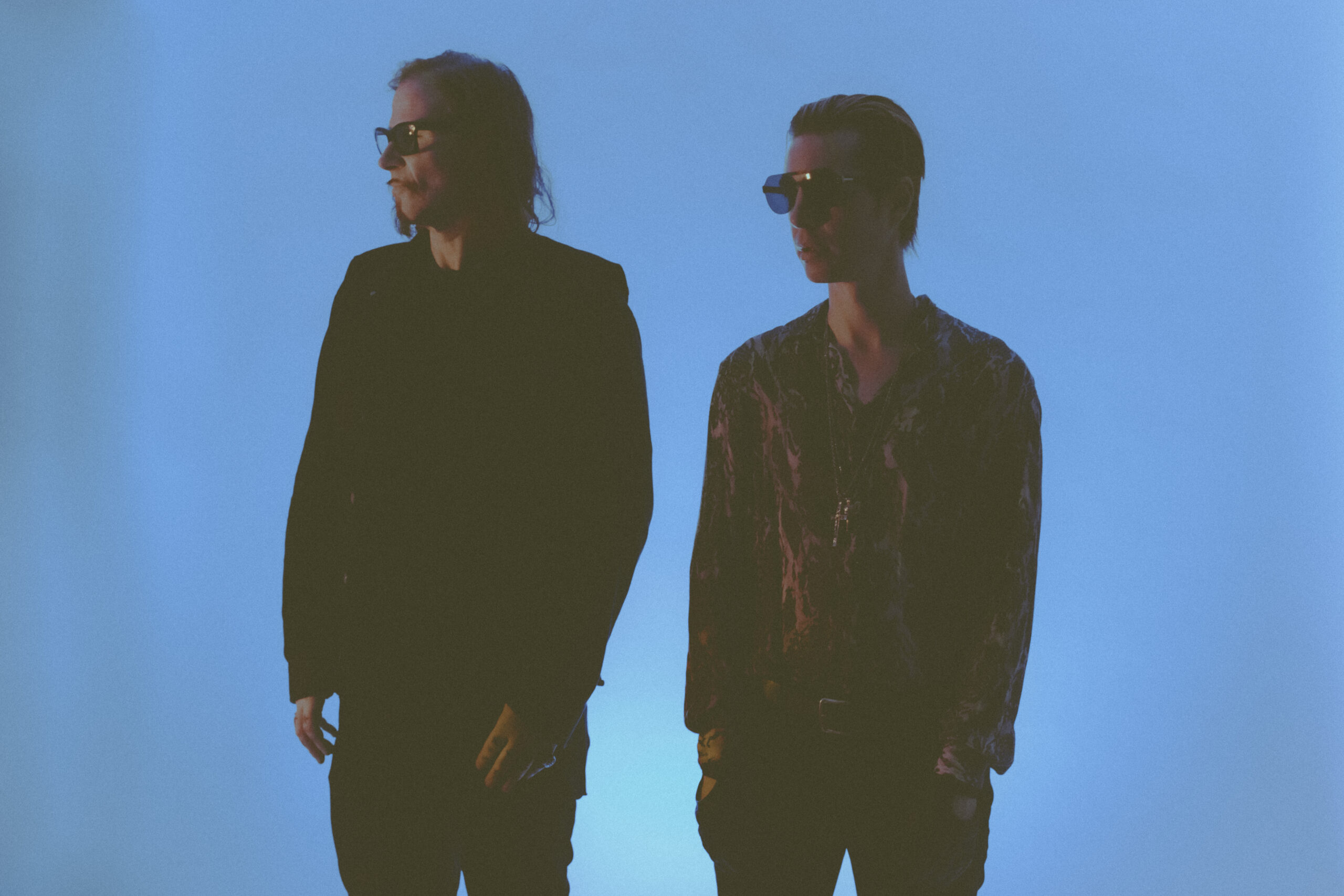 He doesn't want to make Alistair Crowley-mysterious sound, but former screaming tree frontman Mark Lanegan really believes there is a certain magical power through the horrific grooves of Dark Mark vs. Skeleton Joe, his new full-length collaboration with former Icarus line anchor Joe Cardamon , Using long nicknames they have adopted for various projects and performances. The problem is, it's not necessarily a good thing.
"By the time I left Los Angeles, the 'Skeleton Joe' record was almost gone, and I had to sing four more songs," Langan sighed, calling from his pastoral new home in County Kerry, Ireland, where he moved in August 2020. A few months ago he gave the final touches to the scheduled Gothic disc, letting his deep, sepacral croon darken the shadows of the Sisters of Mercy in "No Justice," "Living Dead," "Sanctified," and "Turning in Reverse." Joining forces with Skeleton Joe makes Halloween better when he sneers at the line like "I woke up to get a spider bite / so I was crippled." The album, released on October 15, is exactly what his fans have wanted to hear from him year after year, and he has found the perfect spooky foil in Cardamon.
"But when I heard it played again, the other day perfectly sequenced and mixed, it just got me back to LA, and I was like, 'Oh!'" He says. "More than any other record I've ever made, it totally feels like a time and place for me. Because we did most of it during the epidemic, when things were going crazy in Los Angeles and I was getting too close to the sun.
The Icarus reference is not entirely inappropriate. Creatively, 2020 became a banner year for Lanegan. He has shown his politeness Sing back and cry Autobiography, a dazzling companion-volume album released, A simple song of sorrow, Which originally provided his soundtrack, pulled out a book of poems, and, as Black Phoebe, even cut an EP with his vocalist wife, Shelley Bryan. Currently, he is in the process of running his next solo expedition. He may think he's walking in the air, but in reality, he's screaming in the fluttering of melted wax and feathers from the sky, like California itself – which he now equates to Margaret Atwood's dystopian. Republic of Gilead – She was out to get him inside.
Spin: You think we've learned a lot from the epidemic, maybe gained some grace or dignity. But it seems that in America, we have learned nothing. And now climate change is ready to kill us all.
Mark Lanegan: I think so too, man. I think all this is just big wind-down. And if we are lucky, we will both be disappointed before the big end. But that's why I finally said, "Fuck it. I have to go!" And I didn't really care where I went.
Do you remember exactly how and when you made this decision?
Okay, there was about a month when I was really out on the edge. I slept in the studio every day because there were only two entrances that I needed to cover, as there were nine inside the house. I slept in a large chair with three handguns in my lap and a shotgun leaning against my leg. I felt like I was being hunted. And I was. I was involved in some hatred that I shouldn't have been involved with, but that's the story of my life. But with the epidemic, the Trump administration and all this shit, it just turned into this huge fucking whirlwind of shit. And I just wanted to fuck out.
Why did you decide to go to Ireland?
Ireland is the only place in Europe that accepted U.S. citizens in August last year. There was no one else. And I would sell my house, I would put all my shit in storage and I was really on my way to Portugal. But since Ireland is our only destination, I bought a ticket to Dublin. And my plan was to stay in a hotel in Dublin for a few weeks and then move to Portugal. But I have a good friend, Donal Lagu, who had a house in County Kerry that sat empty. And when I told him what I was planning, he said, "You just take me home and calm down there!" And when I got there, I saw all the physical beauty of this place, with this amazing national park and three huge lakes and all the mountains and trees. And it was a trip to Los Angeles after 23 years. So I decided to stay.
Have you returned to nature for comfort?
Yes, absolutely. We had foxes and pebbles and deer, literally coming to our door every day. And I got a bike, and I walk every day, and this park is just an amazing, huge expanse, and it's filled with bike paths and footpaths, and people stay there every day. But you can still walk all day and not see anyone because it's so big. So that keeps me intelligent, basically. But the weather here changes very quickly – I can wake up and it will be sunny, and after five minutes it's just raining. I don't know if I'll stay here forever, but it suits me right now. Spiritually and emotionally, it has been very good for me.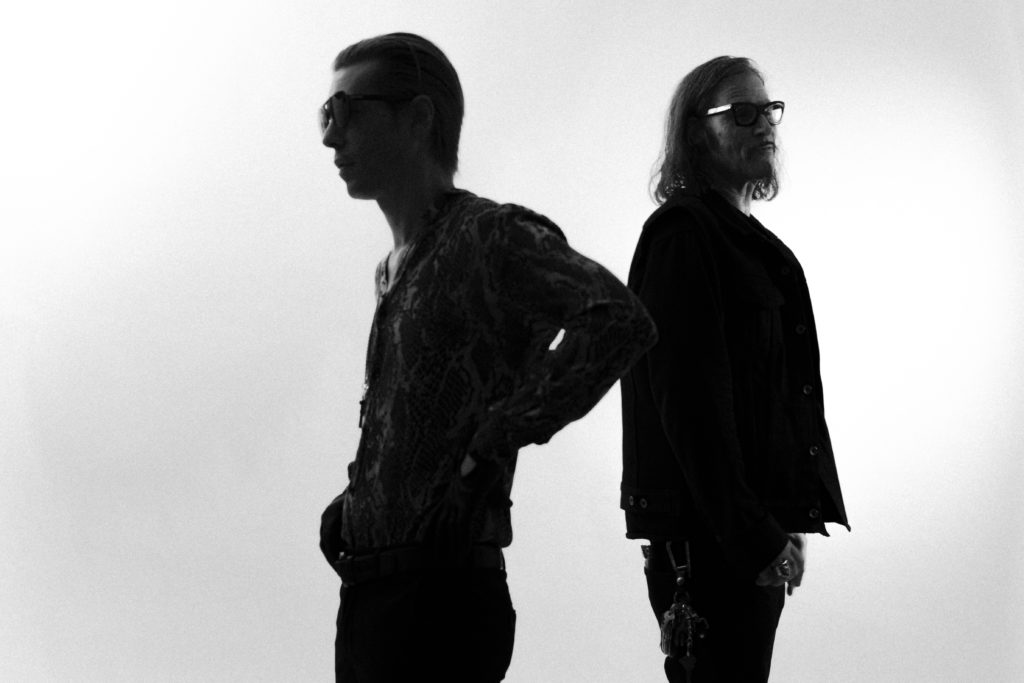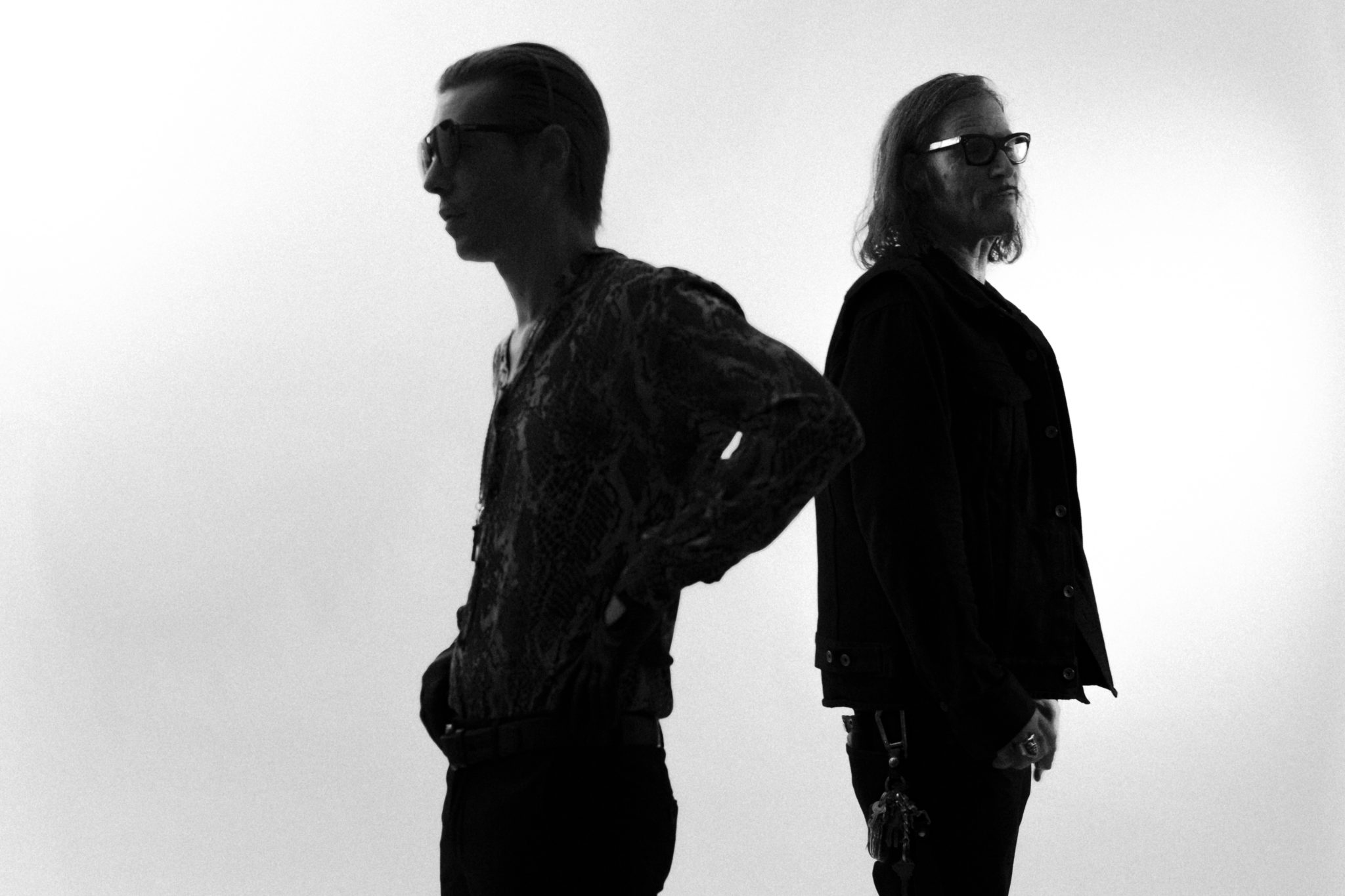 During the epidemic we both made a great discovery by ordering from the incredible Punk / Gialo catalog of Autumn Edge Industries and getting fun T-shirt packages in the mail. Waiting for it to come was half the excitement.
I've been wearing my cursed t-shirt since atomic age right now! It was a good look. And my wife really likes this shit too – it's like her uniform, these things every day. I also got a "Saspiria" shirt, but I don't know if the people around me know what it is. But yes, getting a package in the mail was great, especially when you're semi-isolated.
I think we both ordered the book last year, didn't we?
Yes. And there's a really good bookstore here, and I was there one day with a mask on, and a woman came up to me with my book and said, "Is that you?" And I was like, "Wow! How can you recognize me with a mask and a hat? But yes, I am." So I signed a copy for him. But I was shocked that they actually had my book here.
What conspiracy theories have you focused on lately?
I don't have, really. I have come to the conclusion that this thing is a natural phenomenon, although governments are certainly known to use natural phenomena in their dark art work. But people, within four years, half of the world's population died of the bubonic plague. 250 million people have died. And then in 1918, one-third of its population was infected with the Spanish flu.
What do you think has gone so wrong with humanity?
No one kills anyone else. Maybe they never did. And I hate to bring it back into it again, but this epidemic also feeds into it. Separation, such as stay away from others, wear a mask, do not go too close, be careful. Everyone is paranoid. No one wants to talk to anyone, which is that whole narcissistic me, me, my thing. Like, "Look! I don't want to catch this thing, so you better stay away from me! It's a mess, man. And people don't think the epidemic is far away. The other shoe hasn't come off yet!"