CONCERT
Mark Lenegan details his terrible Covid war in a new book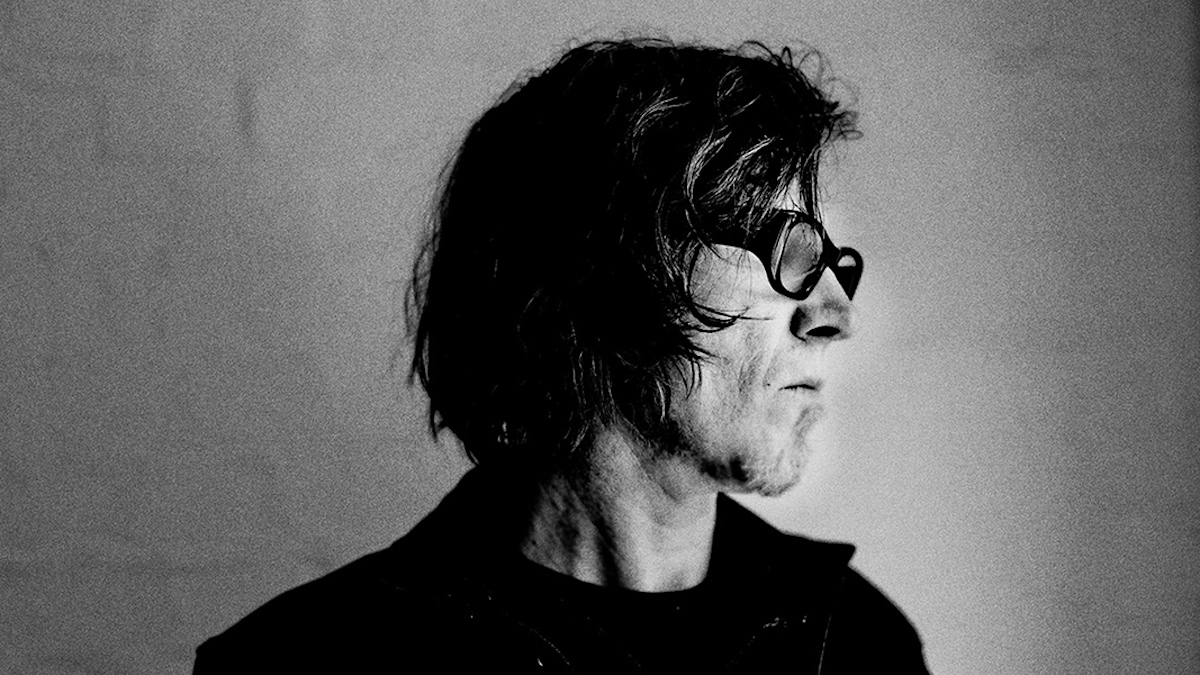 Best selling one year after release Sing back and cry, Mark Lenegan picks up his pen The devil in a coma, A book about his brutal fight with Kovid earlier this year.
Former screening Tris Frontman said he was "completely deaf" for a while when he picked up Covid at his new home in Ireland this March and "went into a coma and out." A press release explaining Lenegan's cowardly experience states the following:
"On a bright bright morning in Ireland in March 2021, Mark Lenegan woke up and went to the kitchen and poured a cup of coffee. After gradually becoming completely deaf during the illness that engulfed his diseased body, he found himself lying on the floor with a fractured rib unable to breathe. Her body – loaded with a huge dose of COVID-19 – was rushed to Kerry Hospital with little hope of survival.
Slipping from a coma, Lanegan's mind and body fluctuated between life and death, unable to walk or work for months. As his condition became more unbearable during that darkening of the fountain, he was attacked by nightmares, visions and regrets about living on the brink of chaos and chaos. He is persuaded to consider his plight and how, in his sixties, his lifelong battle with death resulted in this final banal encounter with a disease that has plagued millions of people, while he is apparently cheating with death for his entire existence. "
Talked to Lanegan Spin In October about his new full-length collaboration with former Icarus line anchor Joe Cardmon, Dark Mark vs. Skeleton Joe. One of the songs on the album is a wonderful mirror of Lanegan's Covid War: "I woke up to find a spider bite / so infected and paralyzed."
Spin reached out to Lanegan's book publisher about his condition.