ENTERTAINMENT
Naga Chaitanya spoke about caste inequality and gender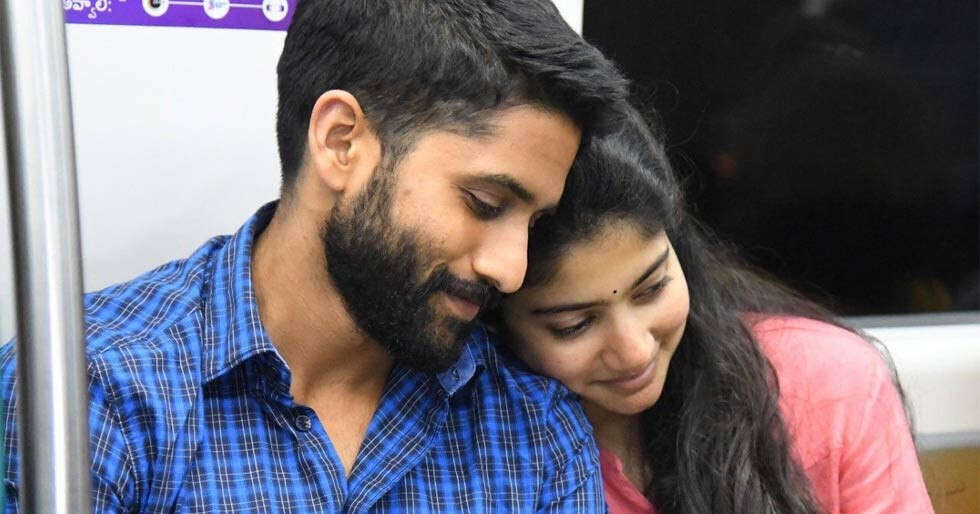 Naga Chaitanya will be seen in a love story on September 24. Sai Pallavi starred opposite Naga Chaitanya in the love story and directed by Sekhar Kammula. Love Story will be released in theaters instead of taking OTT route. "I'm confident about the success of the film, but a bit nervous about the theatrical response. I believe that family audiences will crowd the auditorium if we give them good content. This trend was observed after the first wave of Covid-1 of. I hope the same magic will be repeated, "the actor told a leading daily.
Naga Chaitanya further revealed that the movie touches on issues of caste discrimination and gender. "People are wary of dealing with these elements in public. When we solve these problems through movies, the reach is much greater. The film is a real love drama, and it revolves around a low-caste boy who comes to town from a village. What kind of challenge did he face there? What obstacles does he face when he falls in love with a high caste girl? Chaitanya said.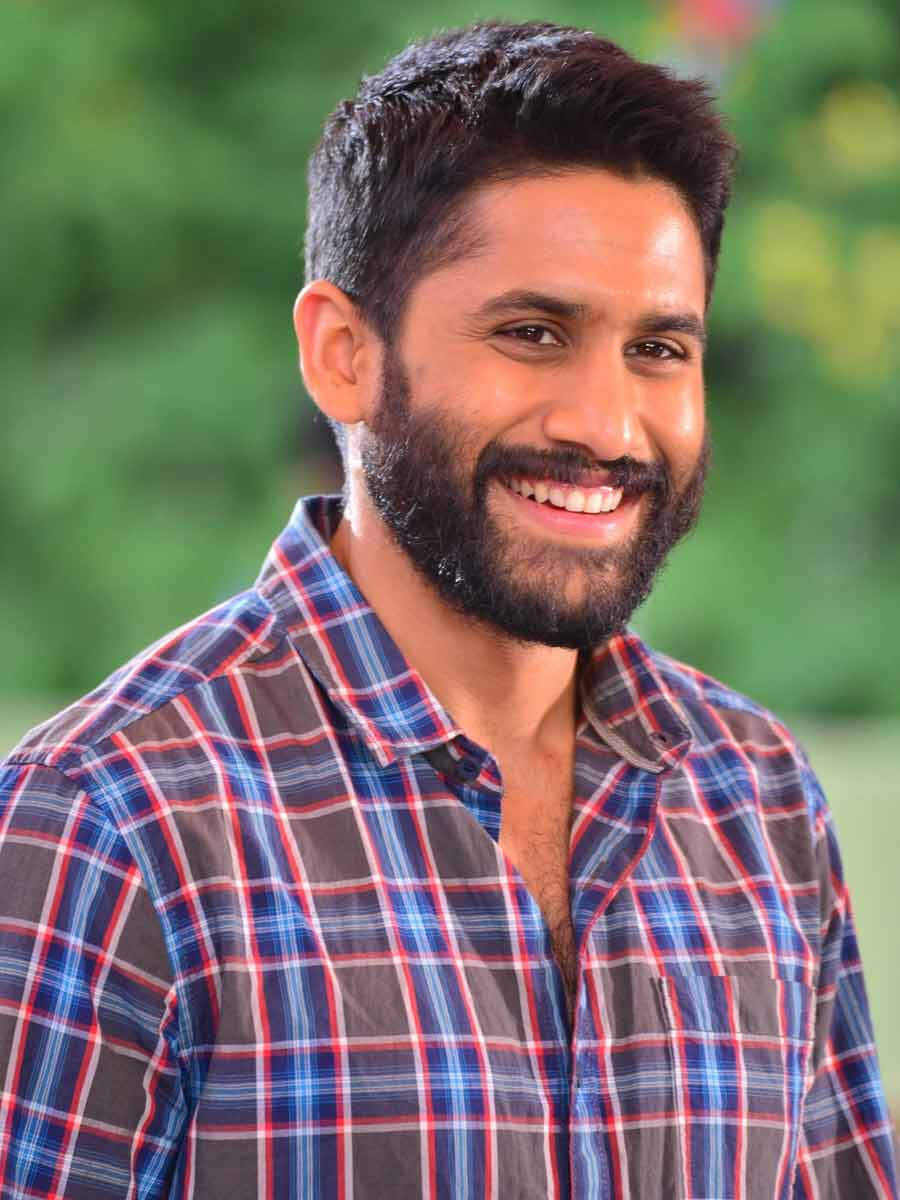 The actor was also asked about the expansion of the film industry as many artists were going for a pan Indian movie instead of sticking to their own industry. I have no idea about the pan-India market of the film. Our Telugu culture is strong, and I think, if we change a few points to make a subject pan-India then the regional sensitivity decreases. My focus is always on Telugu, and if I get a good chance to work in Hindi, I will try that. I got the chance to Lal Singh Chadda magically, and everything happened organizationally. Spending about 50 days with Aamir Khan was a great learning experience for me.