ENTERTAINMENT
Nawazuddin Siddiqui shared a sweet memory of Irrfan Khan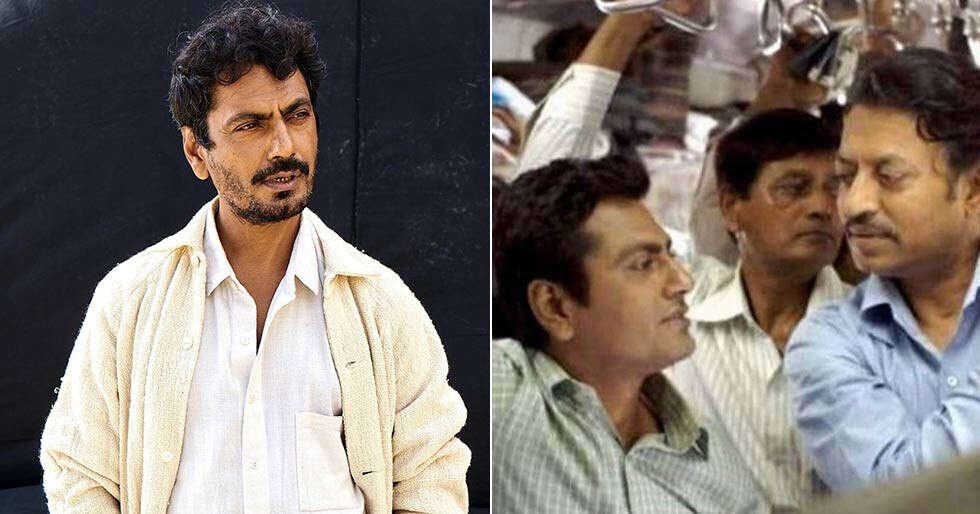 In 2013, The Lunchbox starring Nimrat Kaur, Nawazuddin Siddiqui and Irrfan Khan came on screen. The film won the hearts of the people due to its great content and stellar performance. In the 8 years since the film was seen, Nawazuddin has spoken to the E-Times and shared his feelings and experiences about working on the film. Nawazuddin said he has some memories from the film and is still chatting about the movie. The actor says that he had the best work experience while working on this film. The fact that he and the late Irrfan Khan are shooting on a packed local train with real people still makes the actor cherish it.

Nawazuddin further told the Times that Irfan was like a brother to him. He even said that it was Irfan who forced Nawazuddin to meet Danny Boyle. "While casting for Slumdog Millionaire, he took me to see Danny Boyle without an appointment. Imagine meeting with such a great director without any prior notice. Eventually, both of us were cast in the movie, but unfortunately, when the shooting started, I was busy with another movie. So, my part was then offered to another actor. I learned a lot from Irfan Bhai … how to meet a great Hollywood director even without an appointment (laughs).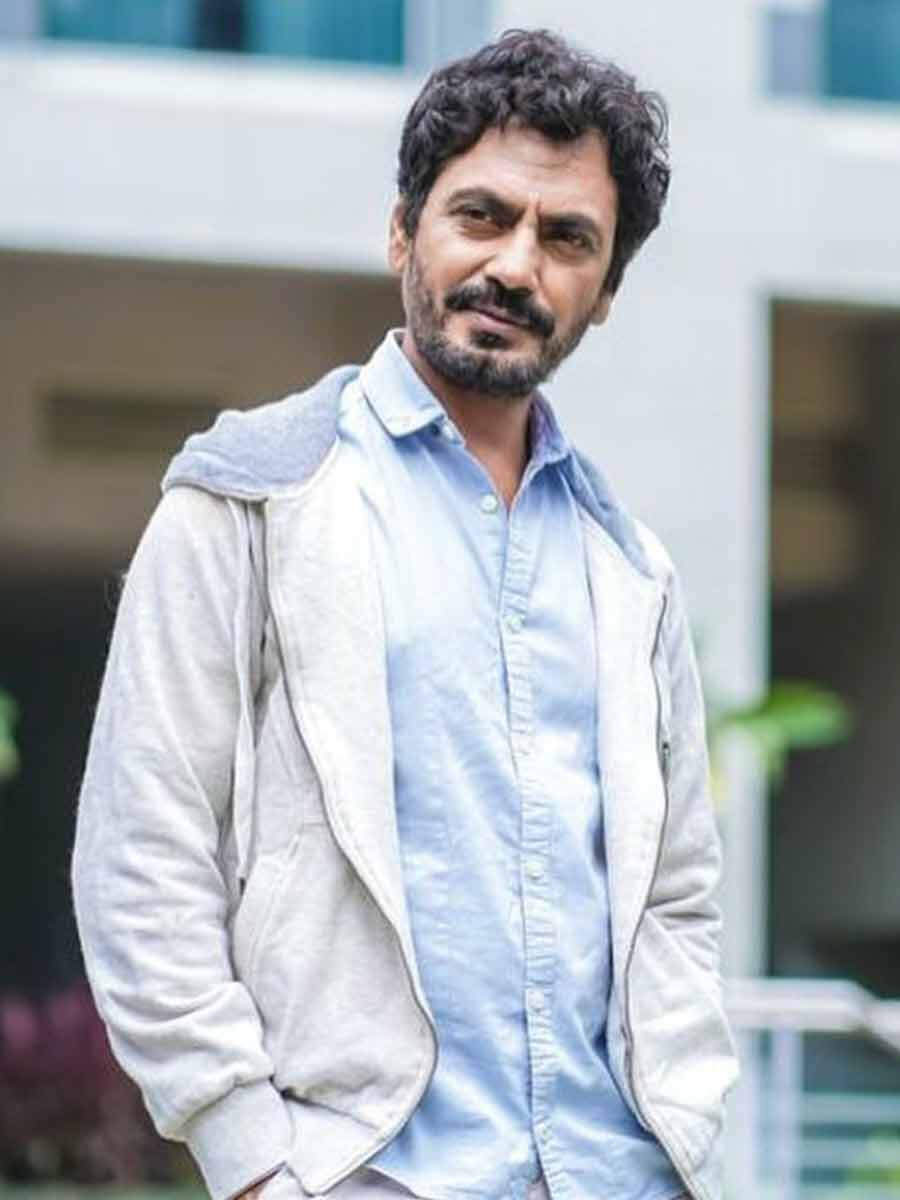 Lunchbox remains one of the few films in which Irfan and Nawazuddin Siddiqui have worked together. Nawazuddin even received a Filmfare Award for Best Actor in a Supporting Role category.