ENTERTAINMENT
New photo: Katrina Kaif with her brides on her wedding day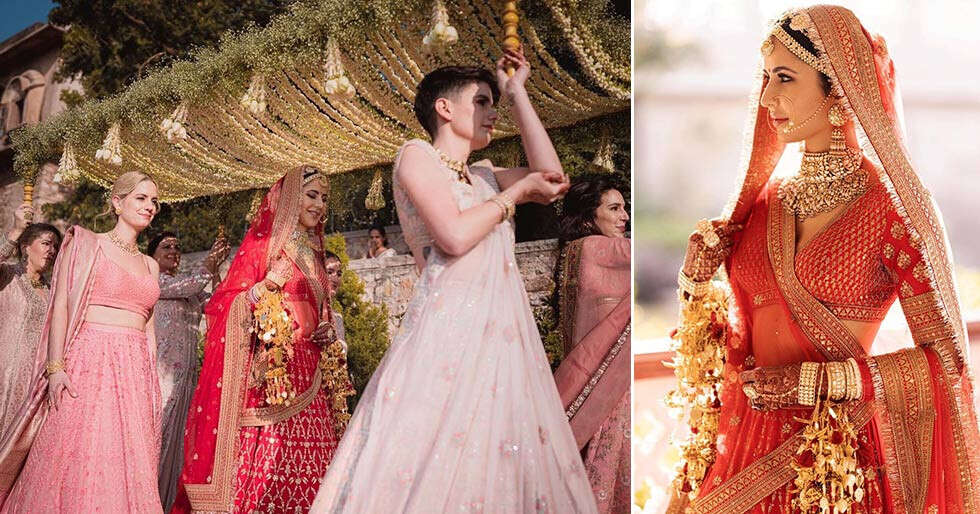 One of the most anticipated events in B-Town was the marriage of Katrina Kaif and Vicky Kaushal. The couple kept their relationship a secret and their marriage was also an intimate affair in Rajasthan. Married to their loved one, the couple shared glimpses of their dream event on social media.
Today, the bride, Katrina Kaif shared photos with her sisters from her walk beside her to the wedding ceremony. She shared the photos with a caption, talking about the bond she has always shared with her siblings and said, "Growing up, we sisters have always protected each other. They are my pillars of strength and we are the foundation of each other … let it always be!
See all the new pictures of the wedding ceremony and Katrina's complete wedding look in the picture below.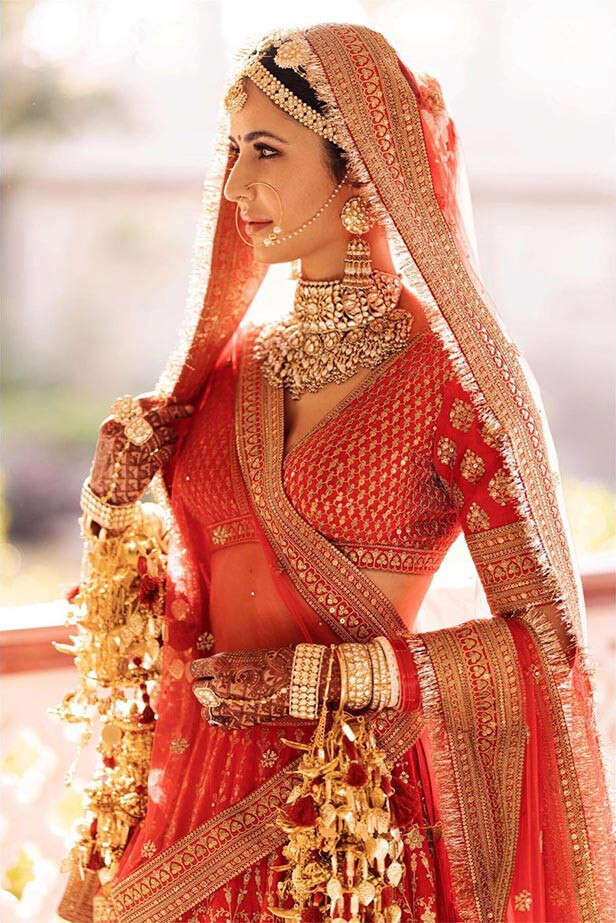 Katrina Kaif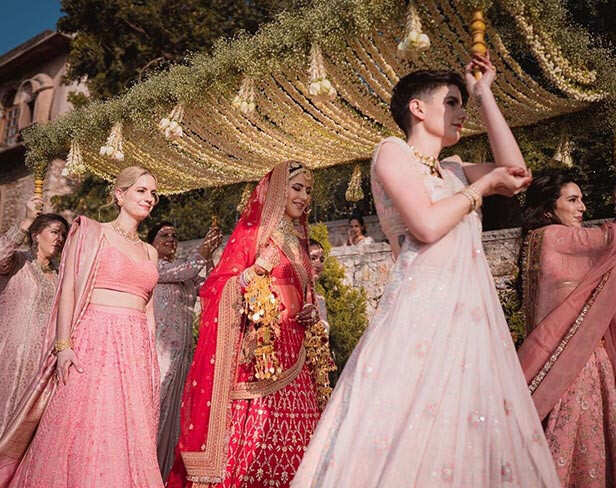 Katrina Kaif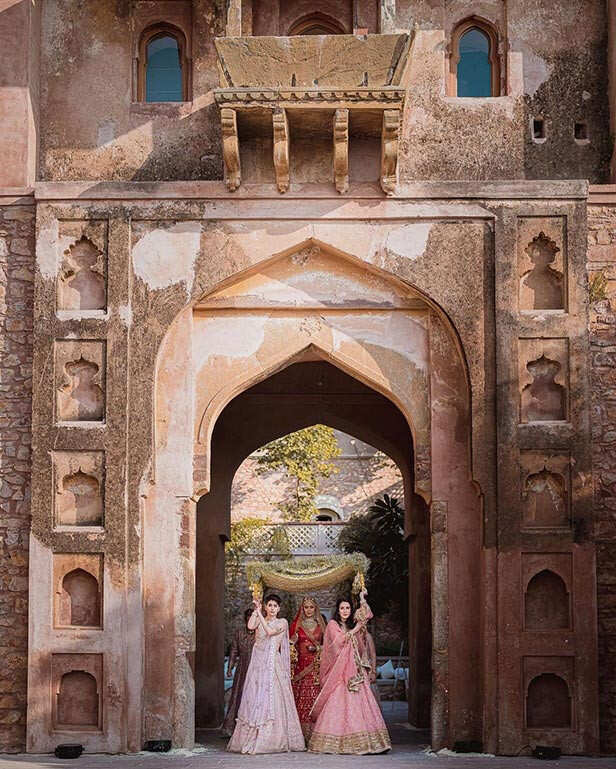 Katrina Kaif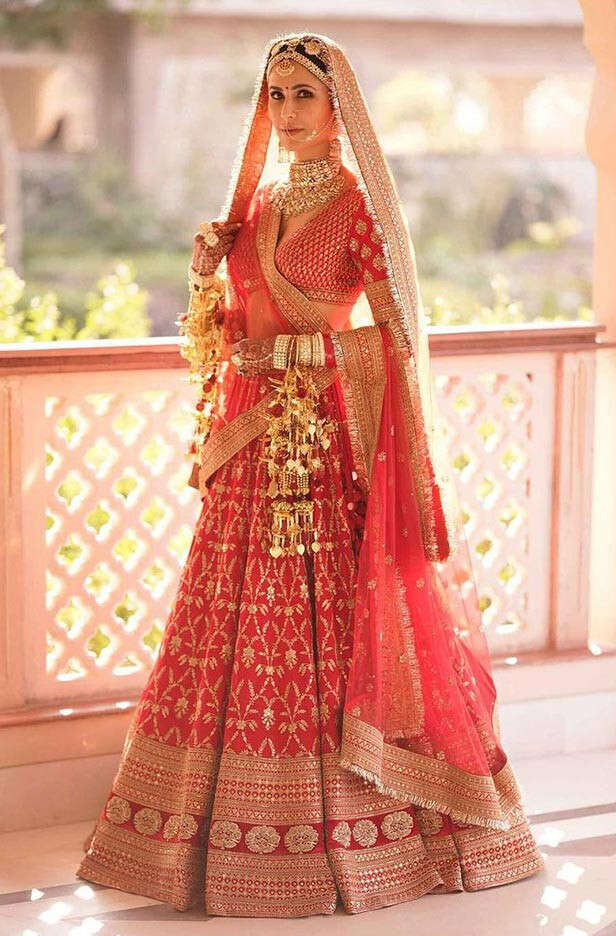 Katrina Kaif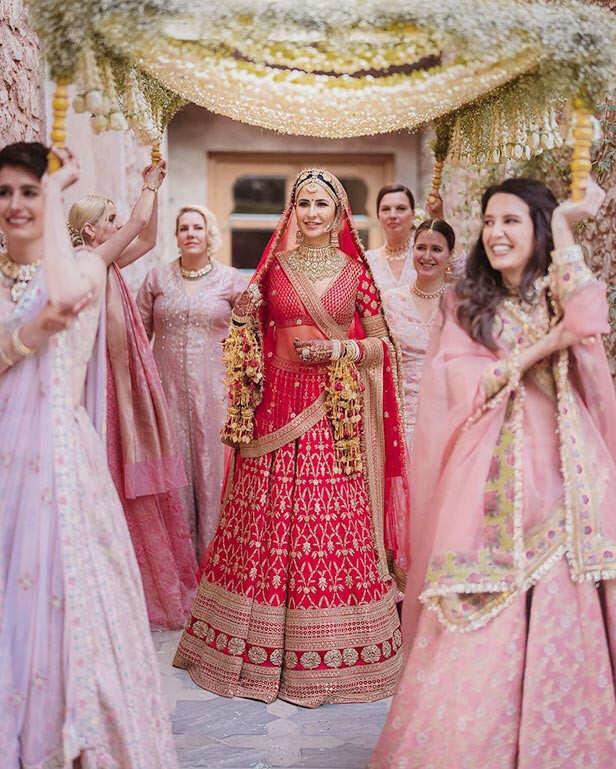 Katrina Kaif
Subscribe to our youtube channel
Recommended for you
Loading next article …