CONCERT
Old Dominion time, connected through tequila and therapy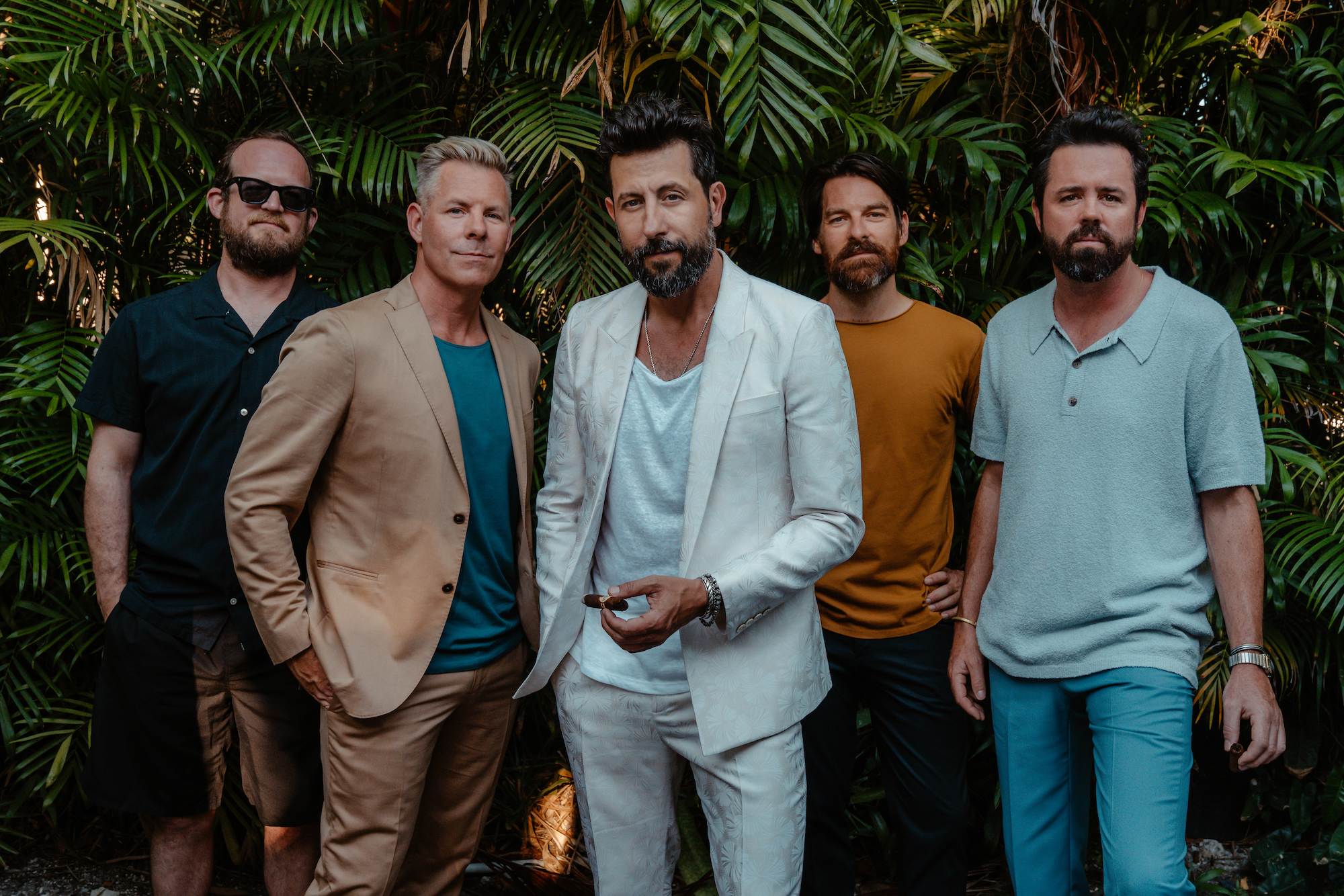 Old Dominion lead vocalist Matthew Ramsay called from Los Angeles, where his band had just played. Jimmy Kimmel Live! In publicity Time, tequila and therapy, Their fourth studio album. Although they've been out of Nashville for the past decade and one of the more successful works to achieve multi-platinum sales for their previous three albums, Ramsay admits they are still not quite comfortable with their position in the country world.
"I feel like someone who's not at the party yet – I feel like I've fallen," Ramsey said. "I think we all feel like it as a band sometimes. We're just waiting for someone to put their hand on our shoulder and say, 'Friends, how did you get there? You are not supposed to be here. 'When it will, we'll say' Oh, you're right – sorry, 'and we'll leave.
While this scenario may seem unlikely, Old Dominion's new single, "I Was on the Boat That Day," has already reached the top ten on multiple charts in the United States and Canada. The success of the single is not surprising either, as it keeps track of the commercial success they've enjoyed since their first album in 2015. Meat and candy.
Time, tequila and therapy There was an "experiment," according to Ramsey. Originally based in Nashville, the band dipped into Echo Mountain recordings in Asheville, North Carolina, and what they thought would be a peaceful writing and recording session.
"There were no plans to make the album," Ramsay said. "We didn't bring any songs with us to the studio. We deliberately said, 'Let's just sit down with a blank page and see what comes out, and we'll probably get three or four songs.'
Instead, they ended up with thirteen tracks that brought it to this new album. While this may not be expected, Ramsay has come up with such expectations with his bandmates মাল multi-instrumentalist Trevor Rosen, lead guitarist Brad Tursi, bassist Geoff Sprung, and drummer Whit Sellers. Ramsey credits their chemistry as friends and musicians for their success. They all grew up in Virginia, where some of them started playing music together 20 years ago. They then each moved independently to Nashville, where they met again and formed the Old Dominion in 2007.
Once they are rolling, success continues to pour. "Hotel Key," and "One Man Band." "
A large part of Old Dominion's appeal also stems from the lyrics of their respective songs – and while this part of songwriting often shares this responsibility equally with other members of the lead singer's domain, Ramsay. To write his own songs, the vocalist has a clear mission.
"Personally, I always try to be as simply poetic as possible," he says. "I'm interested in that human experience of being happy and sad at the same time, and I think everyone feels it. So if I could catch a bit of it and put it into a song, I think maybe that's what people are responding to.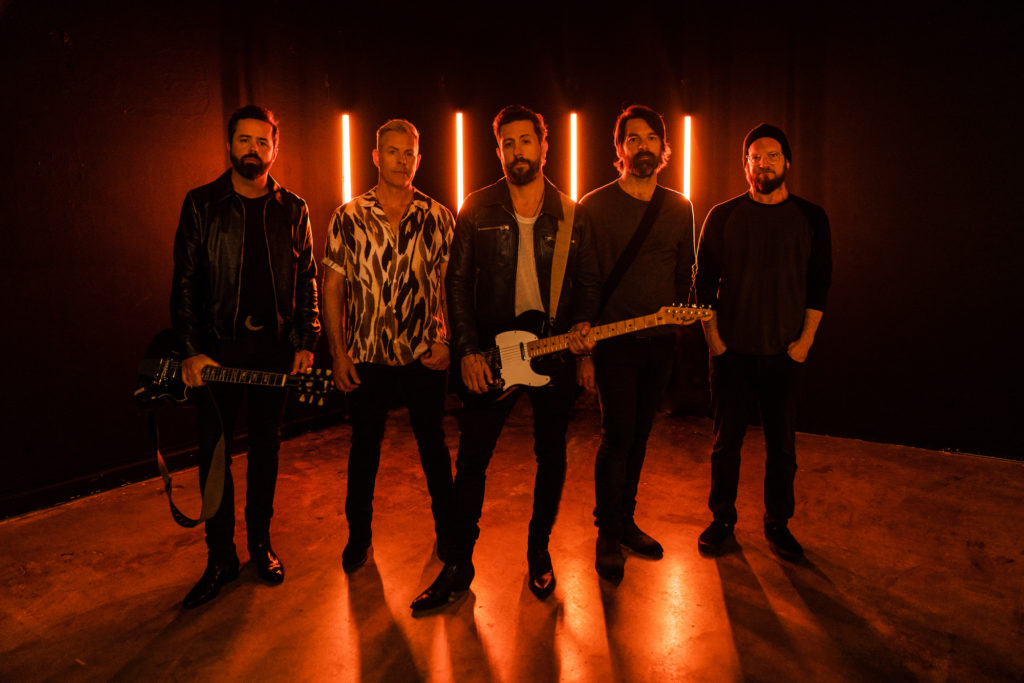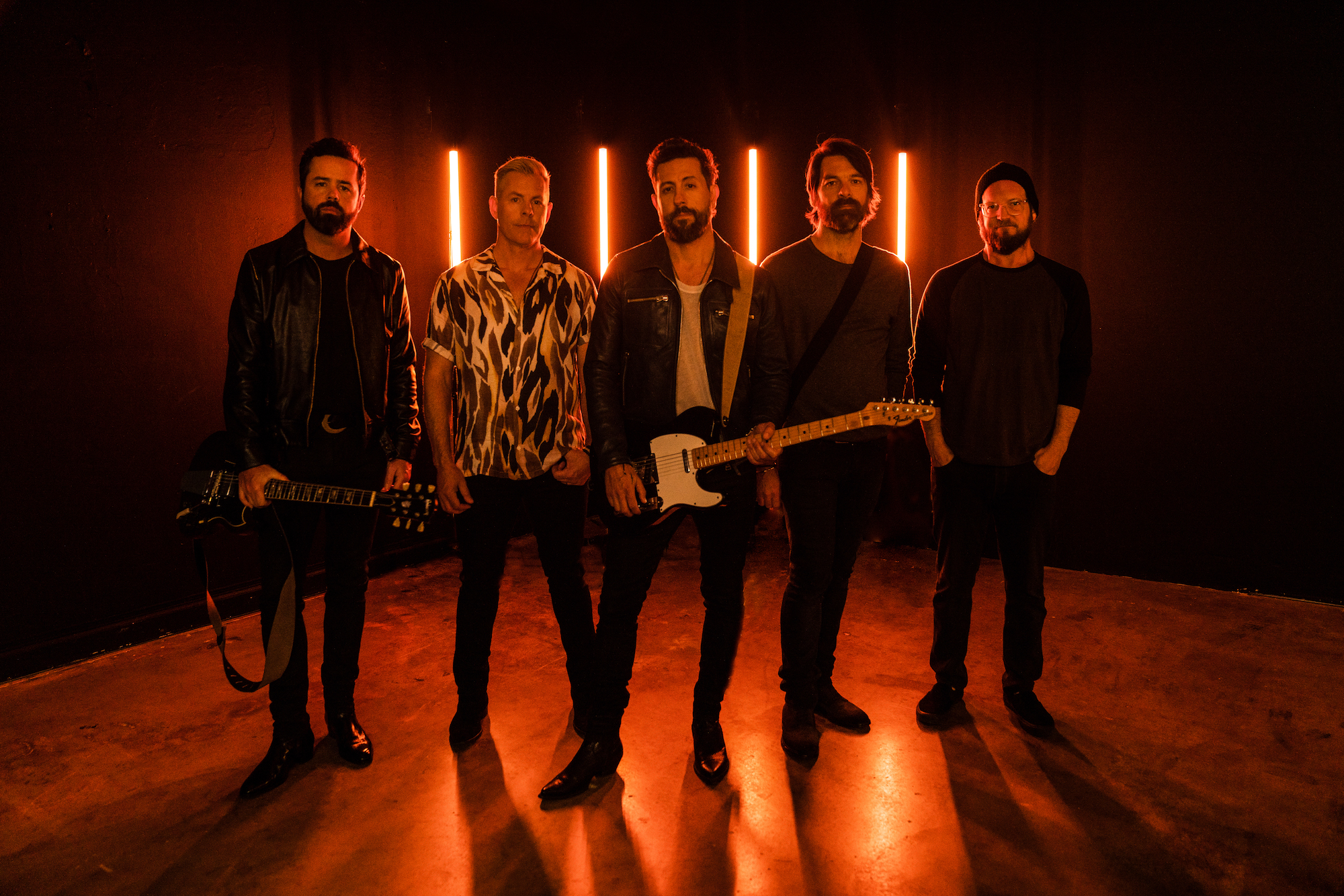 "When I was a kid, I remember crying for Alan Parsons' 'I in the Sky,'" he said. "I remember my parents asking me if I was OK, and I was, 'Yeah, I don't know why I'm crying.' It's not an emotional song, but there was something in the melody that struck me. It has an underlying sadness that struck me as strong. It really made me interested in exploring music and how it could make me feel that way. "
Another moment cemented Ramsey's conviction that he was destined for a musical life.
"My first concert was Who Lewis and the News. And when I saw the joy that comes from a man's full gym and music, I thought, 'This is me. This is what I want to do. I want to be this person that can bring so much joy into a home.