CONCERT
Phoebe Bridgers covers Burnham's 'That Funny Feeling'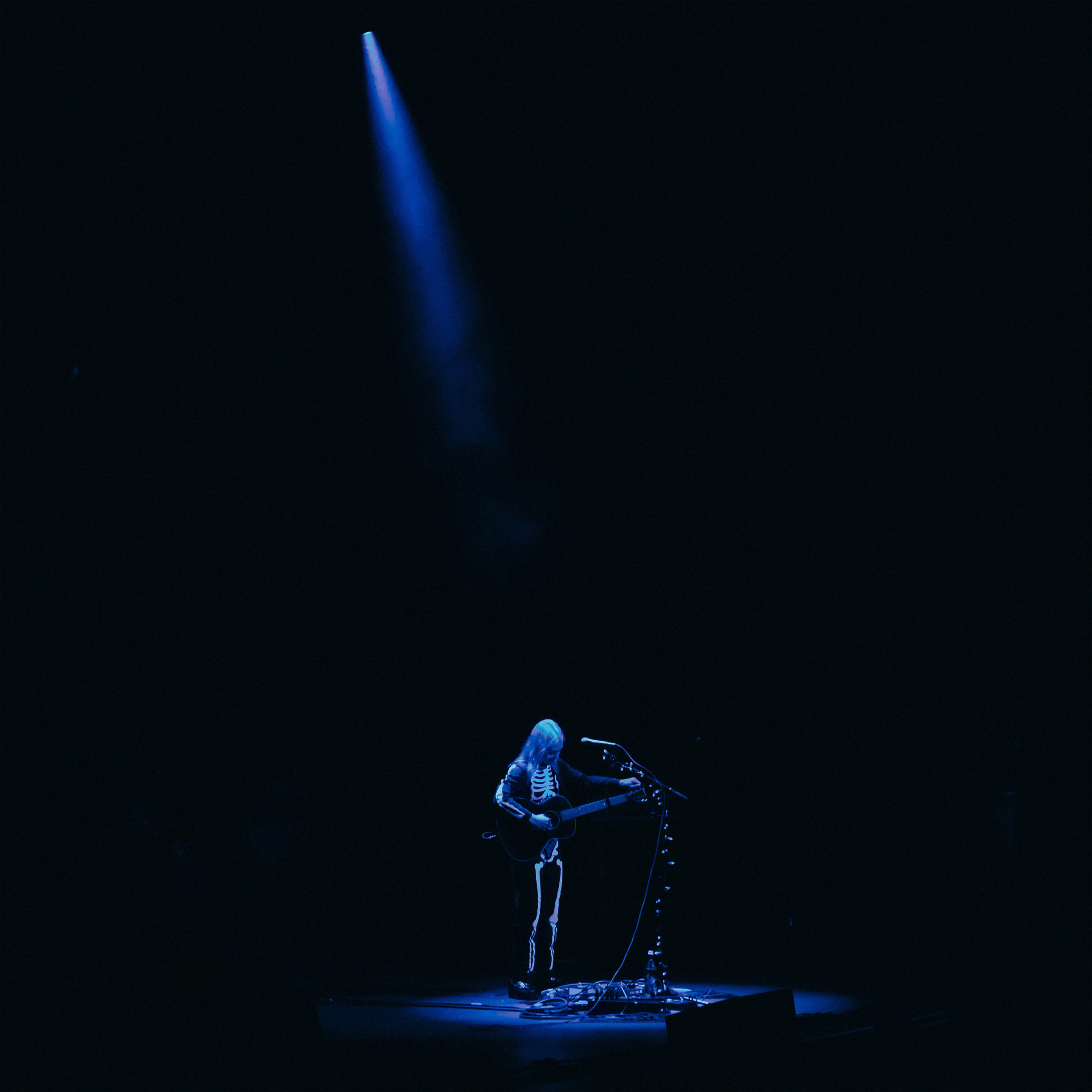 On his current tour, Phoebe Bridges has garnered crowds across the country. One of the songs on his set that he sang was a cover of Bo Burnham's "That Funny Feeling" during the encore of his set. In addition, Bridges served the Inside Track with Burnham at a show in Largo, Los Angeles, Cornet in August.
Now, there is a recorded version to go with it, which you can get here.
As part of the bandcamp on Friday, Bridges shared a studio version of the song in Los Angeles which he performed with musicians including Tony Berg, Ethan Gruska, Christian Lee Hutson, Harrison Whitford, Rob Moose, Sebastian Steinberg, Marshall Dawn, Nate. Walcott and Maria Taylor. Proceeds from the song will go to the Texas Abortion Fund and support your system at the Texas Equal Access Fund, The Bridge Collective, Clinic Access Support Network, Waste Fund, Jens Dew Process, Fund Texas Choice, Afia Center, Lilith Fund, Frontel Fund, and Alliance, Inc.
Within the cover, Bridgers simply said in a statement, "This is for Greg Abbott."
Here is the date of the remaining tour of the bridge.
Phoebe Bridges tour date:
October 4 / Avondale Brewing Company / Birmingham, AL
October 9 / ACL Festival / Austin, TX
October 16 / Greek Theater / Berkeley, CA.
October 21 / Greek Theater / Los Angeles, CA.
October 24 / Shaky Knee Festival / Atlanta, GA