ENTERTAINMENT
Photo: Sharwari and Siddhanta Chaturvedi are promoting Bunty Aur Babli 2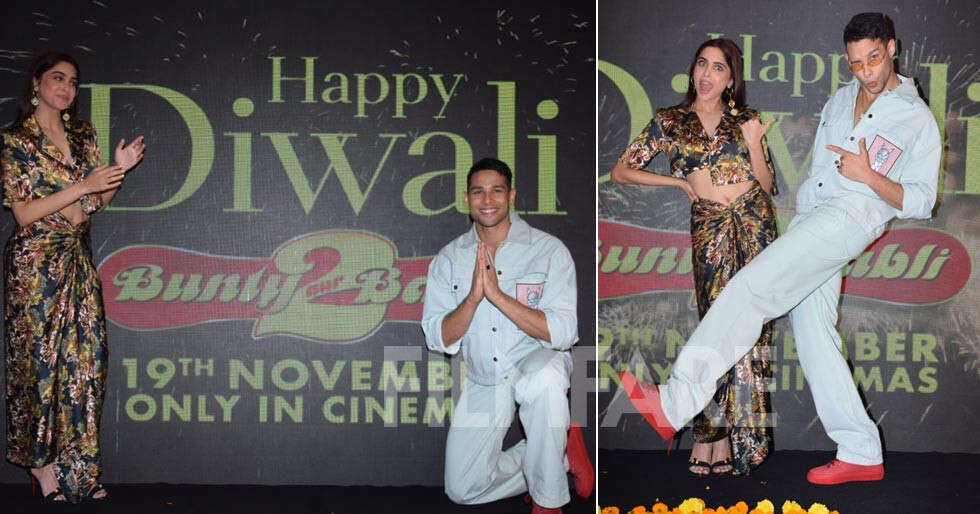 The trailer for the sequel to Bunty Aur Babli has shocked the world. The film brings back Rani Mukherjee who re-played the role of Oji Babli and Saif Ali Khan in the role of the new Bunty. Joining two famous actors, the young and talented Sharwari and Siddhanta Chaturvedi have played the new Bunty Aur Babli characters, a copycat of the original con artists.
With all the preparations for release this month completed, the actors are promoting the film in full force. While releasing the new song, Love Zoo Today, Sharwari and Siddhanta were chatting and goofing with the media. The two danced for the crowd and seemed excited for this big release.
Check out the picture below.
Sharwari Wagh, Siddhanta Chaturvedi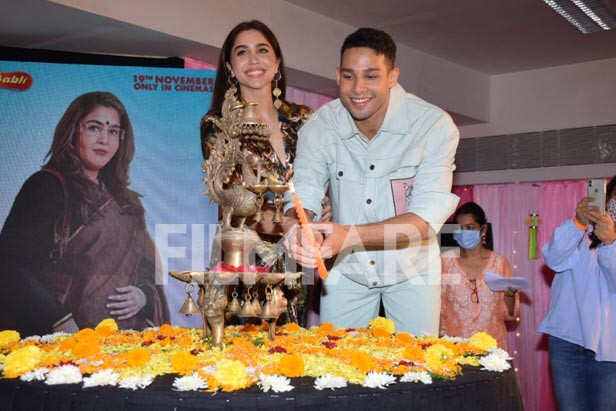 Sharwari Wagh, Siddhanta Chaturvedi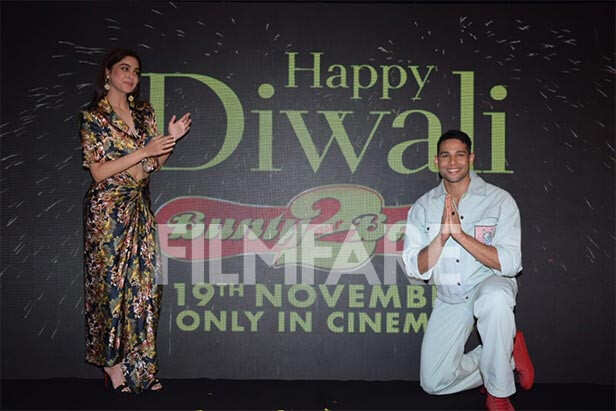 Sharwari Wagh, Siddhanta Chaturvedi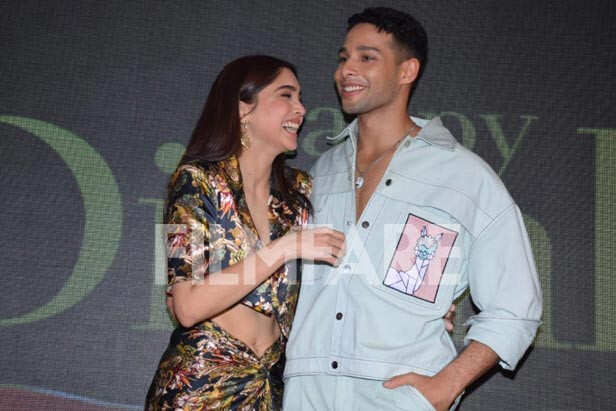 Sharwari Wagh, Siddhanta Chaturvedi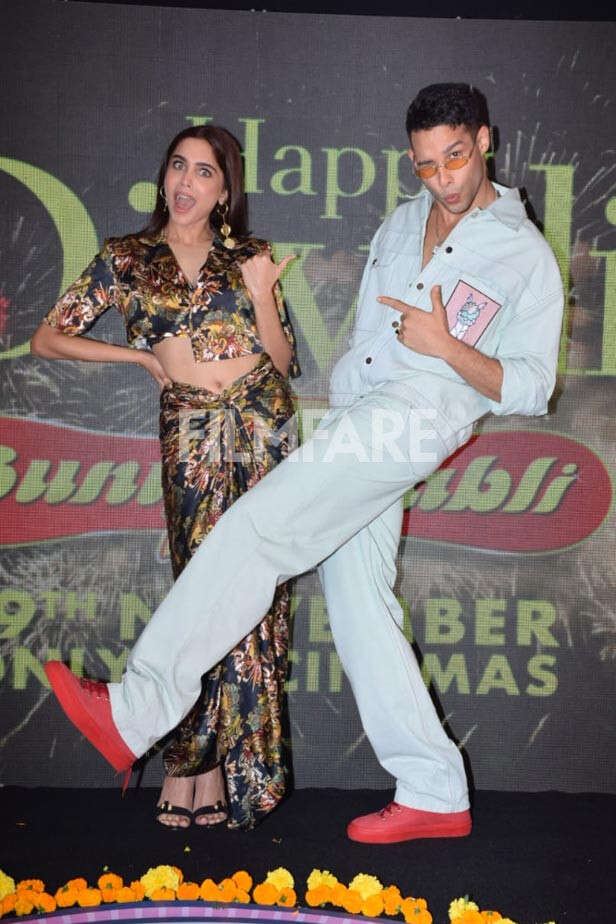 Sharwari Wagh, Siddhanta Chaturvedi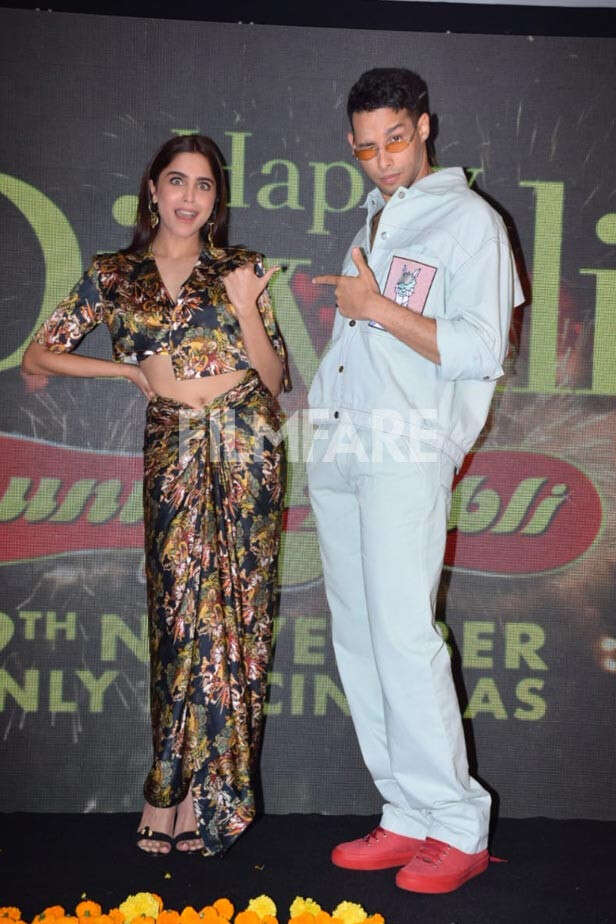 Sharwari Wagh, Siddhanta Chaturvedi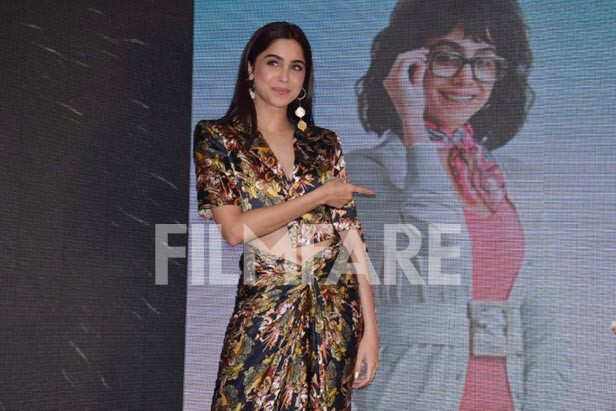 Sharwari Wagh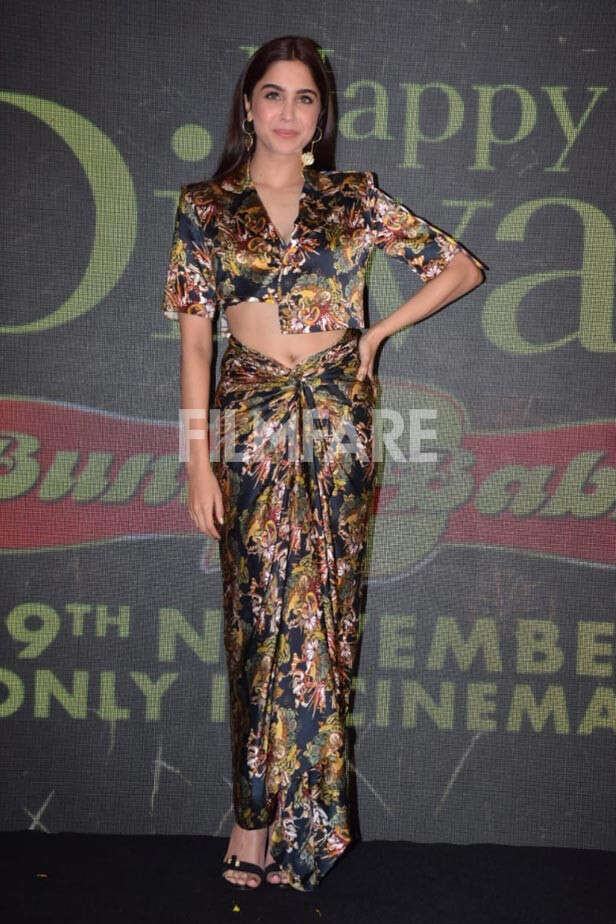 Sharwari Wagh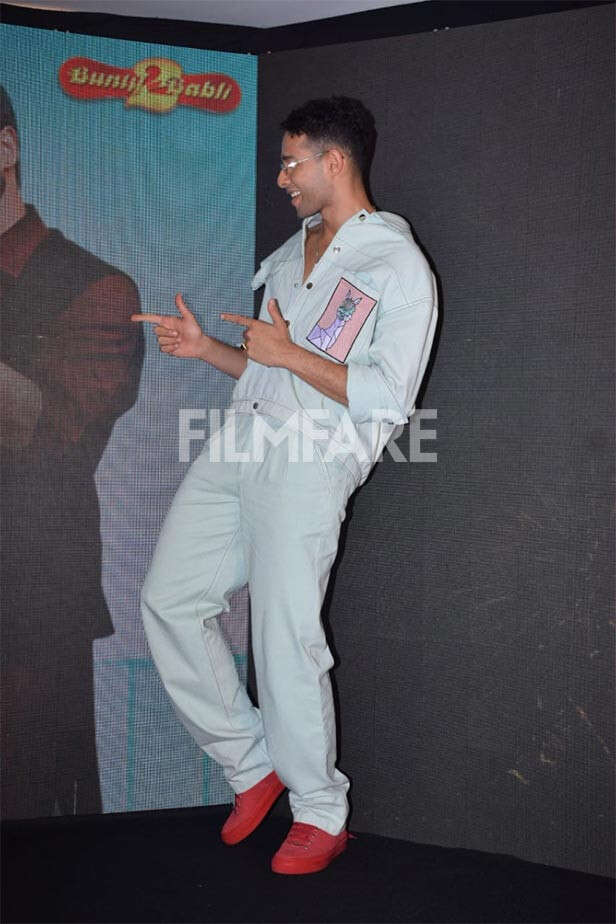 Siddhanta Chaturvedi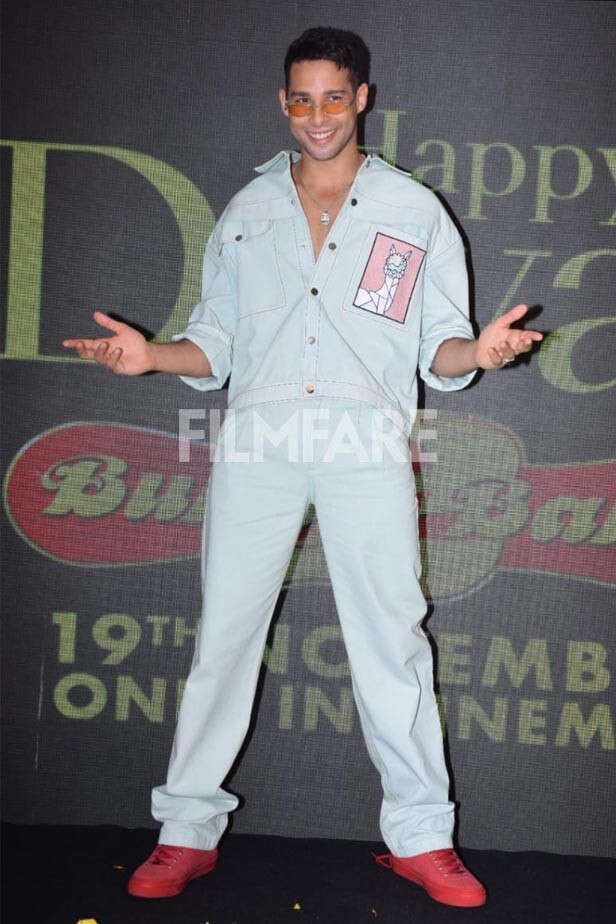 Siddhanta Chaturvedi
Subscribe to our YouTube channel
Recommended for you
Loading next article …