CONCERT
Robert Plant and Alison Krauss share 'High and Lonsome' of Forcoming album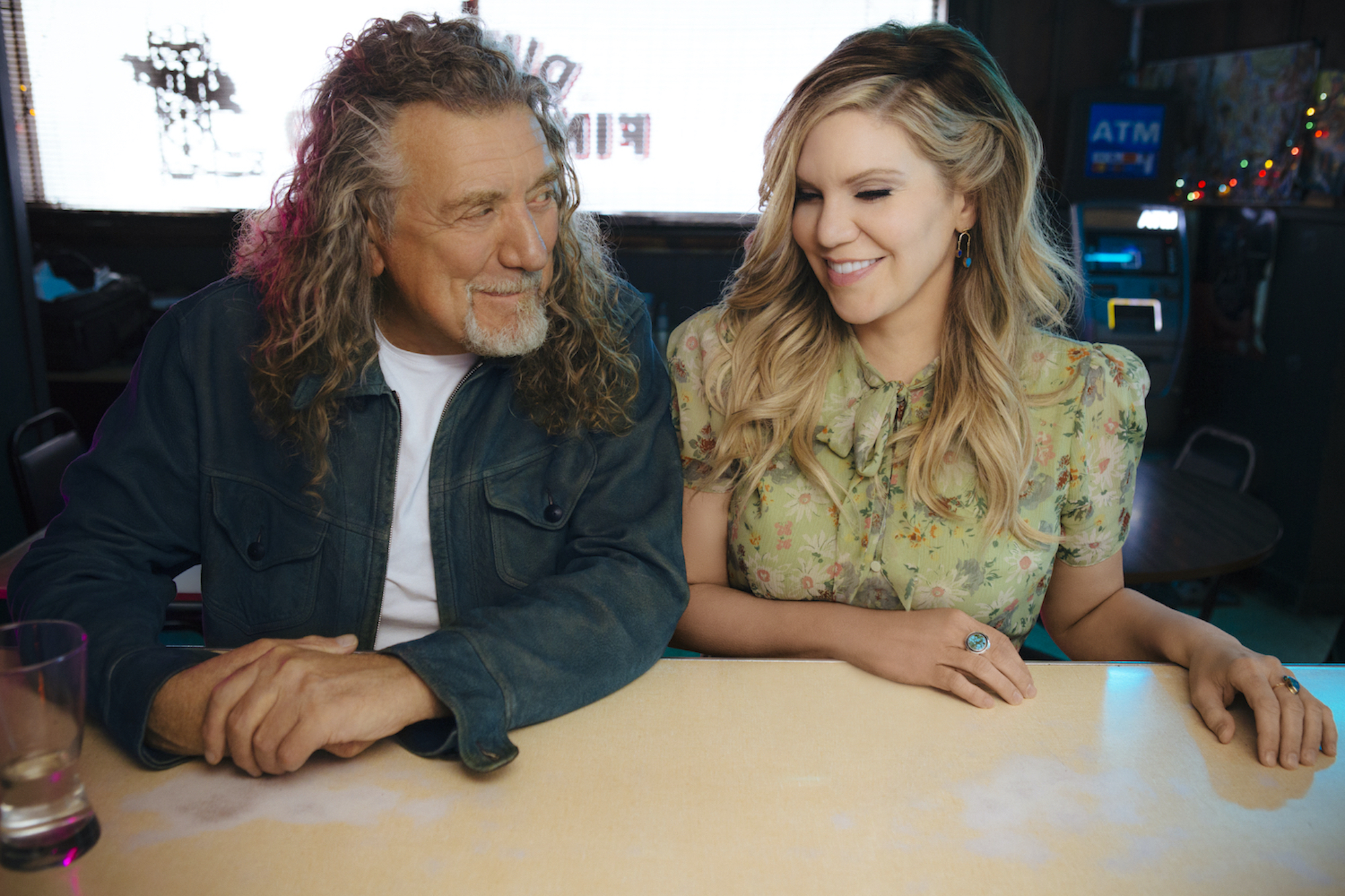 Robert Plant and Alison Krauss have collaborated again for their first album in 14 years. Today, the pair have closed "Hi and Lonesome" Lift the roof, Which is set to arrive on November 19 through Rounder Records.
"Hi and Lonesome" is the only original on the record, written by Plant and T Sister Bonnet, and an all-star lineup (drummer Jay Belrose, bassist Dennis Crouch, guitarist Mark Riboot, paddle still player Russell Pahl, Victor Cross on Melotron, Bus Accord, And electric guitar and burnout on melotron). The track follows the release of Randy Weeks and Lucinda Williams' classic lead-single "Can't Go".
The Rock and Roll Hall of Fame Plant recorded with 27-time Grammy-winning Krauss Lift the roof At the Sound Emporium Studio in Nashville. "One of my favorite parts of this is the songs and lyrics I've never heard," said Allison Krauss. "Working with Robert and T. Bones is always a great lesson in the history of music."
The album features deep cuts from Marl Haggard, Allen Toussaint, The Everly Brothers, Ann Briggs, Geisha Wiley, Bert Janch and Calexico tracks.
"It's far from what I did," Robert Plant said. "I like the whole kaleidoscope of music that I've explored, but it's a place where you can think in song, you can decide how to bring emotion home. It's another mix we've got, and in the long run we can get more of them. "