ENTERTAINMENT
Sania Malhotra and Fatima Sana join Vicky Kaushal's Sam Bahadur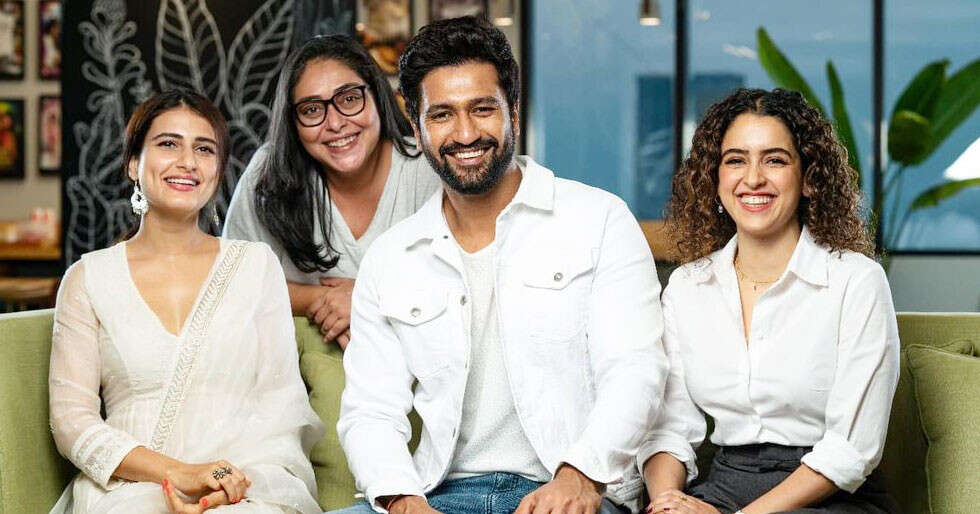 Two additions have been made to Sam Bahadur's cast as Fatima Sana Sheikh and Sanya Malhotra have joined Vicky Kaushal for filming the movie. On the occasion of director Meghan Gulzar's birthday, the announcement of the two actors joining Sam Bahadur's cast was made on social media by the entire cast.
Sambahadur is based on the life of Sam Manekshaw, the hero of the 1971 Indo-Pakistani war and India's first Field Marshal. Manekshaw has served in the Indian Army for four decades and has contributed to five wars. He led the Indian Army in the 1971 Indo-Pakistani War as Chief of Army Staff. He was the first Indian Army officer to be promoted to the rank of Field Marshal.
While Vicky Kaushal will play one of India's best war heroes on the silver screen, Sania Malhotra will play his wife Sillu Manekshaw. Fatima Sana Sheikh will be seen in the role of Indira Gandhi, the first woman Prime Minister of India.
Speaking on the inclusion, Director Meghna Gulzar said, "I have so much to celebrate … proud to mark the 50th anniversary of our Army's historic victory in the 1971 war. And joining the team of Sania Malhotra and Fatima Sana Sheikh Sambahadur is very exciting. Both their roles in the film require a lot of sensitivity, dignity and restraint and I look forward to seeing the women bring these characters to life. "
Actor Vicky Kaushal also commented, "Sanya and Fatima have brought more characters and elements to Sambahadur's story with their characters and I am very excited to be working with them for the first time. Their characters are one of the most influential personalities we have ever heard and now, viewers will witness stories of their heroism, commitment and resilience. I welcome both of them to our Manekshaw family and look forward to sharing the screen with two of the most talented and hardworking actors of our generation. "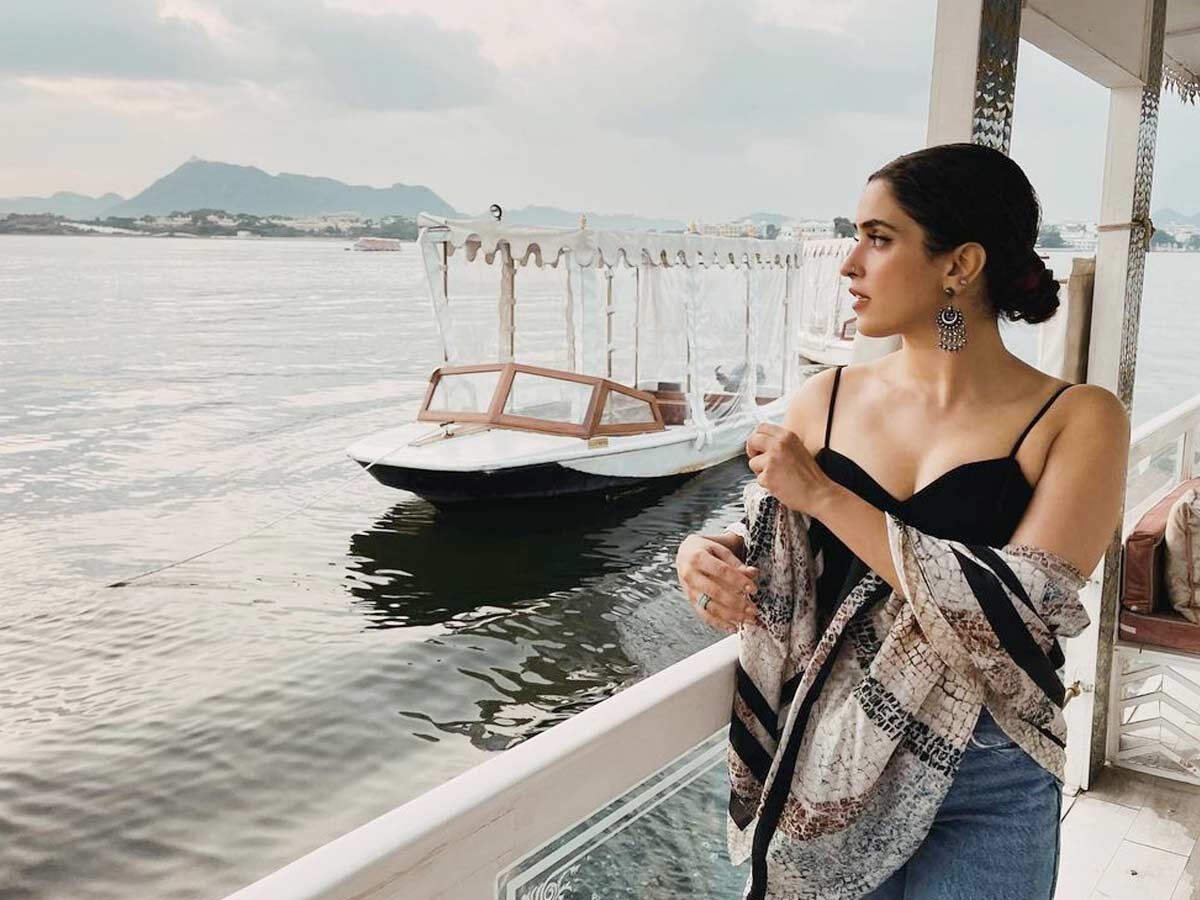 Speaking about playing the role of Sillu, Sanya Malhotra said, "Every great man has a woman behind him and Sillu Manekshaw was that support and strength for Sam Bahadur. I am honored to be able to compose this role and to illuminate its integral part and impact in the life of this war hero. I am also very grateful to Meghna Gulzar and I am really looking forward to this exciting journey with her. "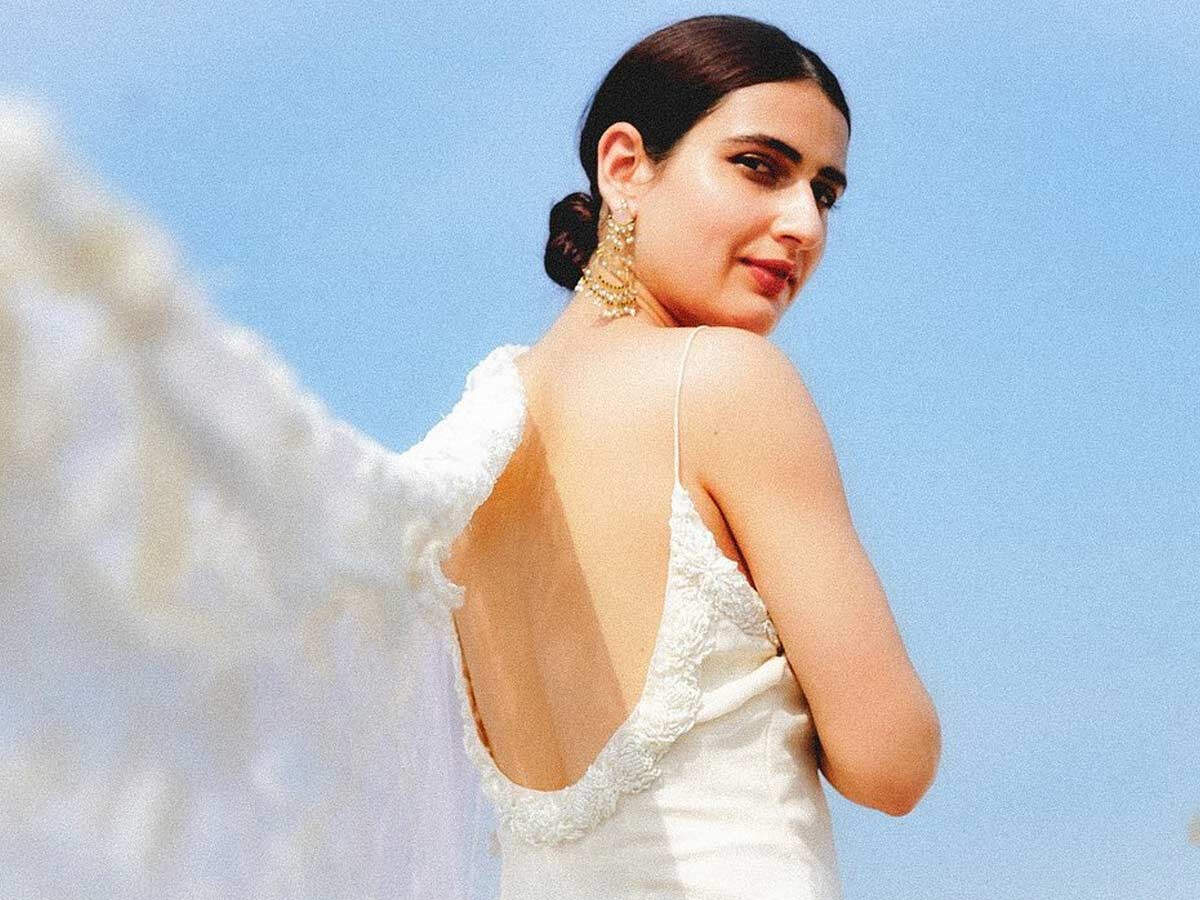 Moreover, Fatima Sana Sheikh expressed her joy and excitement, "I am very happy to be able to join the Sambahadur family and take up the challenge of talking about women, one of the most influential people in Indian history. What made me curious and excited was the emotion with which the filmmakers hoped to honor his memory and legacy. "