ENTERTAINMENT
Shiboprasad Mukherjee and Nandita Roy's Lokkhi Chhele goes bigger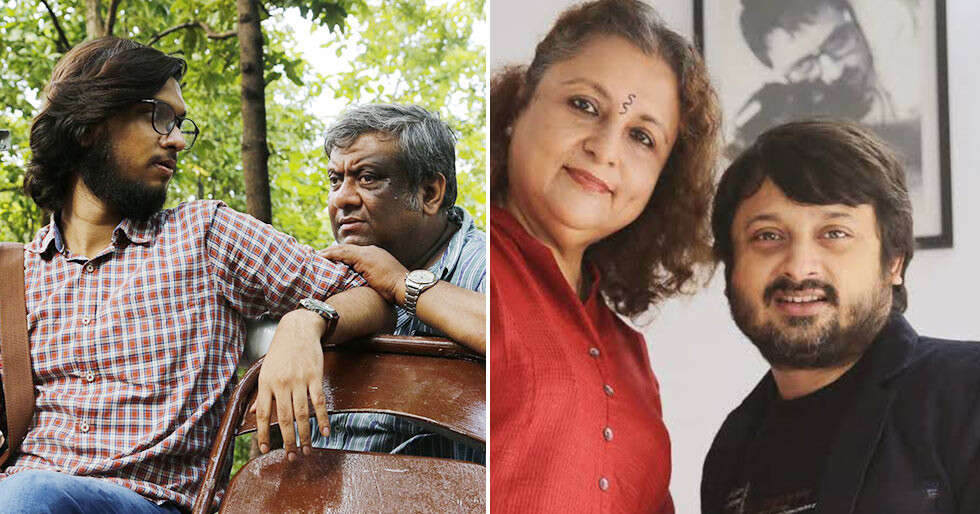 After a great premiere at the South African International Film Festival, Shivprasad Mukherjee and Nandita Roy's Windows Production Offer – National Award winning filmmaker Kaushik Ganguly's Lokkhi Chele (An Angels Kiss), adds another feather to their hat as the film runs around Cardiff International. As the official selection in the film.
Starring Ujan Ganguly, son of Kaushik and Churni Ganguly, the film is produced by Lokkhi Chele Windows Productions and presented by popular director duo Nandita Roy and Shivprasad Mukherjee. Through its selection at the Cardiff International Film Festival, the critically acclaimed film will compete with some of the best feature films from around the world, such as Uzak Ulke (Farway Land), Vassi Odyssey, Borders, Blue Frontier, The Huntress – The Run. Dead, I Believe in One Only Father, Laura's Afterlife, Save the Cinema, UP UP & UP, and La Vita Dentro.
Speaking on the selection, director Kaushik Ganguly said, "Eleven cinema halls around the world were shortlisted for the award, of which Lokkhi Chele is the only Indian film. This is a big achievement for us, whether we win the prize in the end or not is a different matter. However, this achievement is irresistible because the movie has a high level of relevance in the current context of society where religious prejudice surrounds the qualities of humanity. I believe that at such times it is necessary to convey the social message through art that this movie has successfully done. As the message reaches the world, we are eagerly awaiting the reopening of movie theaters so that we can reach the hearts of our people very soon. In fact, it is a moment of great pride not only for the Bengali film industry but for the entire Indian film industry. "
Producer duo Nandita Roy and Shivprasad Mukherjee are both overwhelmed and waiting for the release of the movie. Shivprasad Mukherjee said, "This movie is very close to my heart, it deserves all the recognition it is getting. The message that Lokkhi was giving is very relevant in today's context. We are both very proud to be associated with the film. "
Rotating on important topics such as superstition, social beliefs and the struggle of humanity, Lokkhi Chele is a simple but powerful film about a young doctor fighting against the dark side of blind religious beliefs and his insistence on stopping inhumane practices.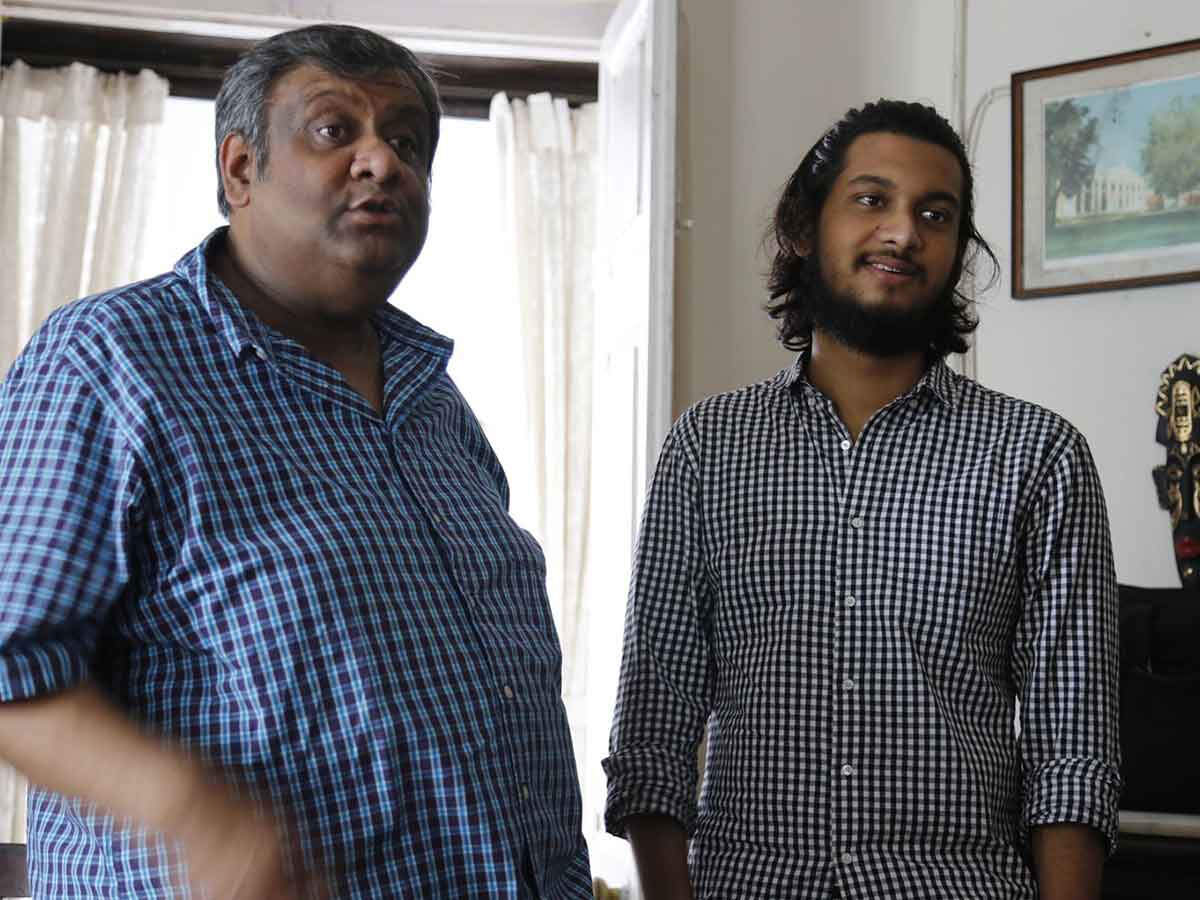 The Cardiff International Film Festival is a prestigious international event, supported by the Welsh Assembly and Cardiff Council. In 2019, Indian actor Nawazuddin Siddiqui received the prestigious Golden Dragon at the festival.