ENTERTAINMENT
Suhana Khan's sweet birthday message for Gauri Khan's birthday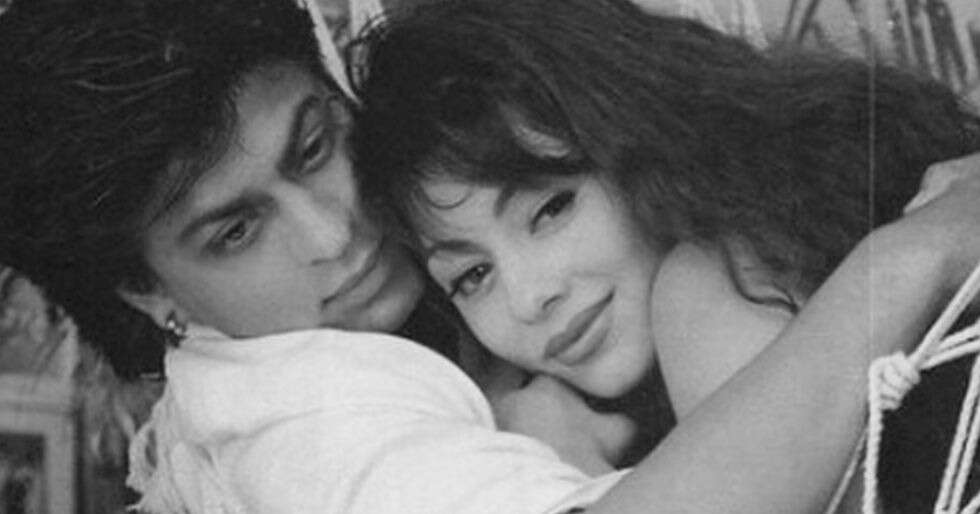 It has been a difficult time for Shah Rukh Khan and Gauri Khan in the last one week. Their son Aryan Khan is involved in a drug case and he was sent for 14 days judicial custody on Thursday evening, his lawyer can apply for bail this morning and it will definitely be the biggest gift for mother Gauri Khan.

Gauri Khan is celebrating her birthday today and her close ones and loved ones hope that her son will return to the country today. Meanwhile, Suhana Khan went on her social media and shared a post for her mother Gauri Khan. In the post we see an old picture of Gauri and SRK hugging each other and it is really a warm black-and-white click. Suhana's captions are simple but still hold a lot of warmth. Her caption reads – Happy Birthday Mom, and she added a heart emoji to it. Ananya Pandey and other netizens have thrown heart-emojis in the comments section. This is Suhana Khan's first post after the Aryan Khan-NCB case. The young lady even liked the post of ith Twik Roshan, where she stood in support of superstar Aryan Khan and shared a special post and kind words for him.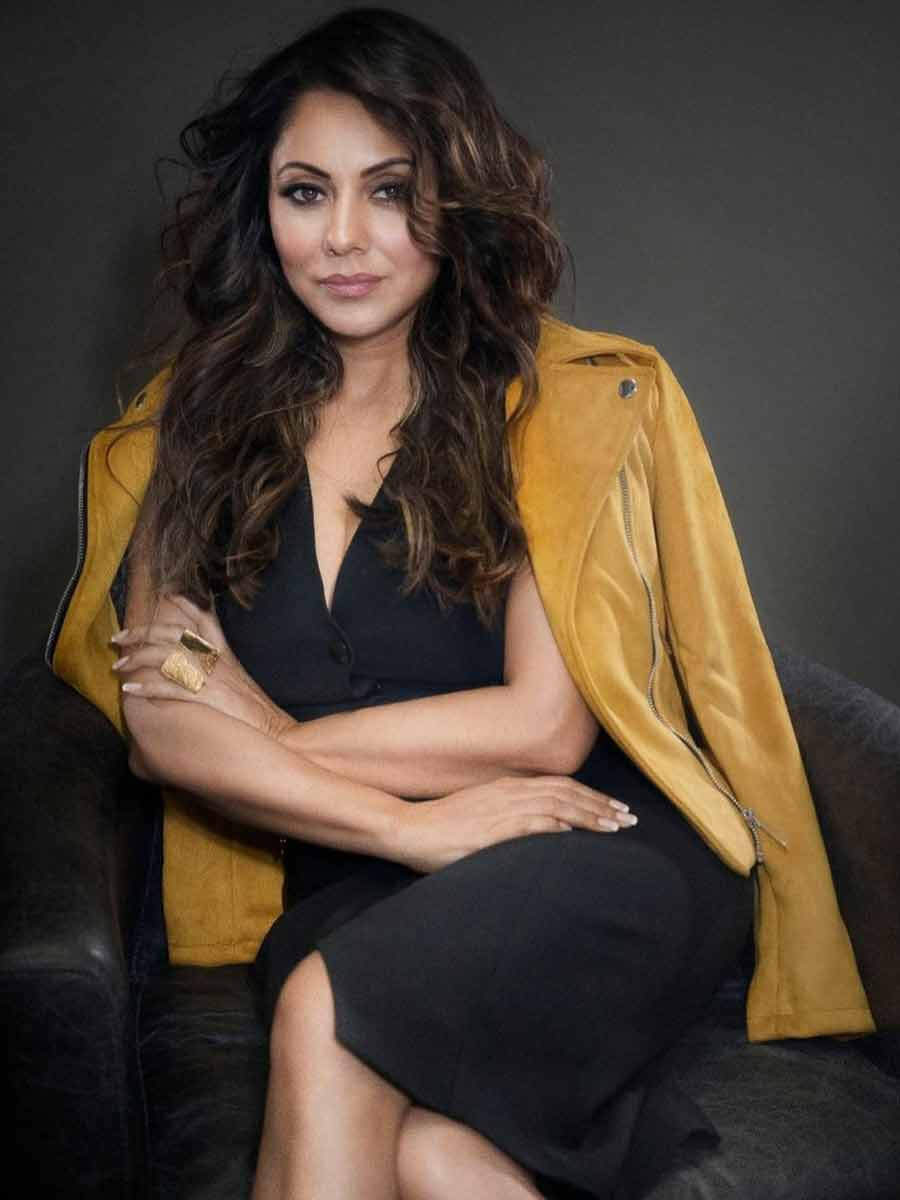 Meanwhile, the Khan family is hoping that Aryan Khan can get bail today. The lawyer applied for bail and the hearing will be held at 11 am today. The youth was arrested by the NCB on Saturday-October 2 and charged with drug use. His phone was checked by the NCB and he was sent to judicial custody for 14 days yesterday evening.