ENTERTAINMENT
The Blender Pride fashion tour "The Showcase" ushered in a new era of fashion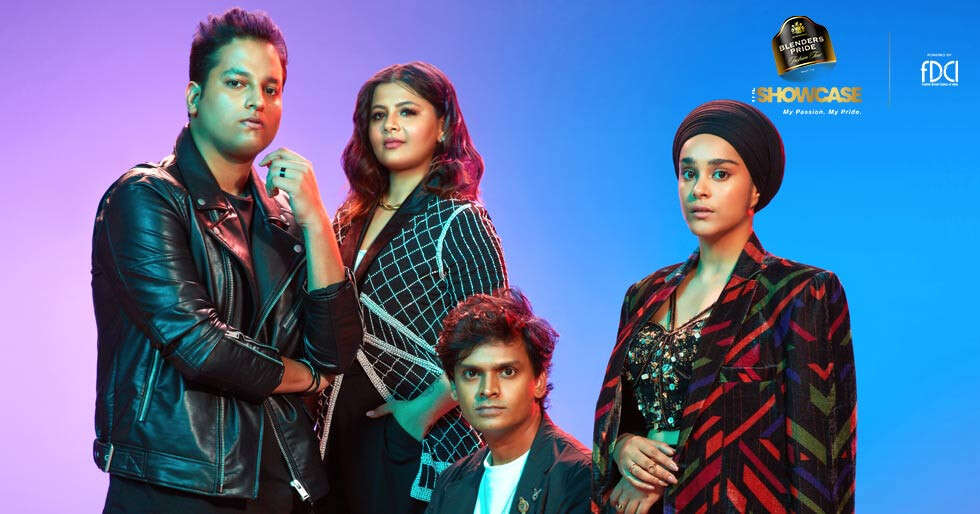 Fashion is not just a matter of design, it is a way to express your talent and creativity. What starts with a sketch on a piece of paper turns into a design called volume and is then presented to the world with style, substance and personality.
Blender Pride Fashion Tour "The Showcase" is the biggest focus on finding the talent that represents all of this, a platform to find the best and most promising talent across the fashion and lifestyle landscape.
The Blender Pride Fashion Tour "The Showcase", in collaboration with the Fashion Design Council of India (FDCI), shortlisted 10 teams consisting of 40 talented individuals who were cherry-picked from over a thousand applicants to compete for the invaluable prize. Have proved themselves worthy. Blender Pride Fashion Tour and long lasting association with FDCI, the opportunity to showcase their work in the next edition of the event and a special cash prize. Anyone wishing to build a career in fashion knows the value of such an association.
Urvasi Chowdhury – Digital Content Creator
Proving themselves to be the best talent of the season, the winning team included Pondicherry-based designer Nowshad Ali, aspiring model Ishpreet Kaur, Delhi-based photographer Tanay Babbar and Mumbai-based lifestyle content creator Urvasi Chowdhury. The Impeccable Ensemble D-Signed, a final fashion film and created a social media campaign on the theme of My Planet, My Pride.. Sunil Sethi, FDCI Chairman, Neha Sharma, Actor and Style Icon, Avant-Gard Designer Gaurab Gupta, Digital Content Creator Masum Minawala, Celebrity Stylist Shalina Nathani and Celebrity Photographer Rahul Jangiyara.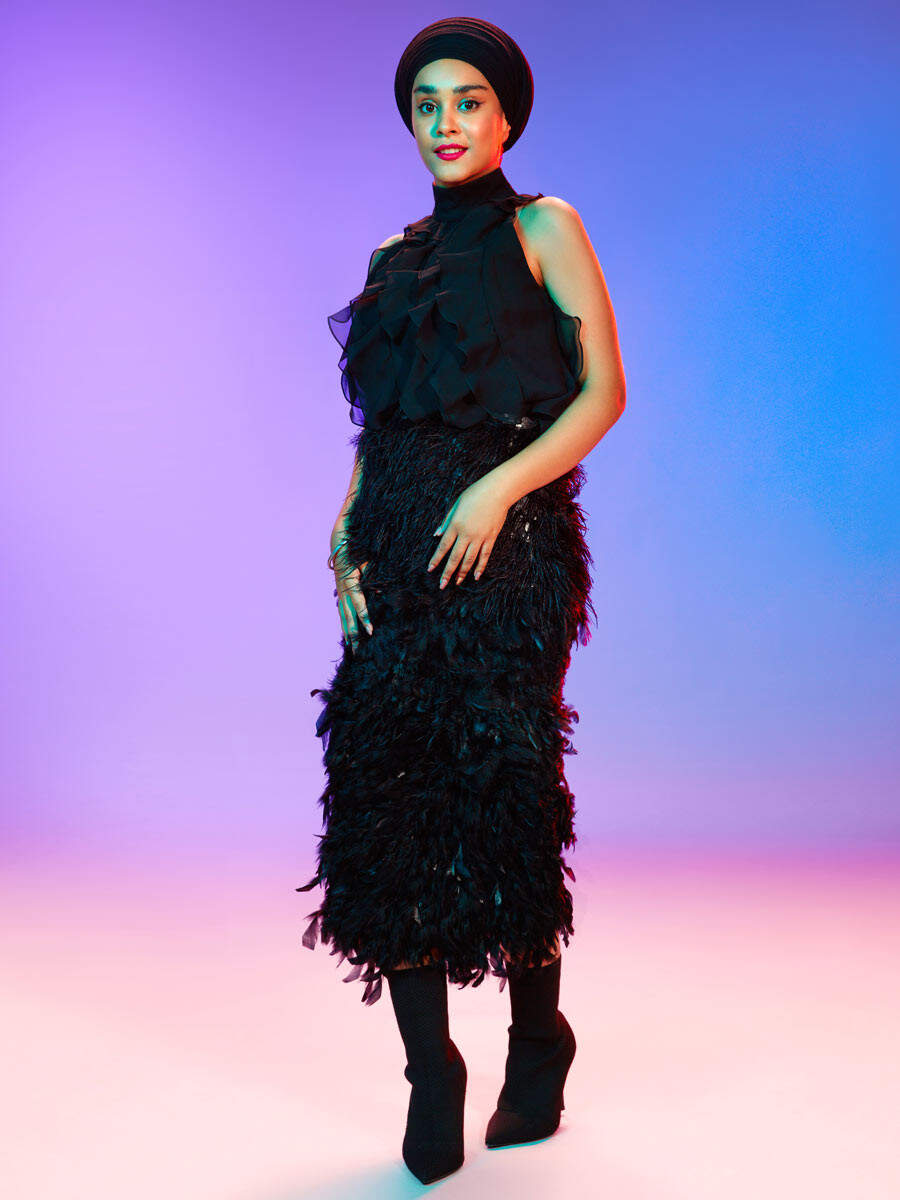 Ishpreet Kaur – Model
In the winning team were Abraham and Tagore as mentors who showed the business strategies of the newcomers and proved how invaluable they are in the industry. It was an amazing opportunity for the students and indeed, each of the mentors on the panel provided invaluable insights to their students to take up the challenge of My Planet, My Pride. The Blenders Pride Fashion Tour has really picked up a great mentorship panel and such an esteemed panel was unseen and inexperienced so far.
The first runner-up team was designer Ginger Malik (Mumbai), model Kanishka Maheshwari (Bareilly), shutterbag Shreyans Dungarwal (Hyderabad) and content creator Arya Krishnamurthy (Hyderabad). The second runner-up team is made up of designer Srigokul Bishwanath (Kannur), model Anivarya Power (Mumbai), shutterbag Pratim Shankar (Mumbai) and content creator Shriya Kandude (Hyderabad).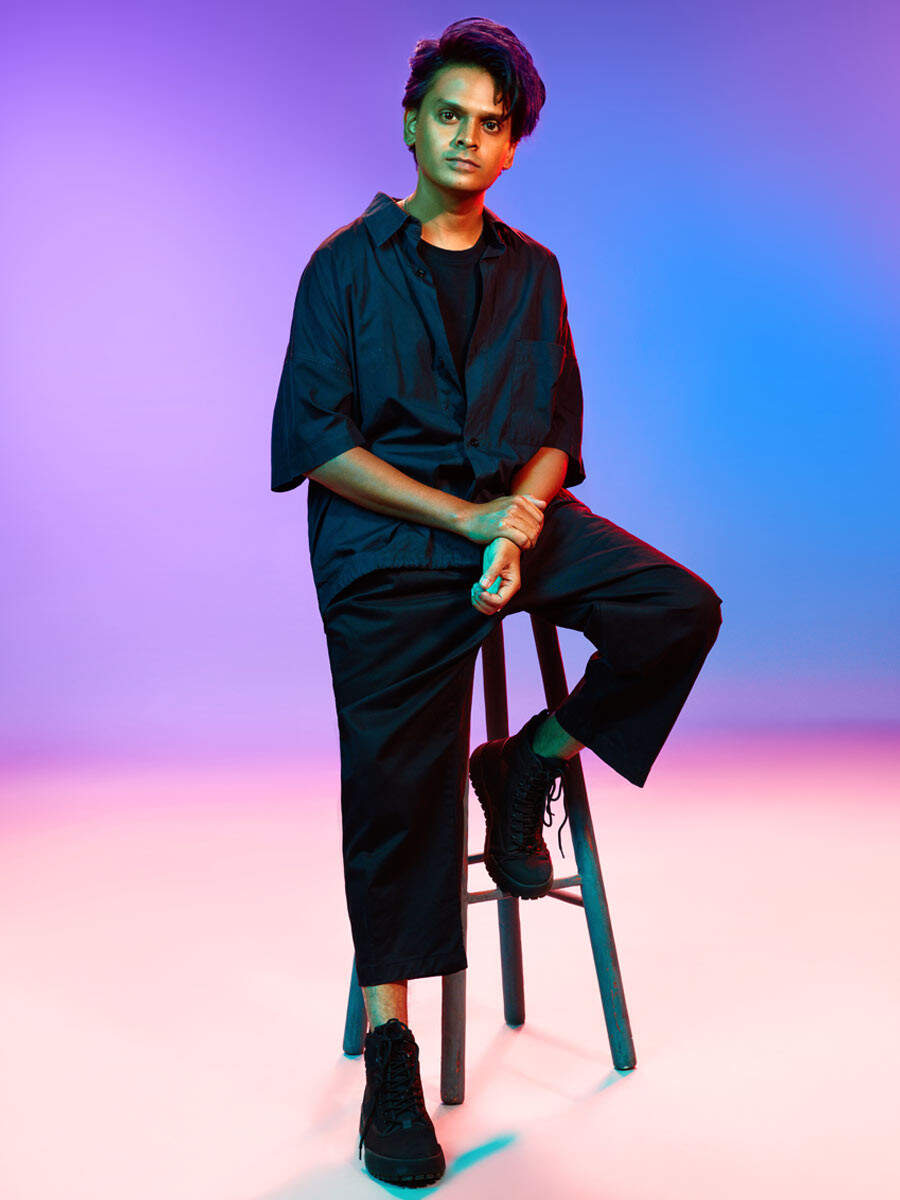 Nowshad Ali – Designer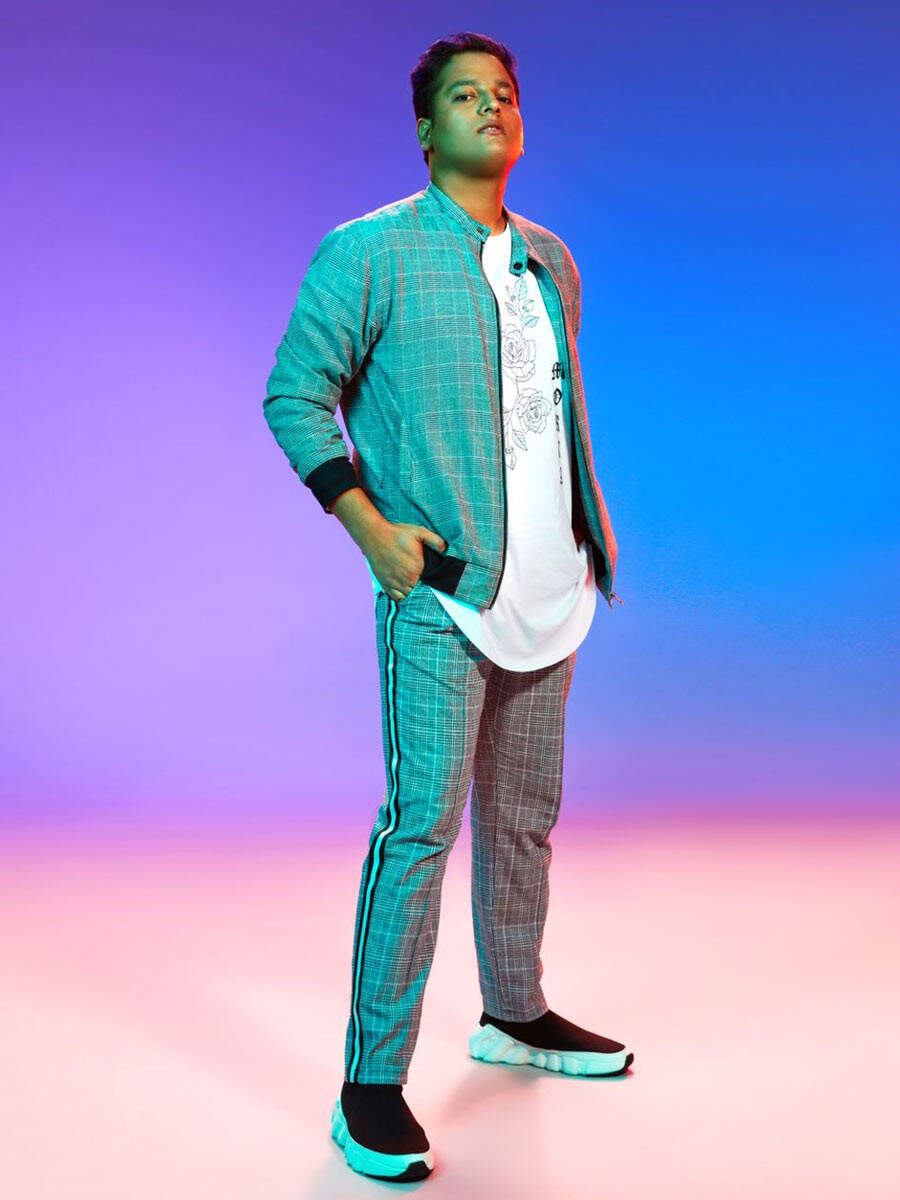 Tanay Babbar – Photographer
Introducing this year's worthy winners, another successful version of the Blender Pride fashion tour, "The Showcase" has come to an end. Encouraging sustainability and conscious fashion, the showcase not only provided a valuable platform for aspiring talents but also helped establish a strong foothold in the fashion world through an uninterrupted connection with their legacy.