CONCERT
The Willie Nelson family covers George Harrison's 'All Things Must Pass'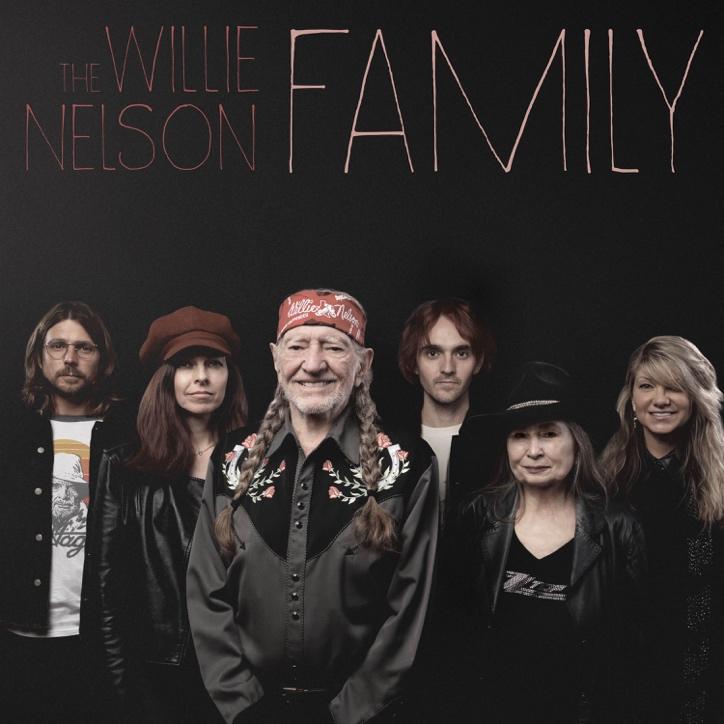 The Willie Nelson family has just released a cover of George Harrison's legendary track "All Things Must Pass".
The cover debuted on the quiet Beetle, Dark Horse Radio, and on SiriusXM's The Beatles channel and on radio stations dedicated to Willie's Roadhouse. Before the family's new studio album The Willie Nelson family, The second track from that record, which was released on Friday, November 19th It is available digitally and for pre-order on CD
"Working with family, making music, is pure joy," Lucas Nelson said in a statement. "What a gift that we have all been able to come together and celebrate the power of music in this turbulent time. The spirit of this music is strong. I am grateful to be a part of this experience. "
Its contributing musicians The Willie Nelson family Includes Willie Nelson (of course), Bobby Nelson, Lucas Nelson, Mika Nelson, Paula Nelson, Amy Nelson, Mickey Raphael, Billy English, Paul English and Kevin Smith. The upcoming record was produced by Willie and Steve Chaddy. It was recorded and mixed by Chady at Pedernales Studios in Austin, Texas.
On September 23, the first single on the family record, the Family Bible, was released, reinventing one of Willie's early works.
1. Heaven and Hell (Willie Nelson)
2. Kneel at the feet of Jesus (Willie Nelson)
3. Put my burden down (Willie Nelson)
4. Family Bible (Claude Gray, Paul Bushkirk, and Walt Brillland)
5. In the garden (traditional)
6. All things must pass (George Harrison)
7. I saw the light (Hank Williams, Sr.)
8. In the Eyes of God (Willie Nelson)
9. Keep It on the Sunshine (AP Carter)
10. I thought of you, Lord (Willie Nelson)
11. Too sick to pray (Willie Nelson)
12. Why I (Chris Christopherson)