CONCERT
Travis Scott gave his first interview since the AstroWorld tragedy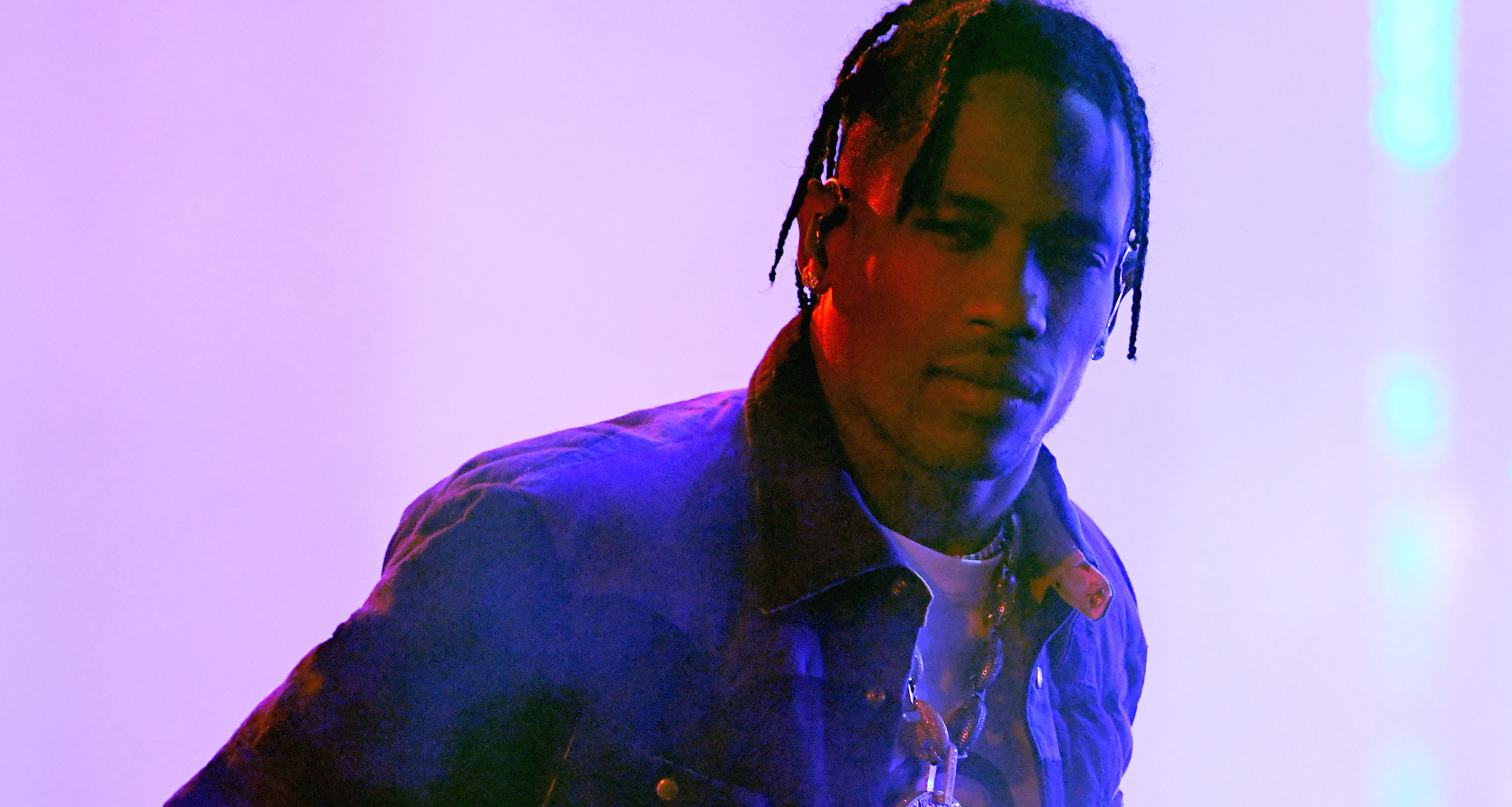 After weeks of silence following the AstroWorld tragedy, Travis Scott gives his first interview about what happened. Scott sat down to have a conversation with Charlemagne Tha God on his YouTube channel.
"I was in a different kind of emotion, an emotional rollercoaster," Scott told Charlemagne at the beginning of the interview. "It gets harder because I always feel connected to my fans, and I went through something and my fans went through something and people's parents went through something and it really hurts. It really hurts the community, it hurts the city. It's just a lot of thoughts, a lot of feelings, a lot of grief, and just trying to get my head around it. "
Scott said he "didn't know" that AstroWorld was considered a "genocide" after the first police press conference. "And even at that moment, you say, 'Wait, what?'"
Charlemagne asked Scott if he had any hesitation in joining the 51-minute conversation, as nearly 300 lawsuits have been filed against Scott and Astroworld's promoter Live Nation. Scott said he is a man, and has the passion he wants to share and communicate with his fans in the tragedy.
The host noted that the attendees "collectively heard the full scream and helped each time [Scott] A song stops on stage to get Scott's attention while people are being trampled and killed in the crowd. Scott said he didn't hear the screams, and he stopped singing when he noticed some noise among the fans.
Scott is notoriously a "ragging" performer, and Charlemagne puts pressure on Scott if his behavior is likely to provoke tragedy. "It's something I've been working on for some time, creating these experiences and trying to show that these experiences are happening in a safe environment," Scott said in response. "As our artists, we believe in professionals when something happens that people can leave safely. And this night was like a regular event, it seemed to me, as far as energy was concerned. It doesn't seem like, you know … people just didn't seem to be there. People just showed up to have a good time and then something bad happened and I think we really figured out what it was. "
In the end, Scott dismissed the notion that he was responsible for the tragedy. "The media wants to pressure me, but at the end of the day … it's more to find out what the problem is."
"It simply came to our notice then. I have a responsibility to find a solution, "said Scott. "Hopefully this takes a first step for us as artists, we have more insight into what's happening."