CONCERT
Why the 2021 Rock and Roll Hall of Fame induction event was the best of the year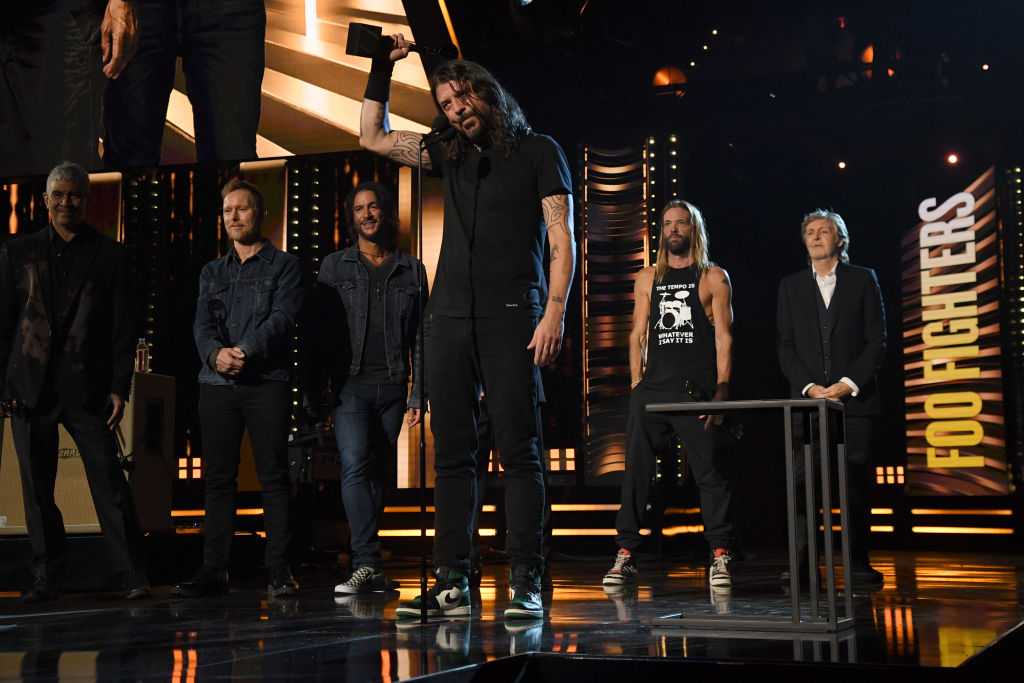 After a year of avoiding epidemics, Rock and Roll Hall of Fame has included its 2021 class with a wild, surprise-filled party in town, with many arguing that the only suitable home for the event is: Cleveland, Ohio. What a homecoming it was.
Paul McCartney became the seventh Fu Fighter. LL Cool J, Eminem and J. Low Old-School blew the night away like hip-hop Avenger. And later, LLE was the only person on the arena floor who stood up and applauded for the late, great Biz Marquee. Carly (s) – Brandi and Belinda – were at home Drew Barrymore did Ponds Performance Art.
The Go-Go's vow that more female bands will be tragically inserted into male-dominated institutions using their induction. And, at random, Survival Host Jeff Provost was there – the only person recording a full tribute to Gary Clark Jr.'s Charlie Patton.
Taylor Swift opens the show "Will You Love Me Tomorrow" with a soup-up, syncopated version, reminiscent of her role throughout Rocket Mortgage Fieldhouse. Cats. It seemed appropriate, because by including Carol King in her speech, Swift did not miss the opportunity to mention Tapestry As a trailblazing moment for felines on the iconic album cover. And with that, a night of history, heroes and J-Z was off.
Carol King broke down in tears at Swift's words. But the 81-year-old star turned back support with a spade when he set foot on stage in his shiny black outfit, bringing multiple emotional peaks in 20 minutes, not 20 minutes, in a five-hour show. It's a legend. King performed a subtle "You've Got a Friend" on the piano with three session players who accompanied him to record the album 51 years ago. Danny Kerchmer was even playing the same guitar.
During his touching speech, he thanked King Swift, called her the granddaughter of music, and used the rest of his time kindly to invite the first lady, Aretha Franklin. "We can feel you, baby," King said fondly. The song that King wrote for Jennifer Hudson Franklin came out for a conceivable heart-melting presentation of "Natural Woman". Hudson, the heir to that musical path-crossing, later said it was best: "Aretha Franklin told me I should always use my voice. Carol King told me to use my words. "
This year is technically the second entry in King's Rock Hall. She was first included as a lyricist with her late ex-husband Gary Goffin. This time, King's induction celebrates his career as a soloist, including music he composed after a life-destroying divorce that inspired him to move to Los Angeles.
This made King a spiritual proxy for his fellow, criminally-extravagant promoter Tina Turner, who was absent from the ceremony. Like King, Turner was included in Rock Hall years ago, but only as part of a songwriting partnership with her abusive husband, Ike. Turner was forced to reinvent himself at the age of 50 – a career execution, as P! Nk mentions in a video montage – but eventually created music that was nothing short of miraculous.
With due respect to her, Keith Urban, Mickey Gaiton, and Christina Aguilera who paid tribute – and Nicole Kidman who showed up for her husband – made this clear by the huge, immediate single from "The Best" and "Steamy Windows." And "Better Be Good to Me" that Arena would love to rock out old Tina Turner music videos on the big screen.
It was fresh that the most effective speeches of the night came from hip-hop people. Dr. Dray gave an ongoing lecture about LL Cool J. And Pharrell incorporated the German experimental band Kraftwork into translating what their legacy meant for hip-hop pioneers, and later, Barack Obama said the same thing about how J-Z both became luminaries. Black for America's inner-city life and chronicler.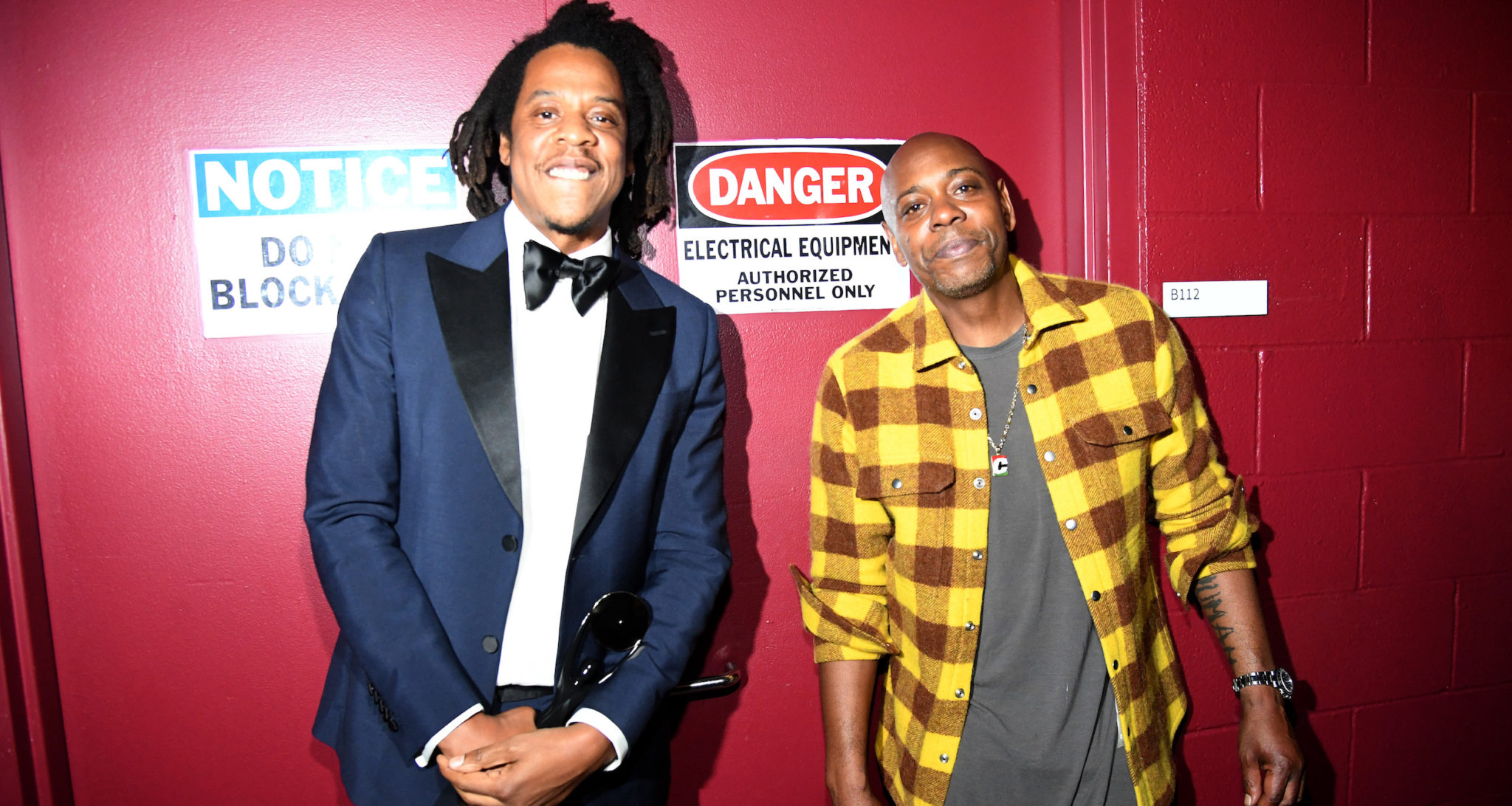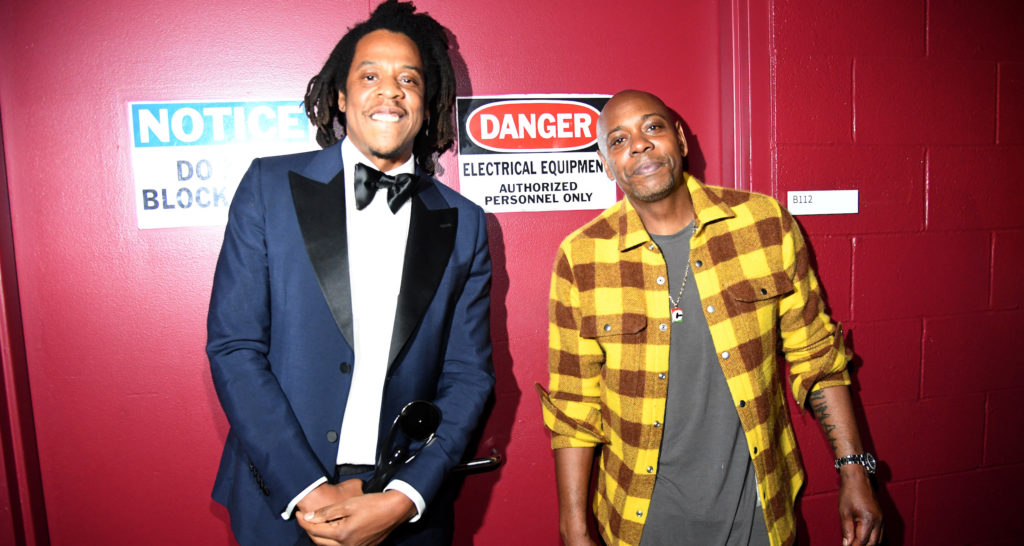 Chappell included J-Z to avoid a backlash after his controversial Netflix special about hypocrisy in the LGBTQ community, which was not previously announced. Her first line – "I want to apologize … I'm just fucking you" – got the biggest, nervous smile. Second? "Being black in America is not as easy as it sounds."
Chapel spoke poetically for eight minutes about what J-Z meant to the black community: "I want everyone in rock and roll to know that even though we respect him, he is ours. He's hip-hop. Forever. "
HOV then entered the Rock Pantheon with a 15-minute hip-hop history lesson ("Really? You have to clap more for KRS-One," he said). How a small version of himself doesn't seem possible to include if rock, and how this exclusion inspired him to put his own experience on the page (specifically, his mother gave him a small green notebook.)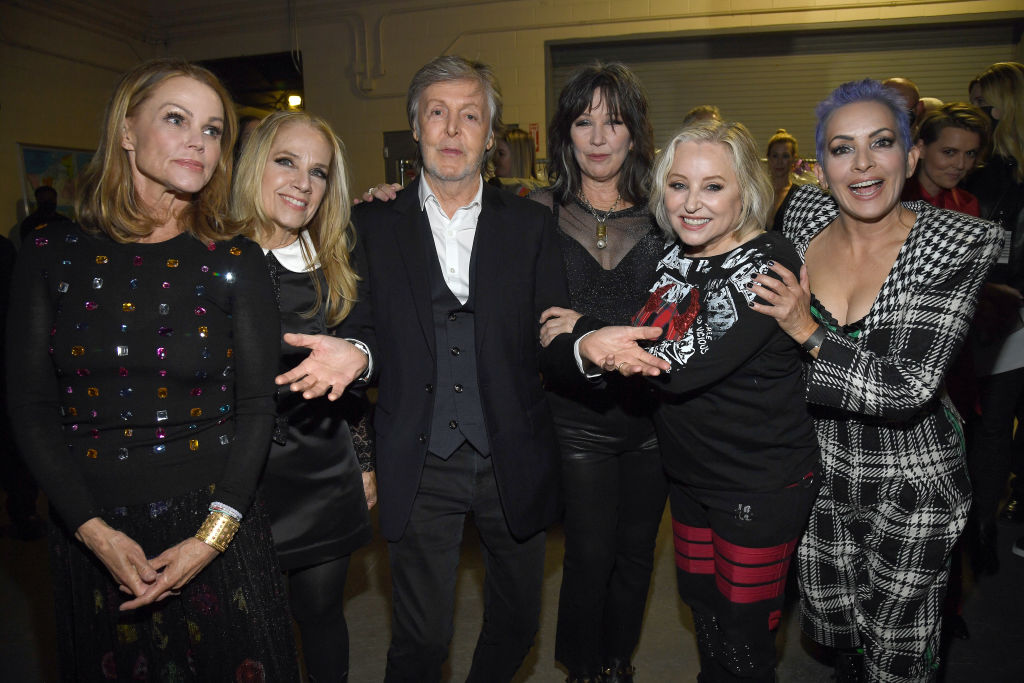 The boycott of Rock Hall was also a thorn in Go-Go's side – the first commercially successful all-female band whose members actually played musical instruments and wrote music. They bring hits to airy heights by playing hits like "Our Lips Are Shielded," "Vacation," and "We've Got the Beat."
There would be a complete blow-out by Fu fighters Everyone knew the night was over. This band always delivers. Grohl was a force. As he walked around the stage, his signature powder-blue Gibson was cut into pieces, piece by piece, piece by piece, piece by piece, piece by piece, piece by piece, piece by piece, piece by piece, piece by piece, piece by piece, piece by piece, piece by piece. There was a light bulb, a piece of light, a piece of light, a piece of light, a piece of light, a piece of light, a piece of light.
Over the years, Grohl has been a fixture at rock hall events, always waxing about the depth of rock and roll. But when it was finally his turn, he was strangely lost for words. But when Fuss returns to the Beatles' classic "Get Back" victory with their Plus One, Grohl grabs the mic.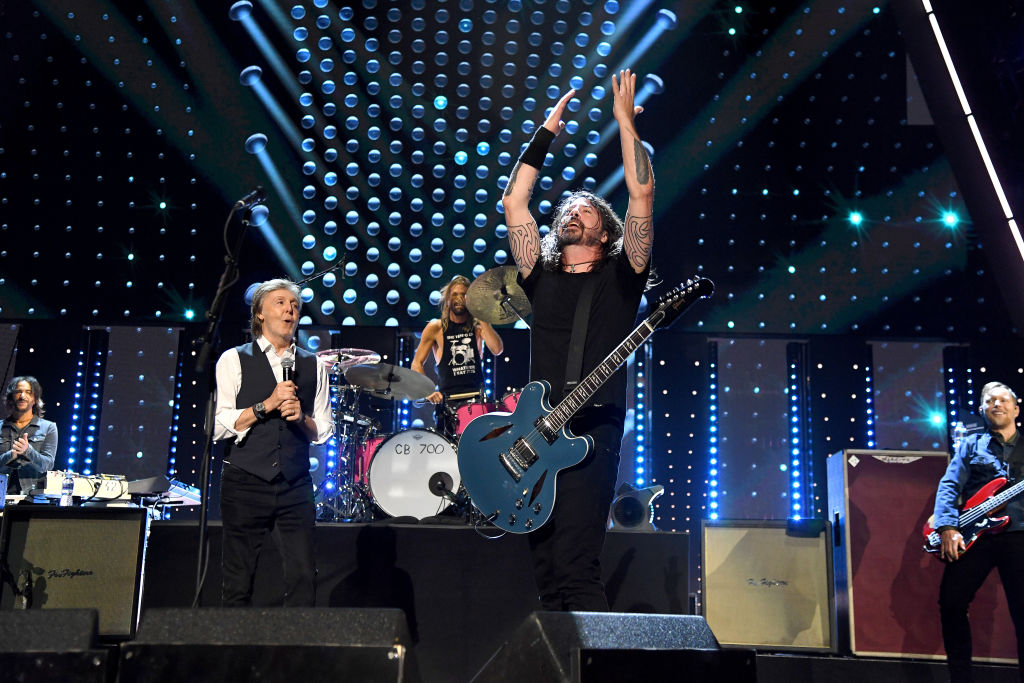 Rock and roll Hall of Fame doesn't always get it right. If you're like Todd Rundgren, this year's purposefully missing inductee, you might even think it's insulting at all. But many moments last night prove that the reason artists show up, even with grace, is because you can never thank the songs – and the artists who created them – are enough to change your life.
This was Grohel is seen standing shoulder to shoulder with McCartney, "I never took music lessons – but I had the Beatles album."